Here's Why You Should Add Russia In Your Bucket-list This Year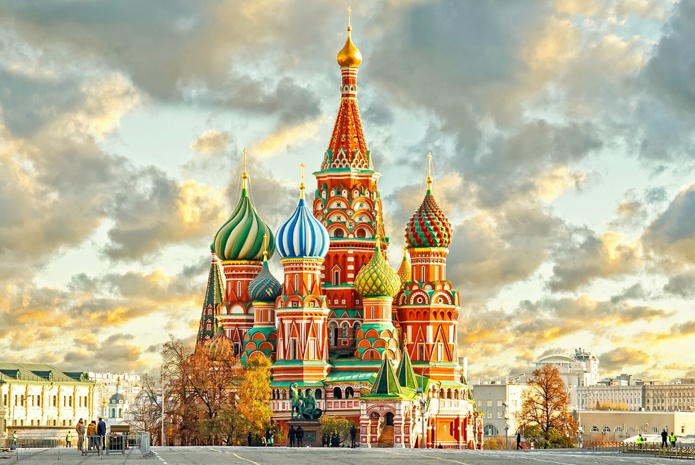 Still making plans to choose a country you would visit in 2019? Avail the Russia Tour Packages and set out for Russia Tour which would welcome you with its rich history, art and architecture leaving you impressed. That's not all though; here are a list of reasons why you need to put Russia right on top of your travel plans this year.
1. Art and Museums: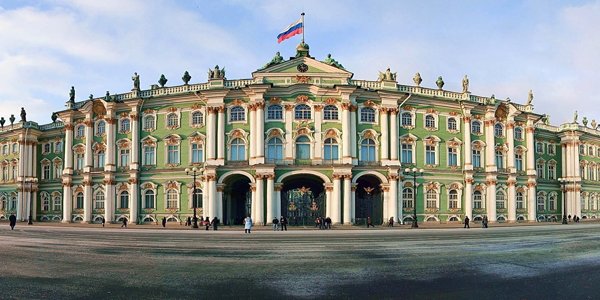 Russia is home to some of the finest museums which houses the largest collection of modern and contemporary Russian art. St Hermitage Museum, with it's art would occupy most of your time and still it would be only one part of the art which you would get to witness here. You can also head down to Moscow Museum of Modern Arts which is the first Russian state museum featuring art works from the 20th and 21st century. If you are in Moscow, The Pushkin Museum of Fine Arts would welcome you with collections from ancient to modern times.
2. The Untouched Nature: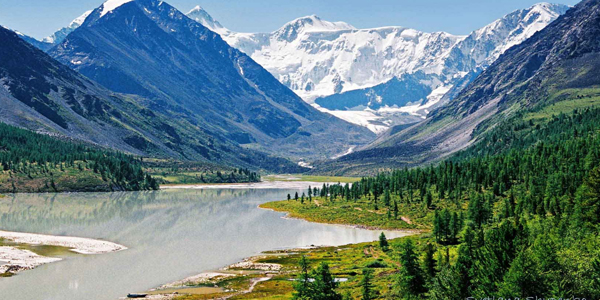 Russia is quite a gigantic country and that is one of the prime reason why many travelers head down to Siberia. Siberia is home to Altai Mountains which are a complex system of high mountains in the Siberian ridges and separated by deep river valleys and extensive canyons. Wild-life lovers would not shy away from visiting Altai National Reserve and Katunskiy National Reserve to spot snow leopards and Altai Arghali.
3. Music and Dance: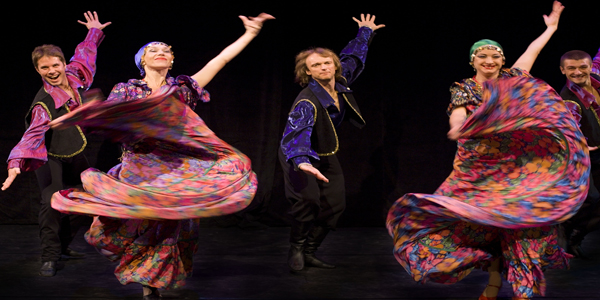 You would be thoroughly entertained on your Russia Holiday when you get to see the world famous ballet dancers performing in front of you. If you are interested in literature and plays, there are theaters which might do justice to your choices. Think that you have been missing out on an exciting nightlife? Fret Not! Russia has all the answers to what you might be seeking.
4. Russian Winter:
Winters in Russia are no ordinary winters that you experience in other parts of the world. During winters, Russia looks like a dreamy destination straight out of a fairy-tale. Going far away north might also introduce you to the Northern Lights. Many cities in Russia like Moscow celebrate a Winter Festival which begins in December and continues till late January.
Plan you exciting holiday to Russia with Flamingo Transworld and make the most of it.