Top 5 Shopping Destinations in Stunning Switzerland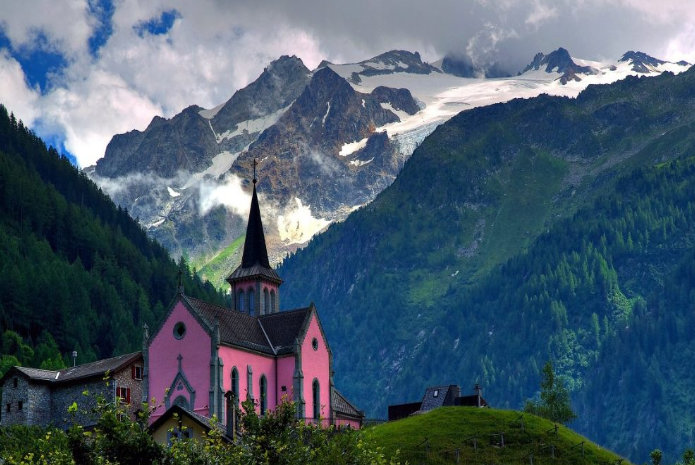 The next stop on your vacation guide has to be Switzerland for sure. Visitors are provided with endless choices to consider whether you are seeking for adventure or you simply just want to spend your vacation in this breath taking views and national culture.  The most efficient way to tour the country all in one Swiss travel pass is train, boats, busses, cable cars, gondolas the Swiss Travel Pass has you covered. It's your ticket to some of Switzerland's many highlights including favorites the birthplace of winter sports and host two Winter Olympic Games.
There are cities in the world that we as traveler are extensively drawn to for climate, culture, cuisine or host of other compelling characteristics. The Jewel  of the angin and valley say Marrissa provides a wide range of summer activities including hiking, biking and windsurfing on lakes silver plateau connecting San Moritz to the mats the glacier express is a rail adventure not to be missed.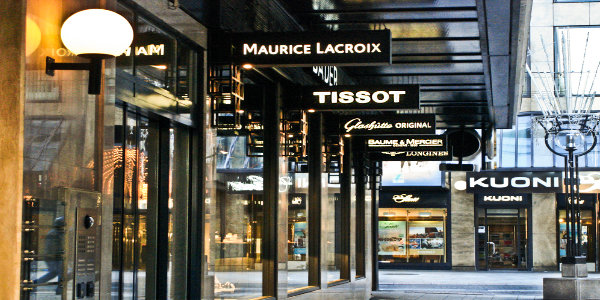 Check out some of the best places in Switzerland where you can go and shop your heart out on your Switzerland Holiday Tour packages
1. Maurice de Mauriac – The most celebrated luxury watch store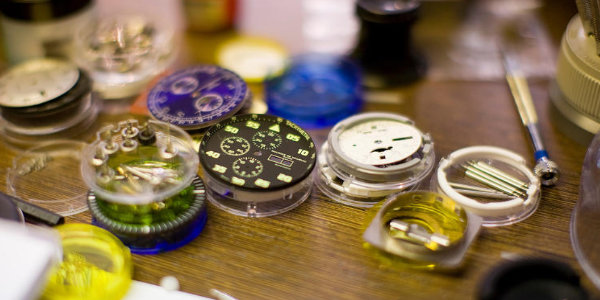 Swiss watch is prominent worldwide and much-admired by all. Maurice de Mauriac is one of the most high-status watch manufacturers in Zurich, Switzerland, where one can find high-class and varied options of luxury watches. This is the flagship store of this antique watch company, attracting visitors from all over the World.
2. Negozio Lindt Chocolate Factory Outlet – Slurp is the word!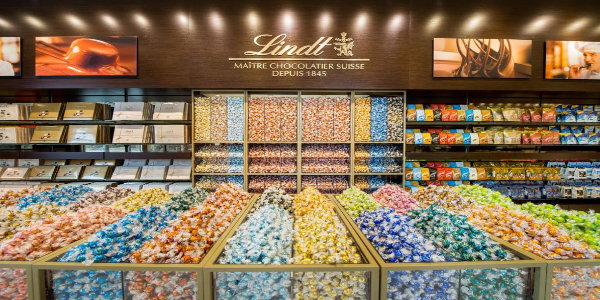 What happens when you enter expansive shop, full of super tasty and delicious chocolates? Your dream comes true! Negozio Lindt Chocolate is a huge sweatshop outlet, with assemblies of exotic varieties of Lindt chocolates, at economic rates. From dark chocolate, milk chocolate to liquor chocolate and bonbons; this amazing Lindt Chocolate factory outlet has got it all. Make sure you visit Negozio Lindt Chocolate Factory on your upcoming Switzerland Tour.
3. Bahnhofstrasse 31 – An amazing shopping arcade in Zurich
Located at the core of Zurich; Bahnhofstrasse 31 is the most stylish arcades that makes Switzerland shopping experience brilliant and memorable. If you are looking for a place that will take care of all your errands needs, there is none other than Bahnhofstrasse 31. With extravagance apparel brands, jewelries, colognes to chocolates, cafes and bistros; Bahnhofstrasse 31 always looks glittering and remains buzzing with tourists.
4. Limited Stock – For an unusual supermarket run experience
Wish to experience something infrequent and different? Just head to Limited Stock- a enthralling shop in Zurich, dealing with a series of quirky and unexpected products, since 2005. Perfectly placed in the back alley of an old settlement of Spiegelgasse; this store topographies ranges of artisan-crafted special objects like porcelain jewelry, handmade gardening tools, cutleries, glass items, monuments and handcrafted artifacts.
You can experience such a beautiful place with Flamingo Transworld as it provides Switzerland Tour from Ahmedabad, Switzerland Tour from Mumbai, Switzerland Honeymoon Packages, International tour packages, Honeymoon Packages.