Places To Explore In Australia Based On Your Interests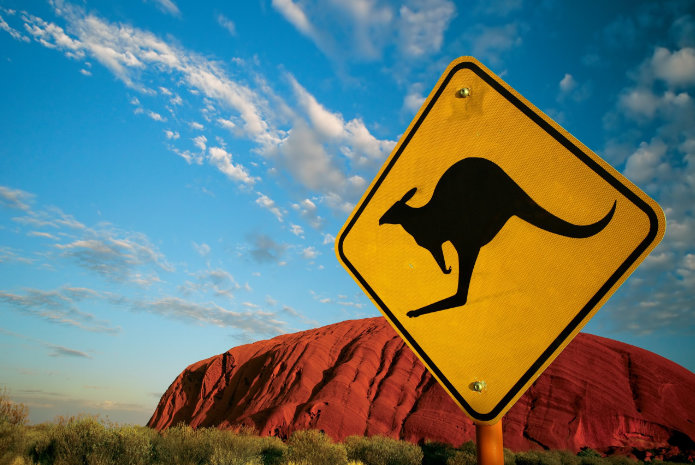 When you plan your trip, you must choose what you want to see and where you want to go. Basically what interests you? If you do have the time to see around the continent spending some time with any Australia tour, you may be able to check off all the iconic places to see in Australia that cannot be missed so grab your Australia holiday tour package after careful thinking. It may be world's smallest continent, but its ranked number 6 in the world by country size.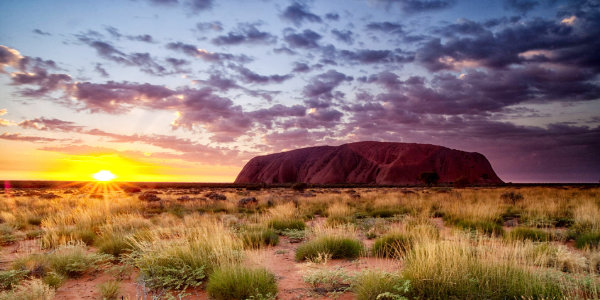 So take your time, enjoy the ride and check out all the amazing things to see in Australia. From Dream-time walks to the heavenly apostles, the landmarks of Australia are awe-inspiring.
1. Melbourne – Foodies' haven
Melbourne is a city brimming with life. Amazing restaurants to fast food joints and good cafes, it is a delight for any foodie to come and spend their time here. A place where you have mouth watering food available at your beck and call. It is also the perfect place for coffee lovers with amazing cafes providing the best coffee, where you can sit and relax enjoy the view and people outside. A good place to rejuvenate with good food.
2. Sydney – For music maestros
Who does not know the famous opera house in Sydney; you must be living in another world if you don't. Sydney is a perfect place for the music maestros. They can watch a show at the opera house; they have some of the world class shows for opera and ballet and many other forms. So if you're a music maestro or you consider yourself one Sydney is a must go places with any Australia tour. There you will see what rich taste in music is like literally.
3. Cairns – Soak it out in Cairns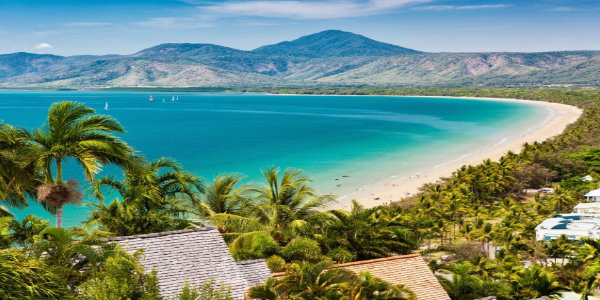 You want to soak out in the sun and relax, being all lazy out on the beaches then cairns is the perfect place for you. Going to a place like Australia that is surrounded with water, not going to a beach is not a option. The place has the perfect sun and amount of atmosphere to soak the sun plus the sun is not that dangerous there and you can have a warm time out here with any Australia holiday tour package offering you to do so.
4. Tasmania – Nature lovers dream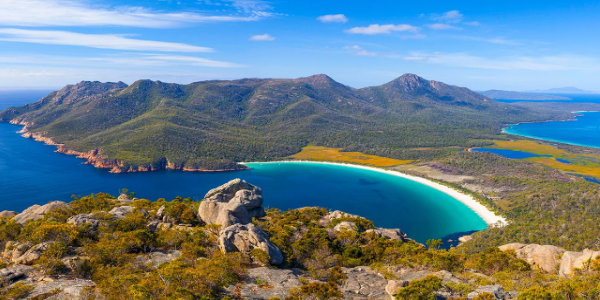 It is known as being one of Australia's most beautiful states filled with Flaura and Fauna of all kinds it is a nature lovers dream. It is a natural paradise and it is so beautiful, it is a must go place to experience some nature. Nature enthusiasts get to see so much with all wide variety of beautifully colored plants and animals this is a place defiantly not to miss with any Australia holiday packages.
5. Adelaide – Best wineries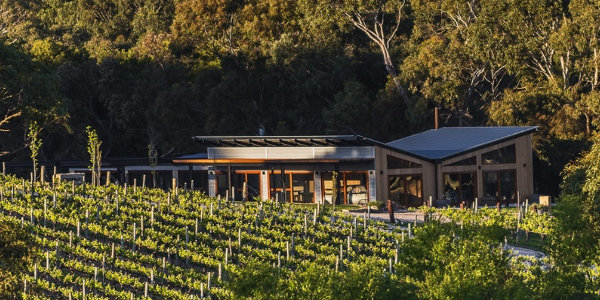 A beautiful state; a cosmopolitan coastal capital with beautiful art and culture displayed out at this place. This place is also perfect for wineries to set up just the perfect atmosphere, and there are many amazing wine tasting places where you can taste the world's finest wines and enjoy a picnic out here, a day out here is a completely fine experience with any Australia package.
6. Northern Territory – For Adventurers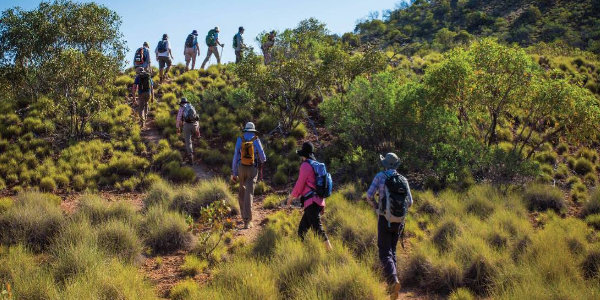 A perfect place for the adrenaline junkies, with a lot of activities to do here you will never fall short of things to do here. From adventure sports to fun filled day activities for everyone, you can always find something to do here.  So make sure to take an Australia tour package that provides for the same and definitely visit this place.