Tour Packages
General Information of Europe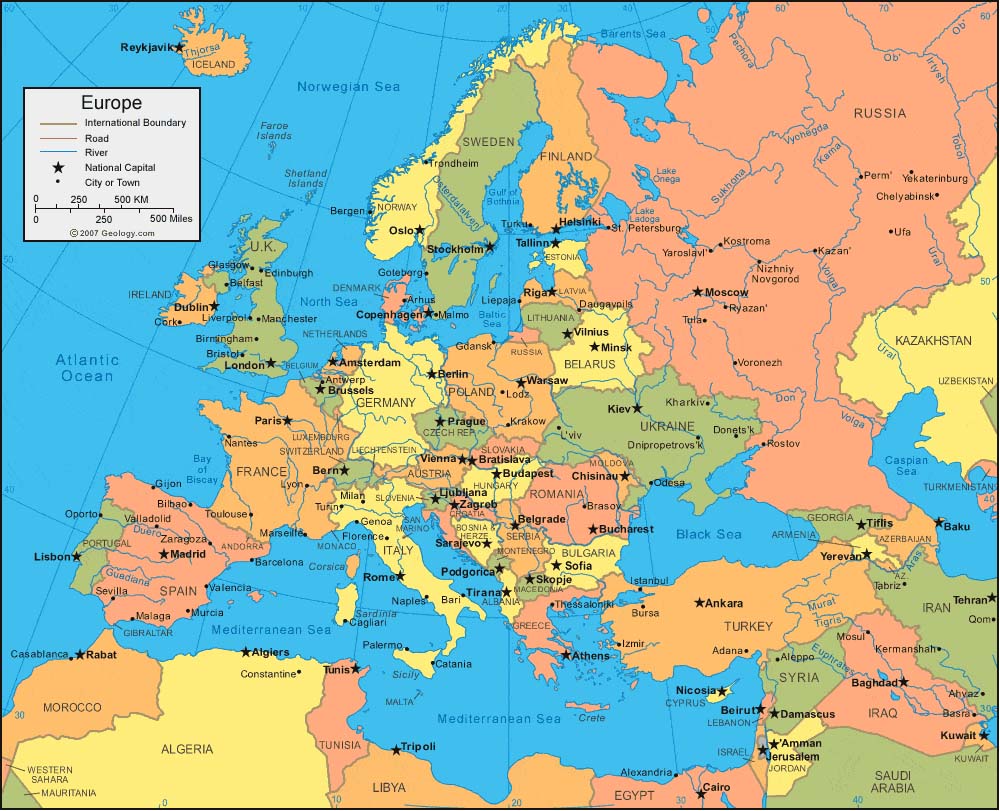 Europe is the world's second-smallest continent in terms of the area, but third largest in terms of population. It has some 50 countries in which some of the world's smallest countries are located. Vatican City which is the world's smallest country in terms of area is located in Europe.  The continent is gifted by nature with variety beautiful sites where you could visit to enjoy the beauty of nature on Europe tour. Not only beauty, European countries are also gifted in terms of Art, Culture, and Philosophy.
 Area:  10,180,000 sq km

Population: 742,452,000

Time zones: UTC +1 to UTC+5

Number of countries: 50
Several countries in the country have come together to make an integration called the European Union which acts as a governing body at the continent level for several countries. The European Union has a major presence in the economic activities of the world.
Europe has several geographic divisions which make functioning easy, they are:
The British Isles

West Europe

South Europe

South East Europe.