Tour Packages
Geography of Europe
Europe is the second smallest Continent in terms of area. It has some 50 countries. When it comes to population, Europe is the third largest continent. Vatican City is the smallest country in Europe and the world for that matter, Germany is the largest country in Europe. The highest point of the continent is MT. Blanc in France and Italy and the lowest point is Lemmefjord in Denmark.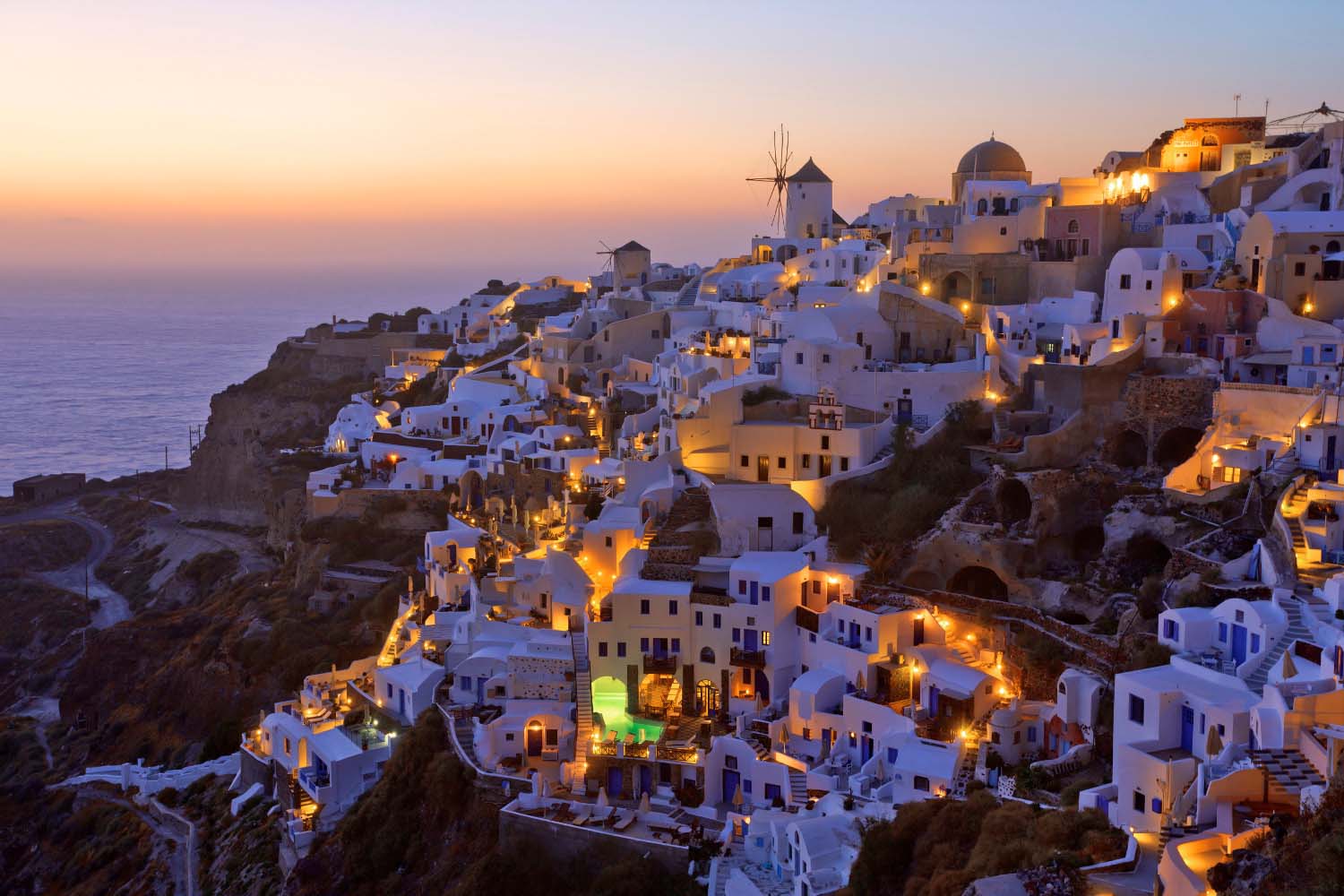 Climate can vary in Europe. It spans from subtropical to polar. It is colder at the higher altitudes. Summers are mild, but winters can be extreme in some countries.  It is also generously gifted in terms of Flora and Fauna.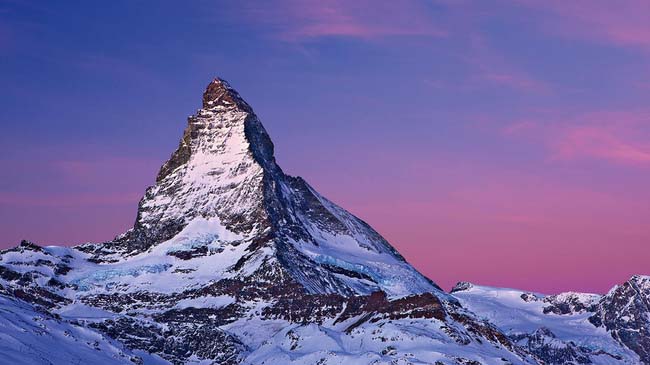 Matterhorn is one very famous mountain located on the border of Italy and Switzerland. Situated in the Alps, the Matterhorn is some 4,478 meters high, making it one of the highest mountains in the Alps. Amidst the Alps, also stays the majestic beauty of the Jungfrau with the elevation of 4,158 meters. Geographically it is located in Switzerland. Both these mountains welcome trekkers and hikers from all over the world.