Geography of USA
USA consist 50 states, State of Alaska, State of Hawaii & five other island states. It shares land border with Canada & Mexico; Maritime borders with Russia, Cuba & Bahamas. Book USA Packages Now.
Geography of USA
On the map, USA consists of 50 states, the State of Alaska, the State of Hawaii and five other island states. It shares a land border with Canada and Mexico; Maritime borders with Russia, Cuba, and the Bahamas. The USA has a 19,924 kilometers long coastline. On the east, the land is hilly and mountainous, towards the central area, it becomes plain and the west is full of a rugged mountain. According to the U.S. Geographical Survey Volcano Hazards Program, there are 169 active volcanoes in the USA. The highest point of is Denali or Mount Mckinely which is 6198 meters tall. The longest river is River Missouri River which as long as 3,767 kilometers and the largest lake is Lake Superior is 58000 sq kilometers.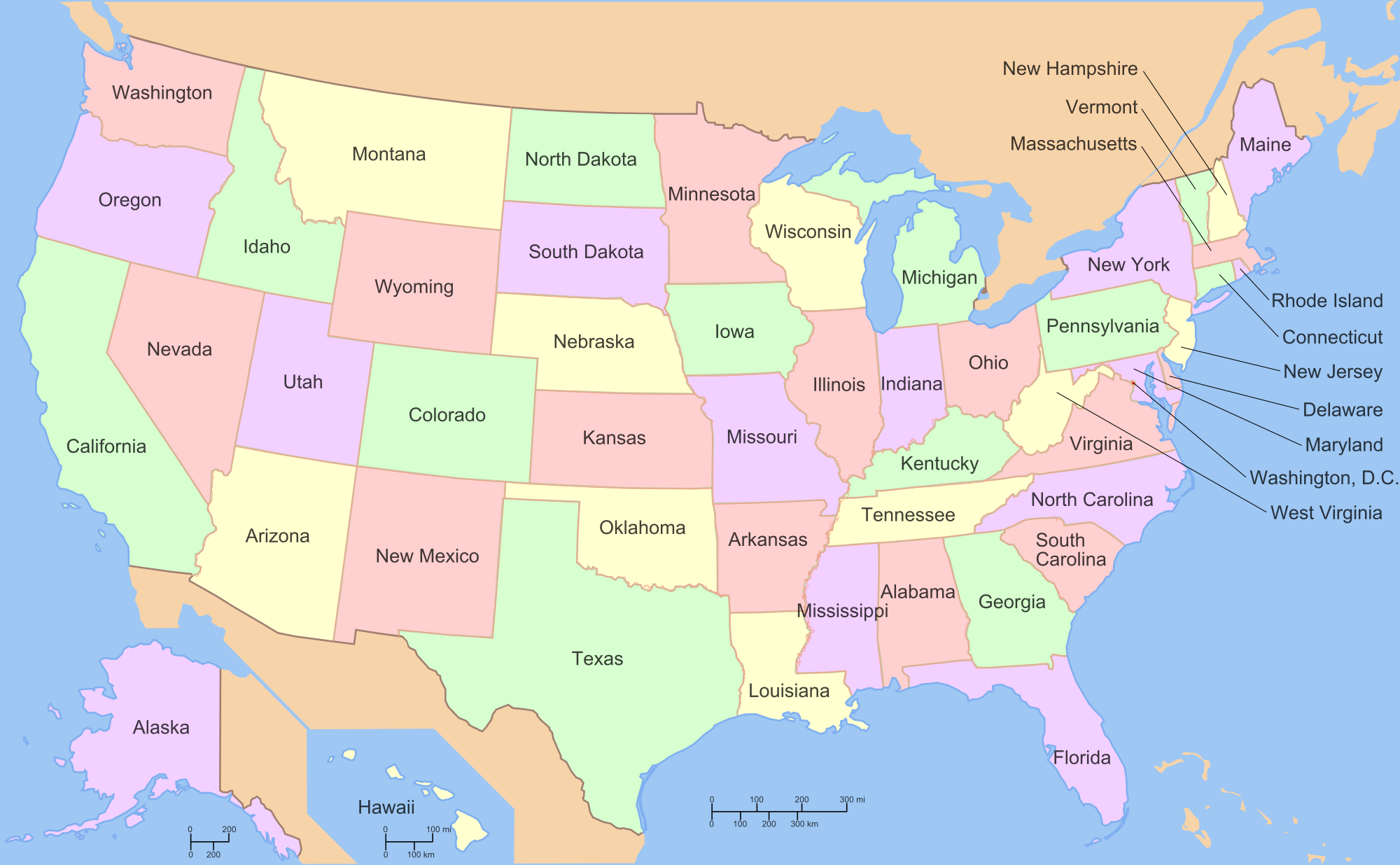 The climate is varied and can touch extremes in USA. The months of spring from March to May are a very good time to visit as the temperature is mild. Summer continues from June to August are hot and in some regions extreme. Autumn is a beautiful season which arrives in September and continues till October. Autumn is also a good time to visit. Winter arrives in November and continues till February and the cold depends on the region. 
Check out our USA Tour Packages and explore the best of USA with Flamingo.
You may also like USA Family Packages, USA Holiday Packages, USA Tour Packages and more.