USA History & Culture
The stories of the initiation of human habitation in USA have been dubious. About American Revolution & Pearl Harbour attack. Book USA Tour with Flamingo Travels Now.
History and Culture of USA
The stories of the initiation of human habitation in the USA have been dubious. After the arrival of Europeans, 13 colonies were made in 1732 with the influence of the British. But soon, conflicts started arising due to the differences between the Americans and the British regarding the imposition of taxes.  This was the primary reason that leads to the American Revolution. The American Revolution lasted from 1775 to 1781. Following the initiation of the American Revolution, U.S declared freedom which was validated after the victory of U.S over the British. U.S adopted its constitution in 1789.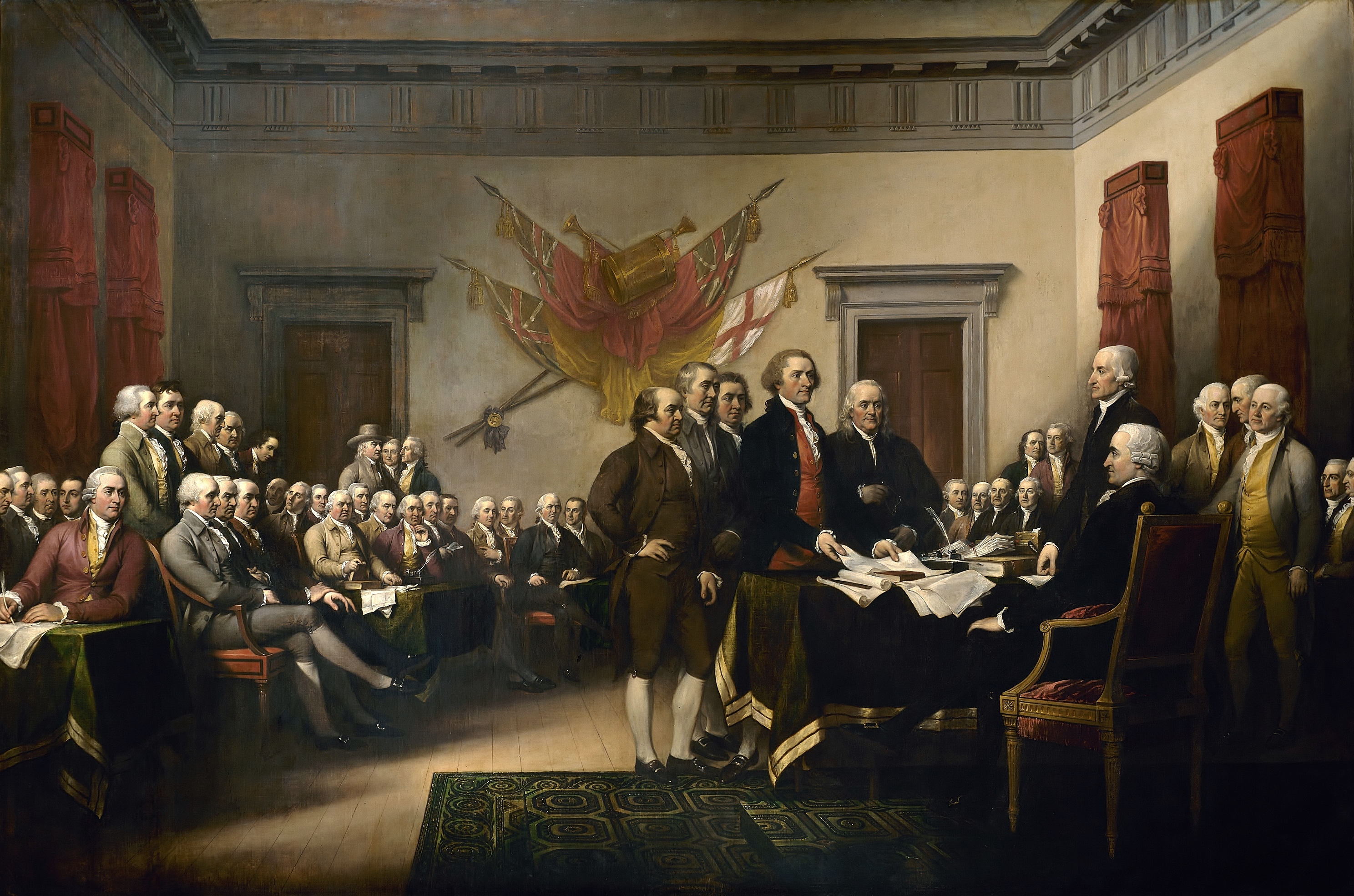 U.S faced problems regarding Slavery in the 1800s when African slaves were used as laborers in some states. In 1860, after Abraham Lincoln was elected as the president, steps towards abolition of this practice were extensively taken.  U.S remained neutral during the First World War and grew economically in the initial years of the 20th century. However, with the arrival of the great depression, U.S economy also had a fall. This continued until the Second World War when the economy started improving.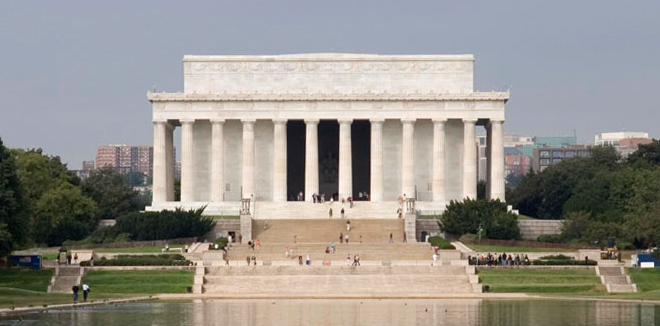 U.S was attacked by Japan during the Second World War. This attack is very famously known as the Pearl Harbour attack. U.S was involved in a couple of wars after the Second World War, but even then the economy kept improving and it kept emerging as a superpower. As we all can say, to this day, U.S remains to be a superpower and a very efficient one at that.  
Check out our USA Tour Packages and explore the best of USA with Flamingo.
You may also like USA Family Packages, USA Holiday Packages, USA Tour Packages and more.