Entertainment Options in USA
Entertainment in USA - People in US celebrate New Year's, Super Bowl Sunday, Valentine's Day, Independence Day, Halloween, Thanksgiving & Christmas. Book America Packages Now.
Entertainment of USA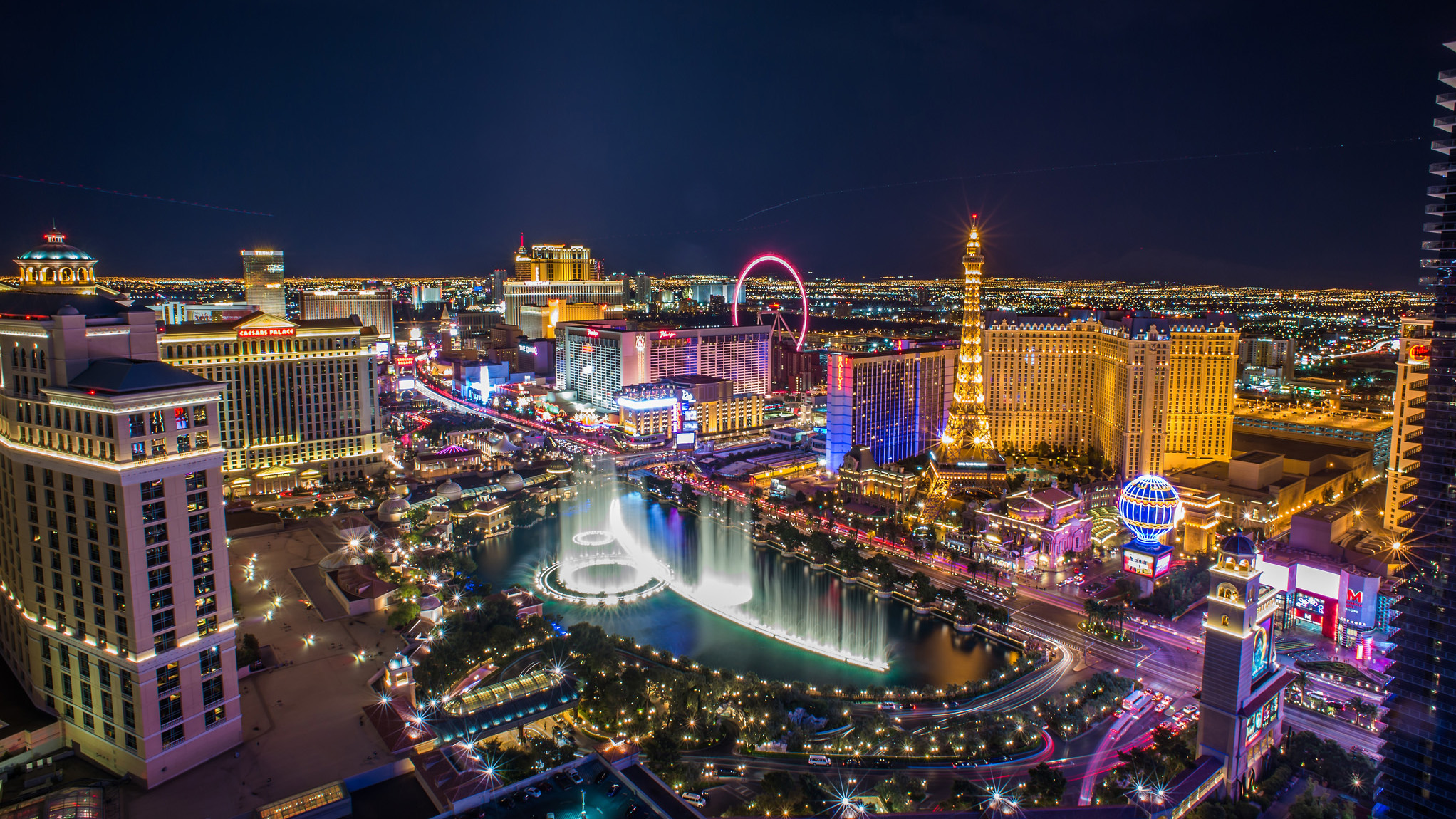 U.S.A is a hub of world class entertainment. One can experience their life's most thrilling and exciting time in U.S. Major Cities have all sorts of facilities and mediums to entertain you. Some of the very famous entertainment in USA is going to bars, pubs or restaurants and having a gala time. Apart from this, U.S holds various events throughout the year. People in U.S celebrate New Year's Day, Super Bowl Sunday, Valentine's Day, St. Patrick's Day, Independence Day, Easter, Halloween, Thanksgiving and Christmas with great pomp. If you are there in the time of Thanksgiving, the Thanksgiving and Halloween Parade is something you must not miss watching if you are present in U.S during that time.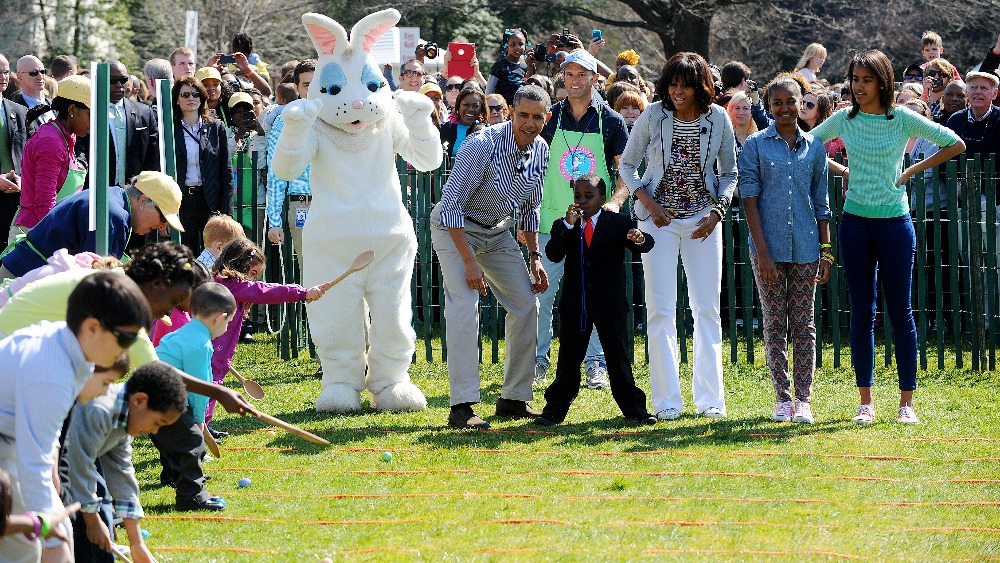 One more interesting way of entertaining yourself would be watching the game! Americans are very passionate about baseball, basketball and football. The Super bowl Sunday is especially celebrated as it is the finals of the NFL i.e. National Football League. U.S will certainly not leave a chance to entertain you on USA Tour Packages from ahmedabad.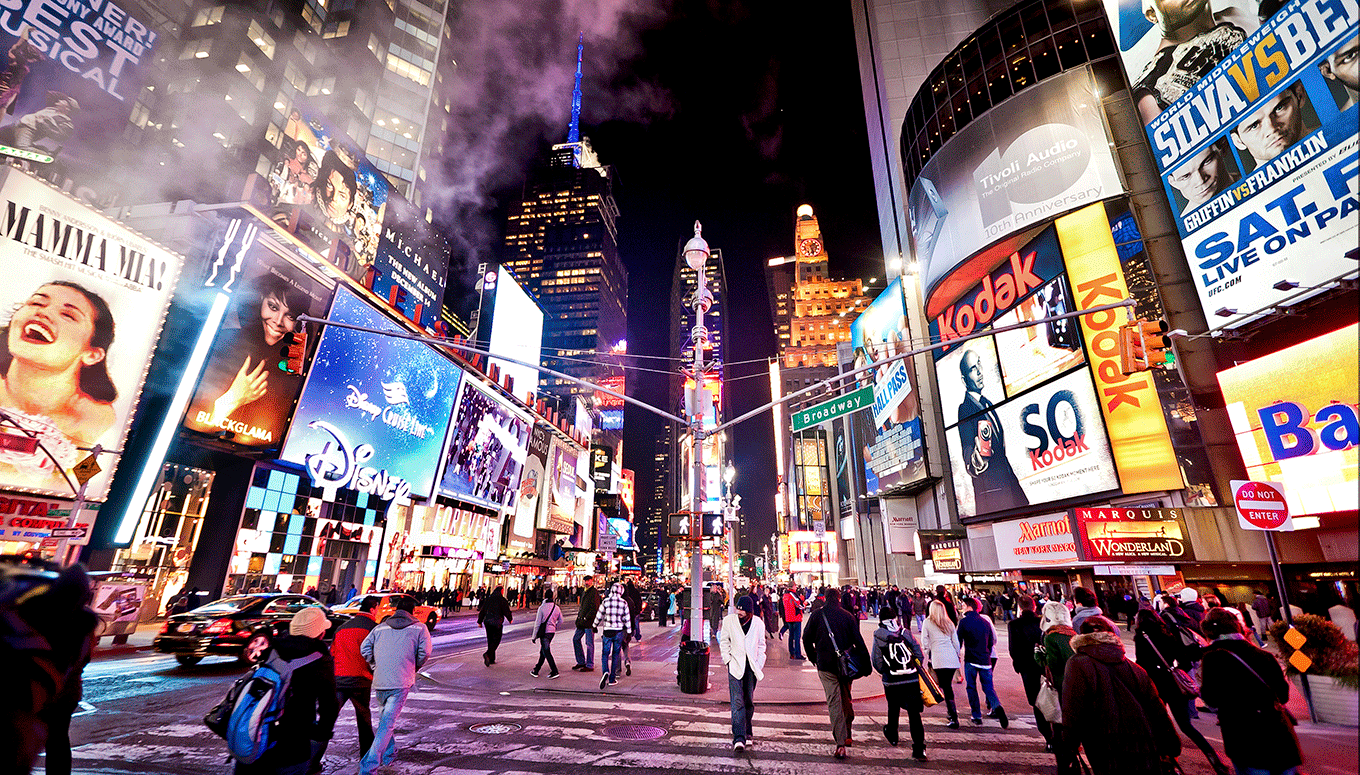 The USA is famous for being the home to Hollywood. It does not fail to surprise you with the art of theater with Broadway. It has a perfect blend of being star struck with the Hollywood glamor and the depth of Broadway theater.
Check out our USA Tour Packages and explore the best of USA with Flamingo.
You may also like USA Family Packages, USA Holiday Packages, USA Tour Packages and more.