10 Reasons You Must Take A Staycation In India!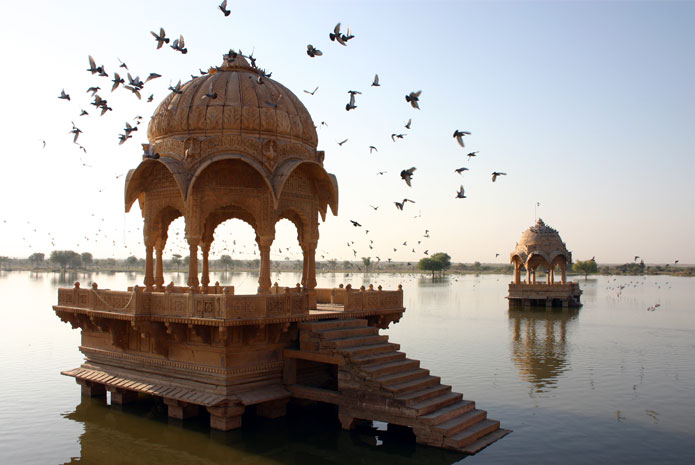 Why do people travel? They travel because it teaches you about yourselves, about the world, learning new things, be independent, many moments which you will remember a lifetime, expanding your perspective, and many more. But when planning a trip, people think of traveling abroad than the home country. I am sure during this period when people are locked in their houses, they would be checking websites for India tour packages to travel to nearby places. Just think how much have you explored India? With the government slowly opening up the restrictions on travel and hotels, it is the best time to visit India.
Travel is a wonderful feeling and we travel for various reasons. It could be 5-6 days trip to explore & learn about new places or weekend getaways just to relax in a different place where we have not been to. Mostly, we want to get away from our daily routine life or in a way you can say escaping from our daily work, stress & responsibilities.
Below are 10 reasons you must look for you to visit within India:
1. Backwaters & beaches
2. Visit the Himalayas
3. Stay in palaces & feel like Nawab
4. Adventure
5. Know more about your country
6. Rediscover old memories
7. Best Indian Hospitality
8. Local food
9. Affordable
10. Helping the economy
1. Backwaters & beaches: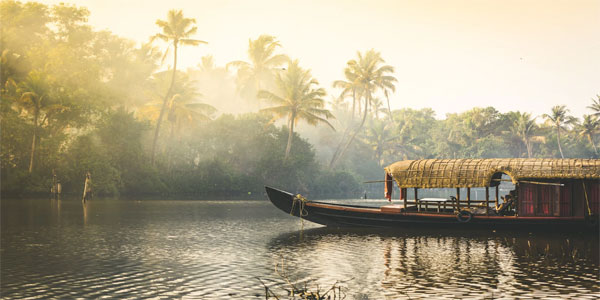 Image Source: https://suitcasemag.com
Kerala is famous for its backwaters and a stay in a houseboat is very special. In India, there are many famous beaches where people from all over India & abroad visit. It is the best time to visit the beaches & have a relaxed time. You can also visit some of the other beaches where you have not been to like Marina Beach in Chennai, Ganpatiphule & Tarkarli beach in Maharashtra, Dhanushkodi beach in Rameshwaram, Serenity beach in Pondicherry and many more.
2. Visit the Himalayas: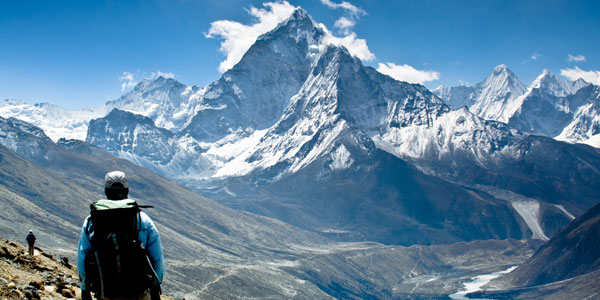 Image Source: https://himgiritravelsindia.com/
India is known for its Himalayan ranges from Jammu Kashmir to West Bengal. There are various things you can do on a Himalayan trip like trekking, adventure, visit temples, or just relax and enjoy the beauty of green mountains and snow. You also get to know how locals live and their culture. Their dressing style is different from the plain areas and worth taking a photo in their traditional dress.
 3. Stay in palaces & feel like Nawab: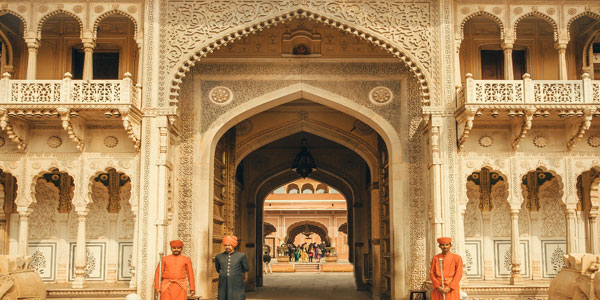 Image Source: https://www.tripsavvy.com/
Heritage hotels give you feeling like a Nawab because of the décor, the way staff dress & treat you, the way they talk, and serve you. Many people opt for this as a city break. Some of them have museums also where they have kept the utensils used, music systems during Maharaja times, old photos, etc which gives you an idea of how the Maharaja's used to stay.
4. Adventure: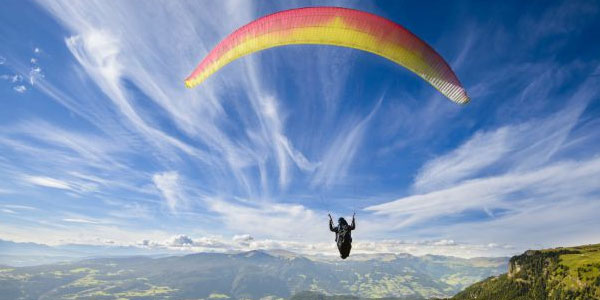 Image Source: https://www.travelchale.com
Bored of staying at home for months then it is best time to plan an adventurous tour hich will surely be refreshing. From trekking to river rafting in Himalayas or Skiing in Auli and Gulmarg or Scuba Diving in Andaman or parasailing or surfing in beaches there are lots of adventure options to experience on domestic tour packages.
5. Know more about your country: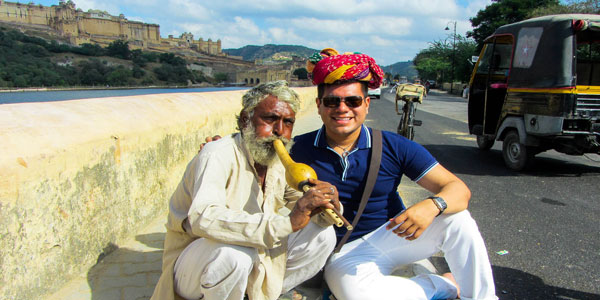 Image Source: https://www.journeywonders.com
We might have seen on TV or heard from others about a particular place and how different it is but did not experience it. It is time to see and experience it yourselves. By traveling in your own country you get to know the history and learn how locals live, their language, culture, food, etc.
6. Rediscover old memories: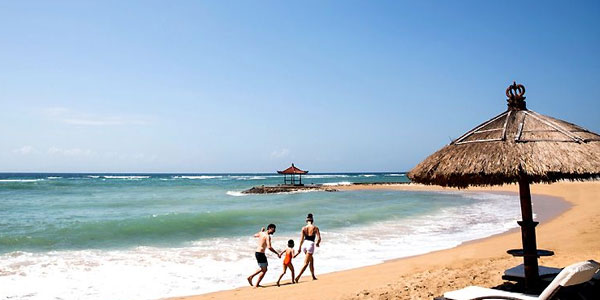 Image Source: https://ihplb.b-cdn.net
We always try to plan and visit new places but sometimes it is good to visit those places also where you have been before. You can rewind old memories like what fun you have doing adventure activities, first family trip, staying in the same hotel, finding the same place where you had your favorite ice cream, or food or your first boat ride.
7. Best Indian Hospitality: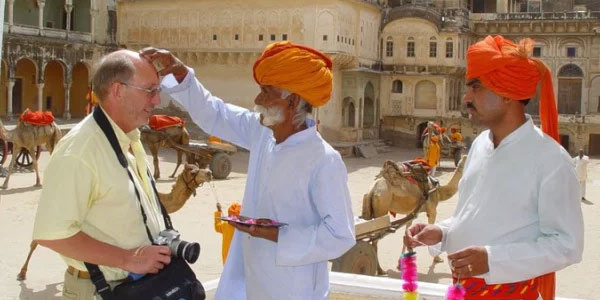 Image source: https://mandawahotels.files.wordpress.com
Hospitality could be defined as generous reception, entertainment of guests, and making sure that the stay of the passenger is a memorable one. Indians have followed this since ancient times and no doubt India is among the best in hospitality. For holiday accommodation, hotels in India welcome tourists assuring comfort, warmth and cultural hospitality.
8. Local food: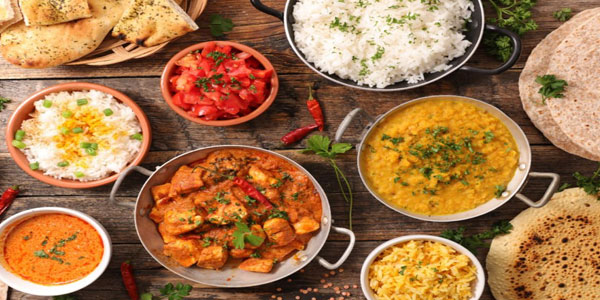 Image Source: https://www.blueosa.com
Tired of eating home-cooked food and local area cuisine, it is time to visit other cities to have their local delicacies. India tours are known for its wide variety of cuisines and each region has its particular taste and way of making it. For example, Pani Puri is called by many names in different parts of India like Puchka, Gol Gappa, Pani Pakori, Pani Patashi, and Gup Chup but each has a different taste which is worth having.
9. Affordable: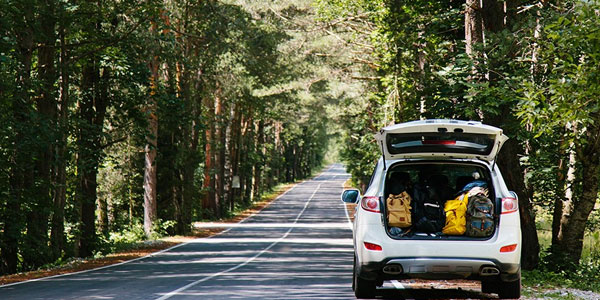 Image Source: http://ridometer.in
Travelling in India is quite affordable and unlike international trips where people plan well in advance to save money, you can plan last-minute travel too. You can book hotels on the spot like backpackers or book luxurious properties in advance which can be at a reasonable rate. Travelling is also less from local transportation to self-drive. Also, you don't have to worry about currency when traveling locally. If you are out of cash then you can use your Debit Card as well while abroad a credit card is necessary.
10. Helping the economy: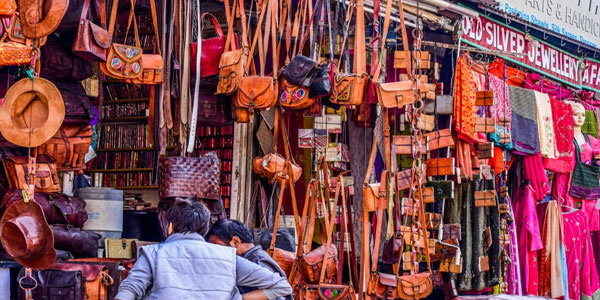 Image Source: https://scoutmytrip.com
Last but not the least, due to lockdown our economy has weakened and tourism plays a huge role and could help India rise again. More people traveling in India will help the local's tourism economy. Big companies will survive the effect of the pandemic but when we travel in our own country it will help the locals like buying from them as people who travel do shopping also.
From the history and its architectural wonders to the rich culture and delicious food, India as a travel destination has many merits. But the best part of a staycation in India is that it offers experiences at prices for various types of travelers like backpackers and luxurious. You can travel abroad anytime when the situation is back to normal and you feel safe traveling by spending a huge amount of money.
Travel lovers would be itching to go out now and enjoy different places so this is the perfect solution to travel in your own country. Checking India Tour Packages are the best way to plan your vacations as you get a clear idea of where you will be traveling, activities you will be doing, and the best properties where you can stay. By reading this, it'll help to figure out which place in India you would like to visit.