Nestle Chocolate Factory : Chocolate Indulgence with our Europe Tour Packages
CHOCOLATES & SWITZERLAND – NESTLE CAILLER
Switzerland is a destination which is known for its chocolates and cheese. The Swiss chocolates which are specially prepared with the finest milk products are must to allure once in a lifetime. All the gastronomic pleasures can be surely experienced during your stay in Switzerland.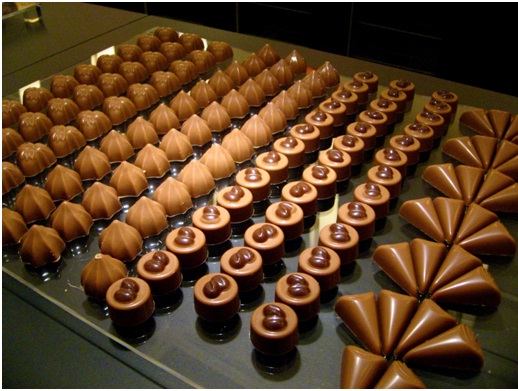 The name Nestle itself is famous and known to all for its chocolates and other dairy products. The Nestle Cailler Chocolate which is located in Broc in the Gruyere Region of Switzerland is a pure bliss for the chocolate lovers. This chocolate factory was established in 1819 by Francois Cailler at a very small scale. In 1929, the company was bought by Nestle.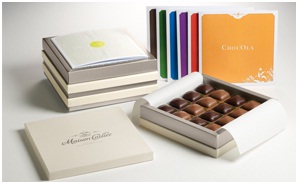 Nestle, with its wide variety of chocolates & innovative production technology has developed a reputation as one of the finest Swiss chocolate brands. The process of making a chocolate is quite diverse in terms of flavors, taste and quality. It has come up with a unique experience that gives a sneak peek into this company.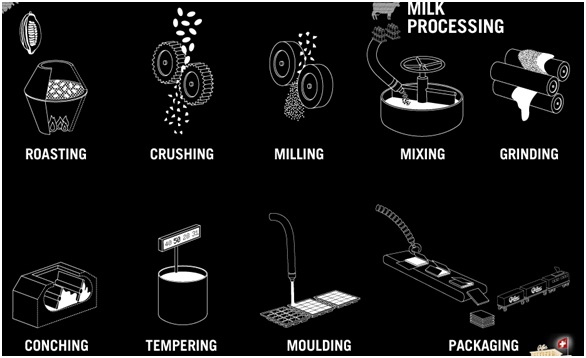 This chocolate factory allows you to make your own chocolates, under the guidance of the expert chocolatier. This experience not only includes a guided tour of the factory but also allows you to make your own chocolates. As a result, you not only leave with the memories but also with a belly full of chocolates.
The amazing visit ends with the tastings of the Cailler's main products. You also get a chance of buying your favorite chocolates from the shops which sells the entire range of Cailler Swiss Chocolates.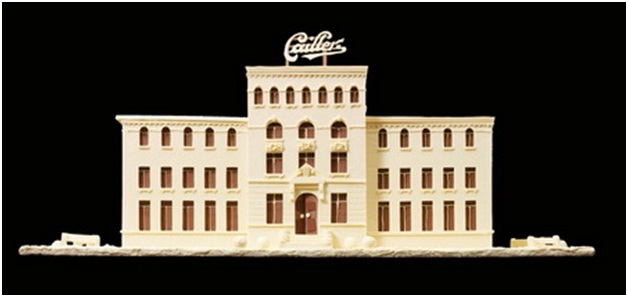 Sounds Interesting ? Yes. Nestle Chocolate Factory is one of the best Place in Switzerland to visit. You can choose us to design a tailor made Europe Holiday Tour Packages and Switzerland Holiday Tour Packages for you, also there is an option to select from our Group Tour Packages for Europe. For More Information on Switzerland Holidays Visit : FlamingoTravels.co.in/Europe