Things To Do In Pune
Celebrate the Ganpati Festival
Every Indian must have seen and enjoy Ganapati festival with deep faith and enthusiasm whether Live or on Television. It is one of the largest and most enjoyable festivals in India. It is a ten day festival, chanting of powerful mantras of Lord Ganesha which brings people together in complete devotion. The city of Pune popular for its Ganapati celebrations with large-scale celebrations and hectic activities like dance, music and drum beat during this period. Ganpati festival is a grand farewell procession of lord ganpati with huge participation from everyone all over the city.
2.  Osho Ashram : The most luxurious place to meditate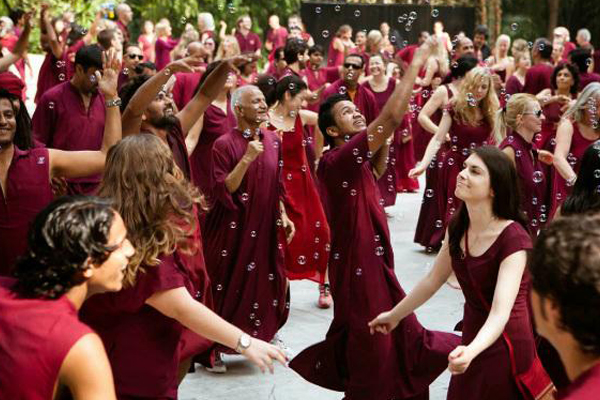 Osho ashram of Pune is spread in a thirty two acre beautiful campus in Koregoan Park. There are regular programs going on spiritual uplift and meditation. There is also an amazing Japanese garden in the ashram which is spread over an area of five hectares. Rock gardens, swimming lagoon, decorated wooden pathways and artificial waterfalls are also present within the ashram complex. It is the most luxurious place to meditate where lots of international travelers come to explore themselves through meditation.
3. Shaniwar Wada : Among the top haunted place in India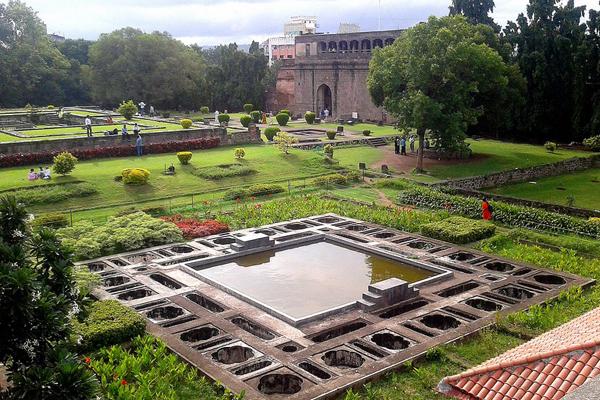 Shaniwar wada has been the main landmark of Pune City. It is located in the center of the city and easily accessible from every part of the city. On every full moon this palace becomes haunted and it is believed by the locals that they hear the voice of young prince named Narayanrao calling "Uncle save me" which was the last words of his mortal life. The prince was brutally killed by assassins by cutting him into pieces and then dumped into the water. Apart from the Fort's paranormal activities there are story of the assassination, greed for power and betrayal.
4. Enjoy the monsoon and beauty of Khadakwasla Dam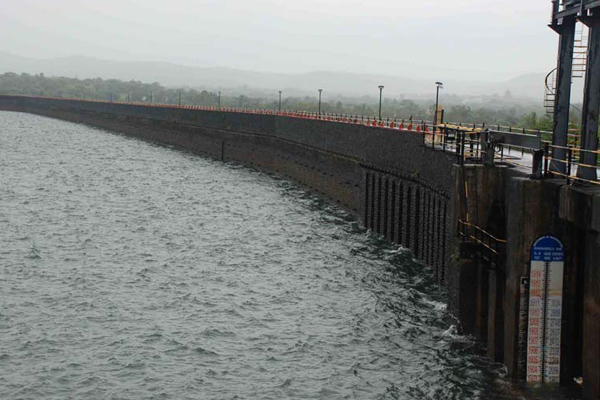 Khadakwasla Dam is situated on the Mutha River, ten km from Pune. Along the dam, you find well known NDA (National Defence Academy) and Power Research Station and few km up the road lies Singhad Fort. This Dam is one of the major resources of water for Pune. Many people visit this place to enjoy the monsoons and the beautiful surrounding of the dam. It is a perfect place to chill out in the evening, have some snacks and enjoy the view.
5. Lavasa : Beautiful artificial Town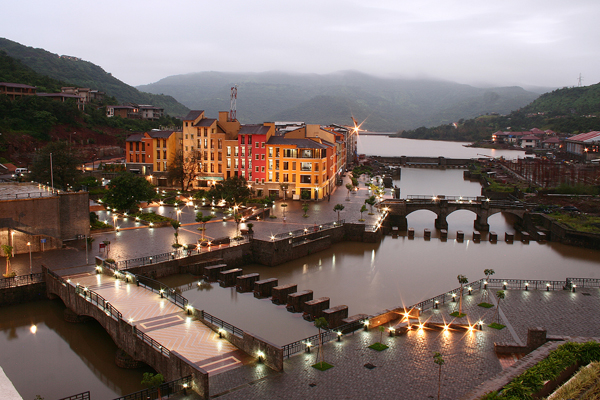 Lavasa is located near Pune in the Mose valley of the Western Ghats. It is an artificial town created with lots of activities, hotels, shopping places, leisure activities. The place has been providing many planned sports facilities include a Nick Faldo (designed golf course) and a Manchester City (branded football academy). It is beautiful place to spend your weekend with many good hotels with lovely view of lake and valley. One can also enjoy the water sports and many other indoor activities.