Cruise Holidays To Bahamas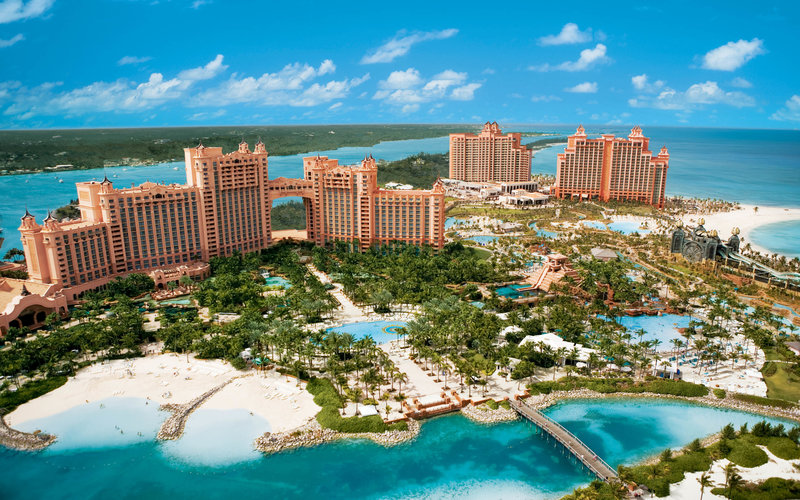 Beautiful calm beaches, Clear water, pure white or somewhere pink sand, Water sports, Relaxing atmosphere, shopping; thinking of all these will take you to which place in your imaginary world?? If you ask me then I would say "BEACHES OF BAHAMAS "
The most beautiful beaches in the world are found in Bahamas. I would say the beaches which are the definition of paradise, are in BAHAMAS. Commonwealth of Bahamas is the official name of Bahamas, located in Caribbean Sea below Florida, USA. It easily accessible from Florida USA .The Bahamas consist of more than 2000 islets and cays. In total it has 29 islands, 2387 islets and 661 cays. 'NASSAU'is the capital of Bahamas.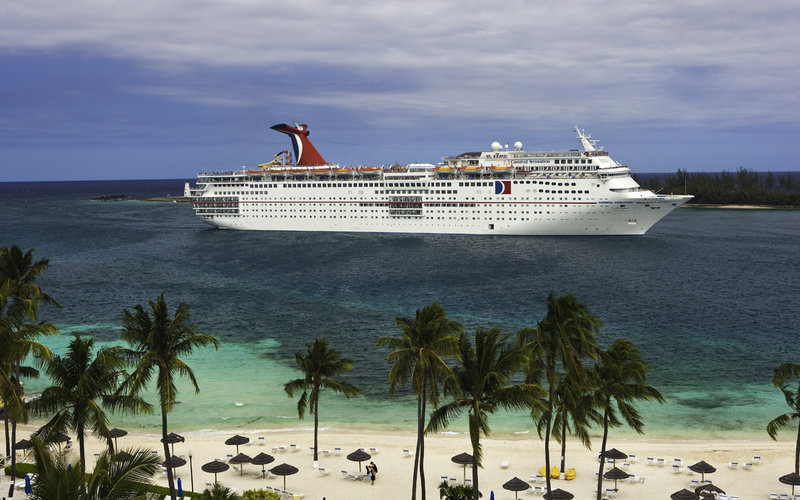 There are two ways to reach to Bahamas which are by air or by sea. But as you are going to the paradise through sea way would be one of the luxurious journey one ever have. Cruise is the most exciting and fun filled journey to reach Bahamas. There are many cruise liners who operates cruises to Bahamas from Florida like Royal Caribbean cruises , Norwegian Cruises, Carnival Cruises , Disney cruises.
Most cruise liners have their private islands in Bahamas. Each cruise line is unique in its own way. Royal Caribbean has its private island Cococay island, Castaway Cay is privately owned by Disney cruise line, Great Stirrup Cay and Berry Islands are owned by Norwegian. All the cruises ultimately take visitors to Nassau.
Cruises have different amenities on board. The luxury in terms of personalized services and hospitality, food varieties, shows on board,Gym , Games , casinos  and lot more to enjoy on cruise. Most of the cruise liners organize free shows to entertain the passengers.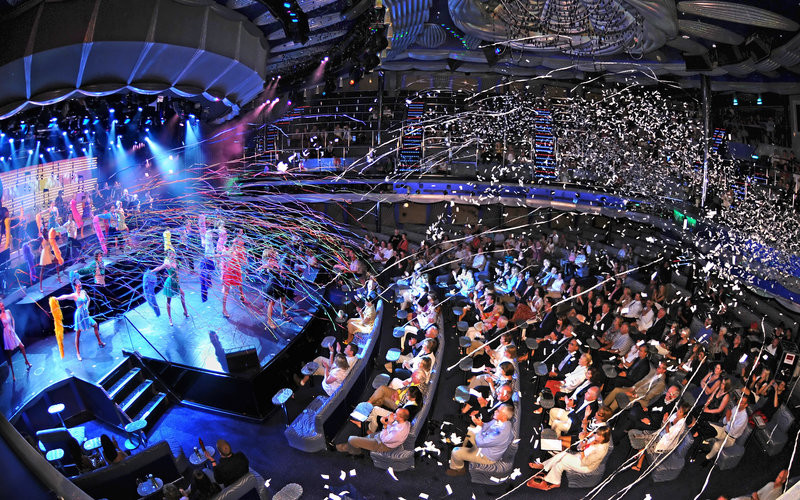 Cruises have their own itineraries as per the ships. On each day passengers will receive a navigator in their cabins. One can plan the whole day with excitements and joy according to its own interest on cruise with number of activities. Start your day with yoga , gym or jogging on board , have luxurious breakfast. And you can also start your day to just float on the water in swimming pools and welcome the beautiful morning. Treat yourself with spa on board. Surely cruise crew will have awesome games for you. Enjoy the shows by some famous groups and celebrities. You can enjoy the Nightlife by trying your luck in Casino and lot of other activities at last. On cruise you will be treated with Breakfast, Brunch, Lunch, High tea and Dinner. The menu will surely amaze you.
Cruise will be docked on ports as per the itinerary. Water sport is the thing which no one will miss to do on the beautiful beaches. Swim with human friendly dolphins is the most amazing thing to do on Nassau beach. Water sports activities as banana boat ride, snorkeling, parasailing, jet ski are must do. One of the main shore excursions on Nassau is the city tour one can book city tour on board as well. Visitors have chance to visit Atlantis Hotel as well in city tour. One can rent a scooter also to have a view of beautiful city Nassau on their own .