Airbnb: A Curse or a Boon???
Airbnb is revolutionizing travel accommodations across the world in the most unconventional ways. It is amazing to see how the initially failed business has to offer some very unconventional accommodations at affordable rates. Yes, that's right the founders had a tough time getting the funding for this venture. Once, kick-started, Airbnb has become a win-win for both the hosts and guests. The concept enables the virtue of sharing and communication making it a concept of "sharing economy".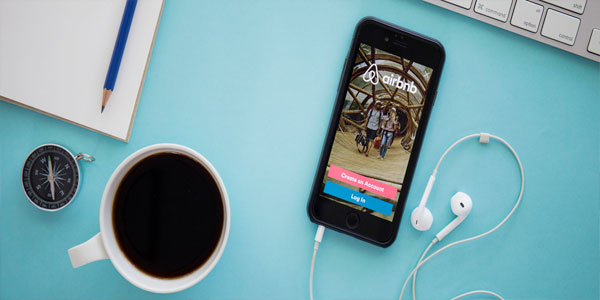 This amazing venture helps hosts to rent out there spaces which could be in any form like single rooms, apartments, yachts, houseboats and even castles to guests from across the world. Airbnb can serve luxury and relaxation, at the same time it also allow the bag-packers to live in the wilderness. Though you need to be really careful while booking as there can be real big drawbacks or real comfort too. Do check safety as well.
It all looks hunk dory, but it is very important for people to make an informed decision. So, here are some pros and cons of Airbnb:
Pros:
1.Affordable rates: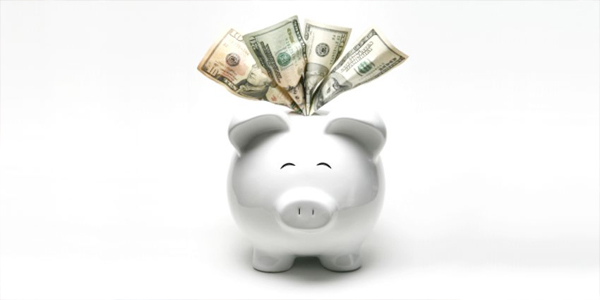 Airbnb is famous for having properties that are really affordable. When it comes to price, Airbnb averages between luxurious hotel rooms and dormitories. However, if you are looking for short term stays, Airbnb might prove to be comparatively expensive and you might want to check some hotels. It proves to be a great option for medium or long term stay of a week or more. At the same time, properties can accommodate more people if you are booking villas or penthouses or probably a castle! Of course, the prices of castle will be equal to its height!
2. You can cook your own food!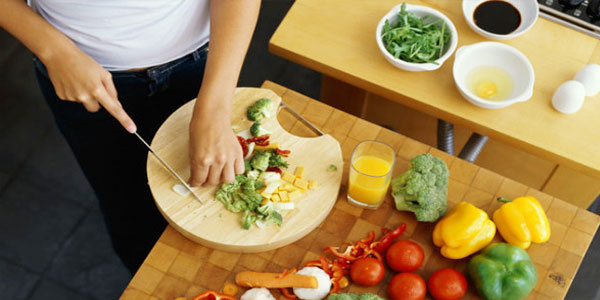 If you are looking for a home away from home, you will get it here, at Airbnb. Many properties give you access to the kitchen and the kitchen appliances. This gives you the opportunity to be with your family and friends and probably innovate with the gastronomy. If you are travelling with the family after a long time then of course "Maa ke haath ka khana" will be available to you! It is a great bonding experience and you can also maintain your food habits and diets.
3. Opportunity to meet new people: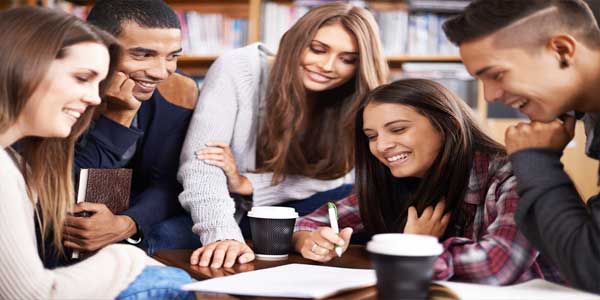 Airbnb properties can be a great opportunity for you to interact with the hosts. Some hosts are really interactive and are a great resource. People have shared experiences about how their relations with the hosts have changed into friendships and how they keep visiting year after year! It is great way of bonding with various new people. However, the hosts aren't obliged to entertain the guests; so, some hosts might not interact much.
4. Reviews always help: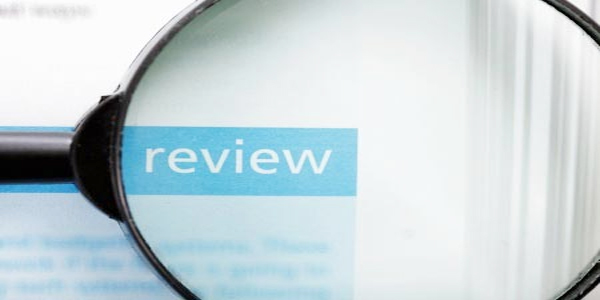 The reviews available on the website are quite reliable as they come from the personal experiences of the guests. Moreover, the information provided by the hosts is also varied and important. The hosts provide information room type, price, size, amenities, host language, type of the property, etc. Apart from this, the guests also give share their experience, so, you can always take an informed decision before selecting a property.
5. Getting the local vibe: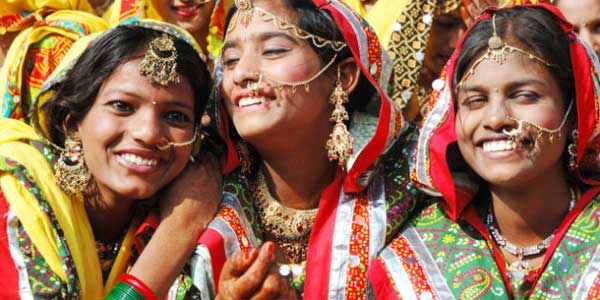 Many properties are designed with the local touch and the photographs are available on the website for you to choose a property with cultural richness. Moreover, you can also get in touch with the locals in the neighborhood (if that's permitted) and the hosts can always be a great mode of getting the local touch. Your hosts might have good recommendations for the local markets and places where you can have local meals in the city.
Cons:
1.Less Privacy: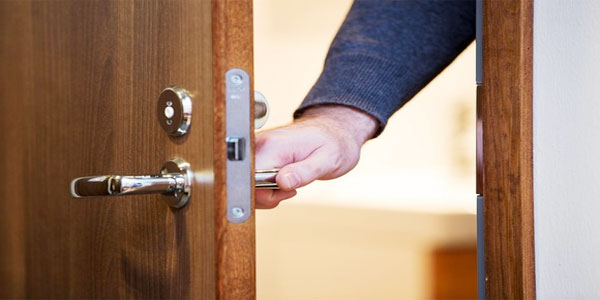 If you are an introverted person who is looking to spend some time with themselves and just the family, you might face problem at some places. Sometimes, the hosts might be too friendly. If you don't have the entire place to yourself, you might have other guests visiting at the same time as yours. While some people will look at this as an opportunity to meet new people, some might look at this as an invasion in their personal spaces. Make sure you are choosing the right property for yourself based on the available information.
2. Cancellation issues: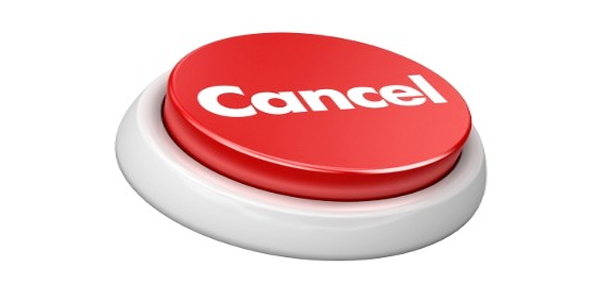 One huge drawback of Airbnb is that the hosts can cancel on you at any point of time. Unfortunately, the website is not very responsive in such situations and it might be difficult for you to find another accommodation immediately. So, if the host plans to be irresponsible, then you might have to face some trouble. One more problem is that Airbnb holds money in transit.  So, you may not get your refund immediately if your hosts cancel at the last minute.
3. The conditions might not be as described: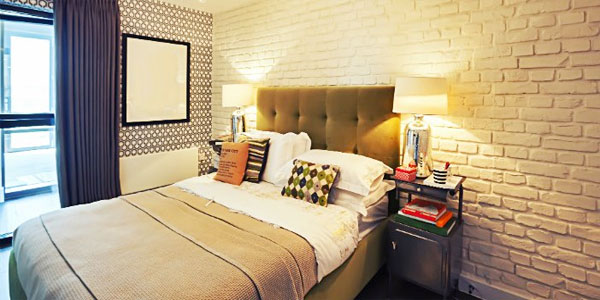 You might easily get misguided by the pictures. It would be naive for anybody to decide on a property just from its pictures. Make sure you choose a property that has plenty information and reviews. Take into consideration the various aspects and information. The website ensures the authenticity of the properties; just don't rely only on the pictures entirely!
4. Legal status: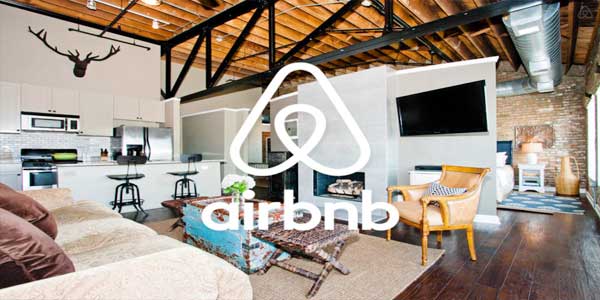 Airbnb is illegal at a lot of places. Sometimes, the local authorities do not approve of such accommodations. So, you might have to face issues with neighbors. This might happen mostly the case of apartments. Make sure you are aware of the rules and regulations and also, the legalities of place you are visiting.
Take an informed decision.