7 College Campuses That Are Worthy To Visit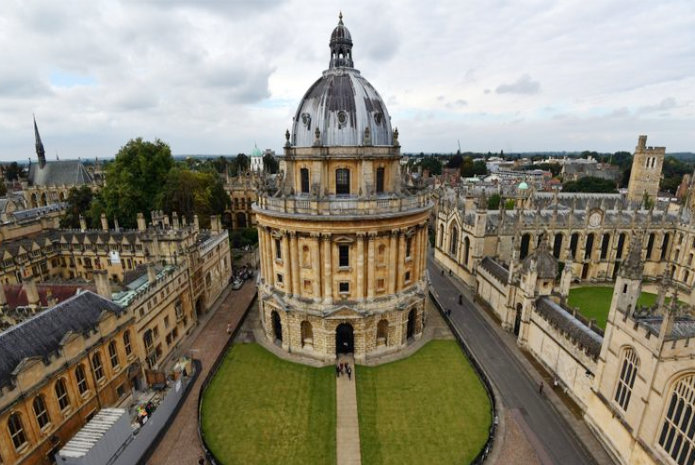 Have you ever wondered how would it feel to be a part of the best universities of the world? Whether or not into books haven't you even for once wondered how would it feel like to sit and enjoy a cup of coffee on the benches of a beautiful college campus? Or simply visit it for the extravagance, grandeur or beauty? Here is a list of 7 college campuses that are worth a visit.
1. Forest Research Institute, Dehradun, India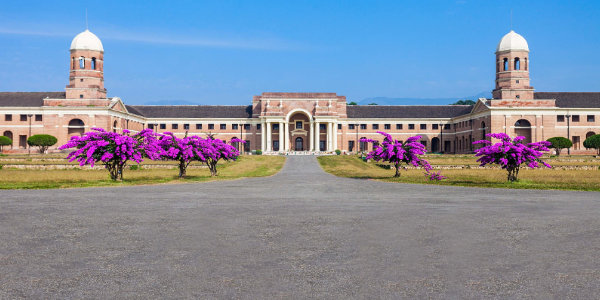 One of the oldest research institutes of India, Forest Research Institute, Dehradun rests peacefully amid lush greenery and is surrounded by mountains and hills of Dehradun. Also a tourist spot, this university has 6 museums dedicated to different aspects of forests. Initially named as Imperial Forest Research Institute, FRI came into being in 1906 and later renamed as Forest Research Institute and Colleges. The main building of the college is constructed on the lines of Greeko roman a Dehradun has a pleasant climate and has popular trekking options; you can visit the place and this university anytime from March to June.
2. Indian Institute of Management, Kozhikode, India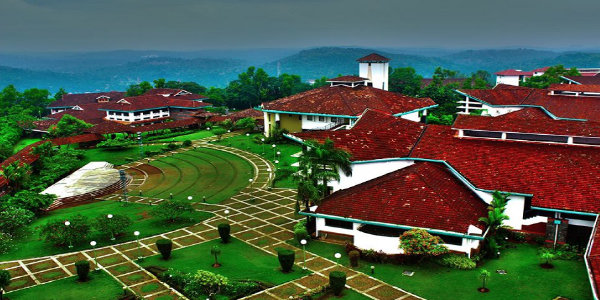 Started with a batch of 42 students in 1997, the Indian Institute of Management Kozhikode is situated on two hillocks in the Kunnamangalam Area of Calicut in Kerala and boasts about it picturesque green campus. Besides being one of the best universities of the country it is also known for its oxy-rich campus. IIMK is also one of the few center for Development of Digital Libraries in the world.
3. Trinity College, Dublin, Ireland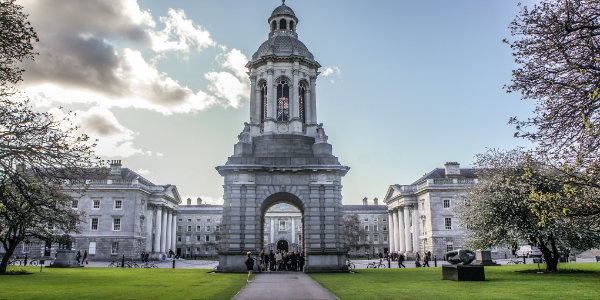 According to an article written by Pascale Le Draoulec for Forbes, Trinity College in Dublin, Ireland has one of the best campuses in the world and a treat for any budding architect. The most celebrated structure of the campus is its library, Old Library and the Book of Kells. The walk through cobbles stone to this library takes one back to 18th century when this library was made. The library is a must see for everyone who visits Ireland . The university boasts about housing gospel manuscripts which dates back to 9th century and holds various exhibitions in the main chamber of the library, The Long Hall. It has also been called as the Cathedral of the book as its shelving resembles side chapels of an old church and it has what they call a timbered barrel-vaulted ceiling.
4. Oxford University, England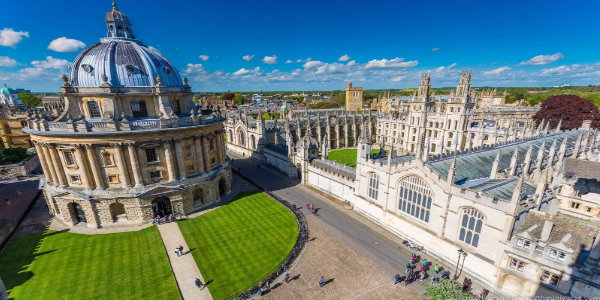 Every turn, every pathway and every stone of this building is historic and has a story of its own; Oxford University in England is no less than a tourist place. David Mayernik, associate professor at Notre Dame's School of Architecture, when asked about Oxford in an interview with Forbes said, "Its monastic roots and the spectacular quality of its buildings make it an architectural wonderland,". According to the website of the university, teaching at Oxford has been going on since 1096 and developed rapidly from 1167, when Henry II banned English students from attending the University of Paris. The building has been a teaching spot since centuries and it would be a sight to see the walls which have witness works of some of the best scholars that the world has seen. One of the city's most iconic landmarks is the Radcliffe Camera, a neoclassical library and it claims to contains a copy of every book ever printed in the UK and Ireland. The sheer vibe of this university is worth enjoying let alone the magnificent architecture which is till date one of the most popular sites to study from an architectural point of view.
5. University of Edinburgh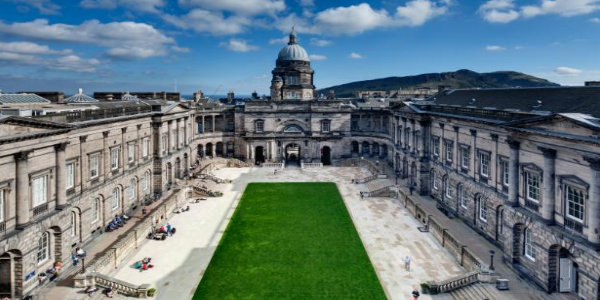 The University of Edinburgh was named as the second most beautiful university in the UK by the Times Higher Education journal in 2018. One of the most ancient universities of Scotland, University of Edinburgh was founded in 1583 and the work which began on it in 1789 was completed in 1887 when its significant white dome was added to it. The university prides itself on teaching students since 1583 and having ministers and space explorers as alumni.
6. Pennsylvania State University, Pennsylvania, USA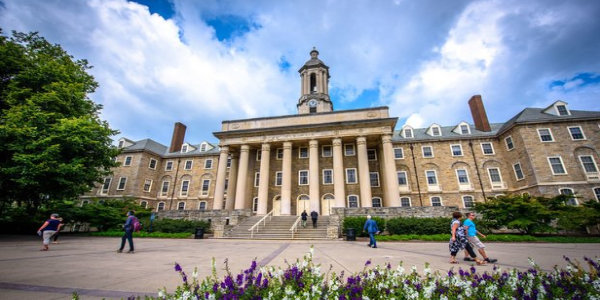 Pennsylvania University has 24 lovely campuses but the biggest and the most beautiful one is its University Park in state college. The 5,448-acre campus is lush green and a site to see during fall as the branches create a leafy tunnel. For students of the university it is a beautiful way to unwind with nature and momentarily forget all the due assignments. If you are visiting that area visiting this campus would be a good idea.
7. Tsinghua University, Beijing, China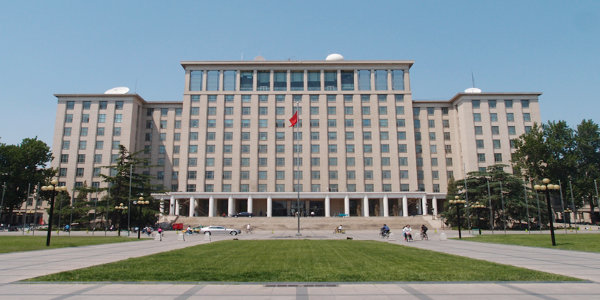 Set amid the traditional Chinese landscape Tsinghua University in Beijing, boasts about western style technology and their lush green campus with artificial ponds and floating lotuses. Founded in 1925, Tsinghua sits on the former site of the Qing Dynasty's royal gardens and is surrounded by various historical sites.
Whether you've just entered college or passed out or never attended one, these campuses will touch your heart with their beautiful architecture, scenic beauty that they are set in or simply because you know some of the greatest minds of this world once wandered here.