Top 5 Best Experiences In Norway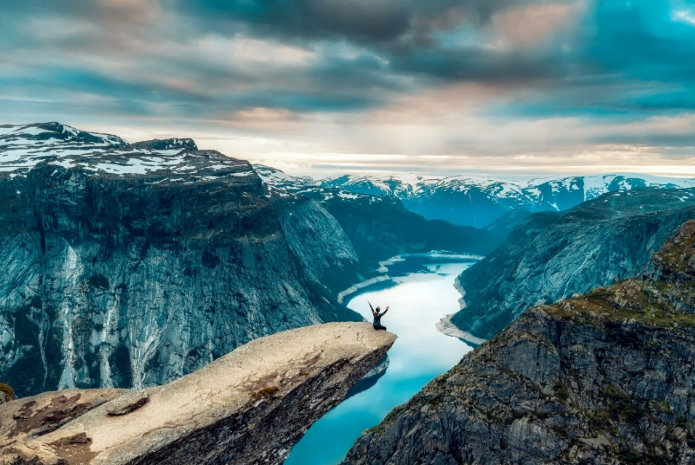 As part of the Scandinavian country, Norway is known for exploring the most remote locations and incredibly beautiful places. If you are looking for Scandinavia tour package then here are some of the most interesting things to do here.
Norway is the most preferred destination among the Scandinavia Holiday Tour Packages. This is because it boasts enigmatic Fjords, mesmerizing islands, blue seafront, ice mountain vistas, and picturesque grasslands. It is a scenic country too. Here, we have discussed the top 5 interesting places to visit on your Norway tour.
1. Geirangerfjord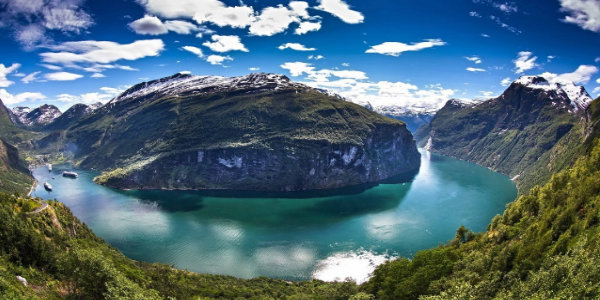 Once in Geirangerfjord, you must take a boat ride to feel the enigma of massive Fjords in Norway. There are many breathtaking scenic places as you travel through its seawater inlet. A day trip is enough to explore its Fjord, waterfalls and scenic villages. It is the best place for honeymooners, nature lovers and all age of people to see this aquatic and rolling hill beauty in Norway. June to August is the best season to visit Geirangerfjord.
2. Arctic Norway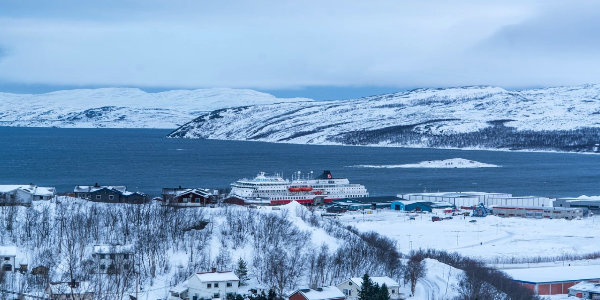 Arctic Norway comes under the north Arctic Circle. The places like Mainland Norway, Svalbard, Bear Island, and Jan Mayen are the Arctic region in Norway. These are the best places to visit to see the midnight sun and the Northern Aurora. You will be in a different land to see where the sun nerve sleeps in certain months of a year. It will be enigmatic to see the northern lights waving like anything in the night sky. Scandinavia Tour Packages from Mumbai does include the attraction of the northern lights.
3. Atlantic Ocean Road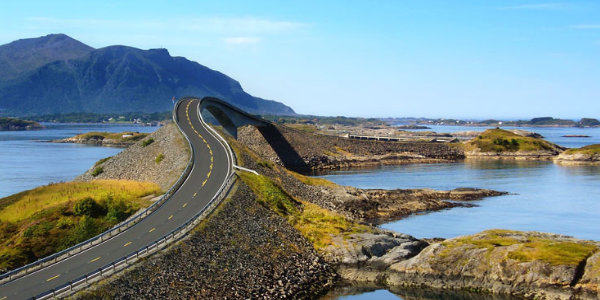 AOR is a scenic ocean drive in Norway. Things to do on this scenic drive are to see the beauty of the Norwegian Sea and its small reefs. There are many sea viewpoints, where you can park your car and enjoy the sea wave's splashing on you and cool sea breeze. You will travel from Eide to More og Romsdal for a stretch of 8.3-km. One can see the sea on both sides and from the front. It will be a memorable ocean road drive once in your Norway tour.
4. Lyngen Alps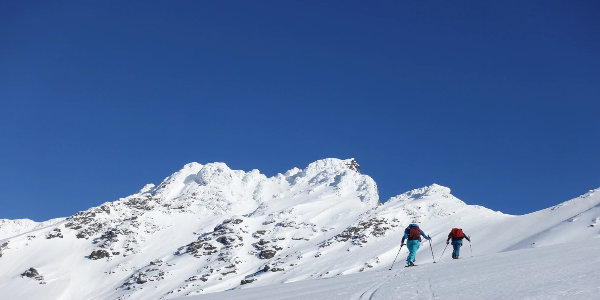 One must reach the Troms County to enjoy the ski slopes of Lyngen Alps. Skiing in Norway is a recreational and sporting activity. The skiing enthusiast must visit here to enjoy its thrill. Others can do Scandinavia style snow safari by dog sledding. During the night, one can find the colorful aurora in the night sky. Once you reach here, you will be at an altitude between 5,000-ft to 6,000-ft AMSL. These high-altitude ranges are covered with snow in all seasons.  Majority of the Scandinavia Tour Packages include this place for things to do a dog sledding in Norway.
5. Fjellheisen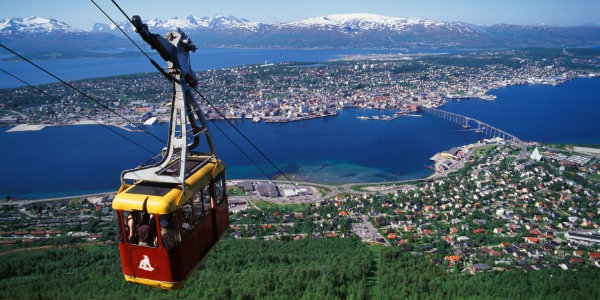 It is a scenic viewpoint in Norway. One can reach here in tram during the summer season. A Rope-way is available in the winter season. Rope-way ascend and descend on this mount will give you a scenic view of the Tromso City, Island, and waterways. There are a vantage point and restaurant for the tourists. You can see the aurora during the night. It has trail routs to go by walk and enjoy its vistas. You will be at 1,378-ft AMSL when you reach the top peak. The rope-way takes 4-minutes to reach the top viewpoint.
An all-inclusive Scandinavia Tour Package is the best to book online. Norway is a tourist-friendly nation. It is the preferred place for solo women to travel safely and enjoy the things to do in Norway. It has modern facilities and amenities for tourists.