8 Best Holiday Destinations For Students This Summer
Student years are among-st the best years of our lives. The way we travel, the way we chill with our friends, the experiences, the firsts, it is like a cloud of happiness with tons of learning and a list of never again's. If you are a student who wants to book a summer tour package with your friends then here is a list of 8 best holiday destinations for students this summer
1. Dubrovnik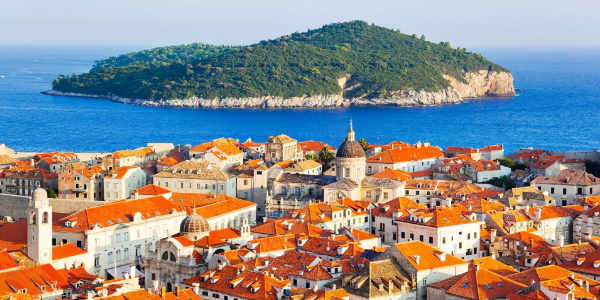 A place which gives you the feel of two extreme worlds with both being unforgettable and breathtaking in their own ways, Dubrovnik in Croatia is definitely hot during summers but gosh it is worth every penny and drop of sweat. This beautiful medieval city takes you back to Disney world movies and for those who don't like Disney Movies (which is difficult) you should know that Game Of Thrones was shot here. For those which are away from the world of Disney and GOT, just visit it for its cool beaches, dramatic walls and lovely atmosphere.
2. Ibiza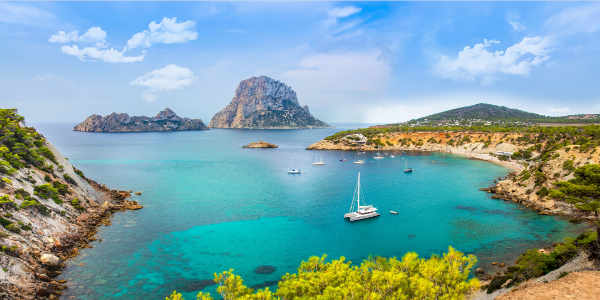 What better way to enjoy your summer holidays than dancing till dawn and chilling with some A-lister Djs and artists like it's the most causal thing in the world, Ibiza, the party capital of Europe is definitely a good option to include in your list of summer tour packages. Filled with young people, the streets of Ibiza are popular for insane clubs which refuse to sleep at night and during the day you can explore rock climbing, hiking and biking around the city.
3. Vienna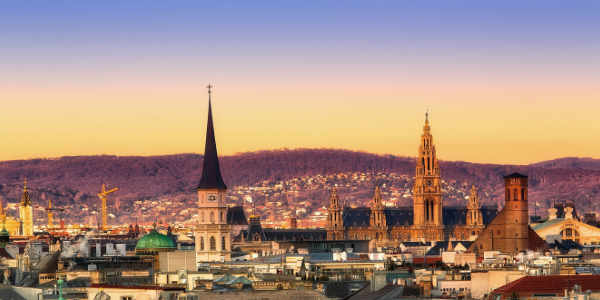 Cheap drinks, more shots, crazy party life and tons of art and music, that is Vienna for a student in a nutshell. From having some insane fun with your buddies at amusement parks to understanding art and culture there to chucking beers at happy hours, Vienna promises fun and excitement to students and non students alike. And did we mention you'll be walking the same streets as Sigmund Freud, Hitler, Stalin and Josip Broz Tito? Let that sink in.
4. Amsterdam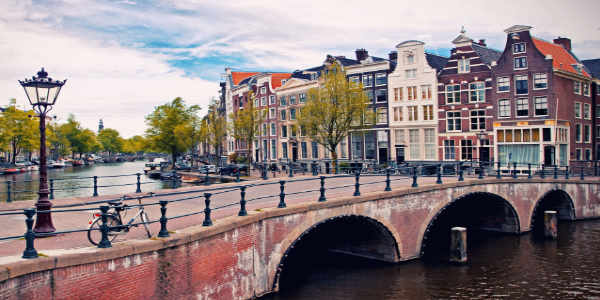 There's no age bar for this beautiful city in Netherlands, where canals do not fail to mesmerize you, the crooked buildings make you smile and the coffee cafés always welcome you, Amsterdam is the place to be if you want to enjoy your once in a lifetime trip with your friends this summer vacation. From the colorful red light district, to the café joints (you better research more on that), the Heineken factory, to swinging from the highest point in Europe and marveling at some extraordinary art pieces in museums, plenty of clubs and trance music Amsterdam promises you lots of laughter, greenery, magic, and all of this while you bike your way in the city like it's a no big deal. Play it cool and wear the city like you were meant to be here.
5. Leh Ladakh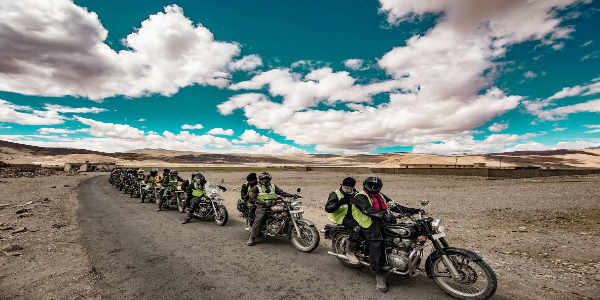 For those young, adventurous and extra ordinary students who understand the call of mountains, the realm of pure air, and the adrenaline rush of biking and camping under the stars, Leh Ladakh in India should top your list of summer holiday packages. If you feel like a old soul who wants to immerse themselves in the trance of life questions then you'll enjoy the monasteries, a casual but very profound conversation with a Buddhist monk, if your idea of entirety and God is nature and its beauty, you'll cherish every second under the million stars, or the mountain gazing and if adventure is your call then you've got to admit you are in for a treat especially if you are biking in Leh Ladakh. No matter what your taste is Leh Ladak will leave you speechless and in awe of what you discover about life, nature, geography and most importantly yourself.
6. Greece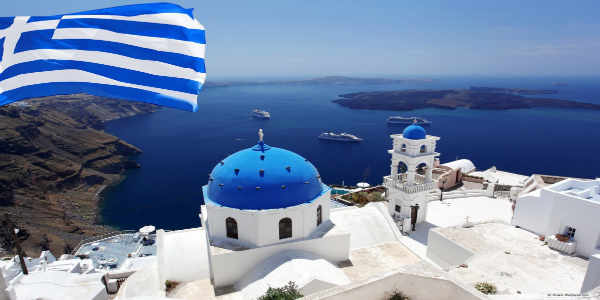 For the Love of God, this place is for dancing, clicking perfect pictures, going cruising, and eating some exotic food, Greece isn't just for honeymooners, but for everyone who loves pretty things in life. The perfect sun kissed beaches, the perfect white washed buildings against the blues, Santorini, Mykonos and Crete will make you want to stay there forever. If a laid-back, sun kissed time on a beach with a cocktail in hand without a wrinkle of worry is how you want to make your summer holiday packages then book a tour to Greece.
7. Philippines
If you love beaches, animals, fishes and options then go ahead pick any island from 7000 tropical islands, well Philippines is that kind of happy place for every beach lover. No matter what your choice, Philippines has got you covered to suite your needs for any type of island. The adventurous students can always choose to camp on a deserted stretch of coastline in Palawan and for those who love animals, Palawan, Apo Island and Bohol are no less than heaven.
8. New York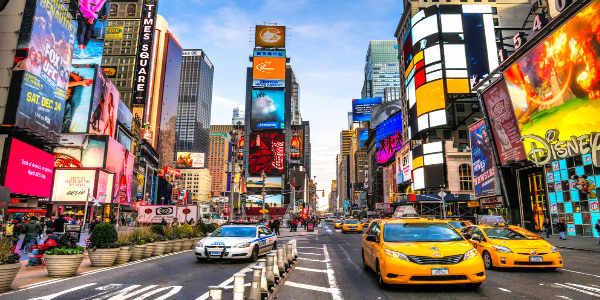 For the dreamers, this is the place you want to take in, the sheer skyscrapers will motivate you to give you best and join the best in the business here in New York. The hub of commerce, the place which runs most of the world is not just about business, the ever happy Central park, covered in brown and blacks coats Manhattan, the majestic Empire State Building, the gleeful Brooklyn bridge, and the never asleep Times Square, there is so much that New York offers in terms of research, work, internship options, networking, food, culture, and scenic beauty that it is hard to get over this one.
So don't wait and pack your sunglasses, bring on your sunscreen and tons of space in your phones to click some crazy pictures with your friends. Travel like the time may just die any second.