Top 10 Best Food Shows To Watch Right Now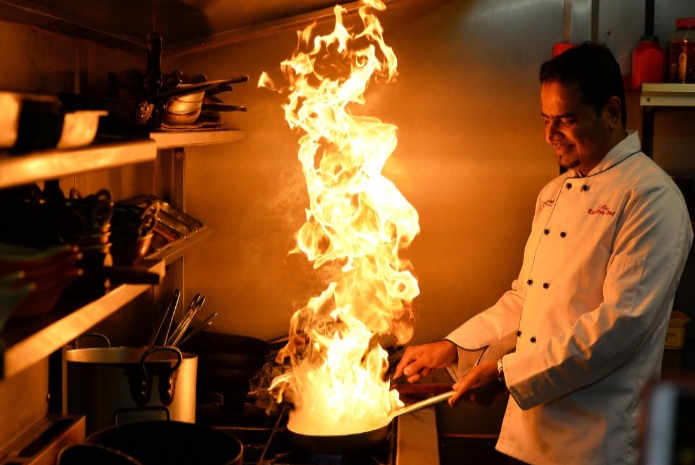 Almost done watching all food shows on TV? Then we have other shows lined up that you can binge watch everyday on Netflix and Amazon and never get tired of it. If you are a foodie and always wondering what new to cook or finding out unique recipes then these are the food shows that you must watch now! We have picked up top 10 Food shows that you need to watch right away.
1. Two Fat Ladies
Watch it on: YouTube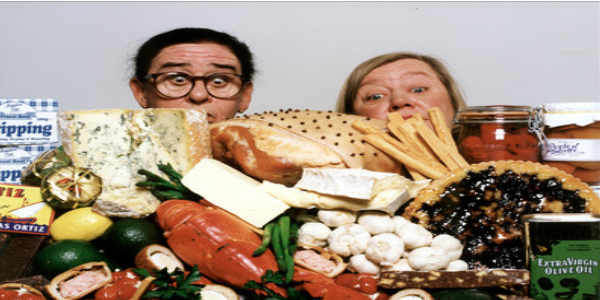 The good old Food series which started in 1996 starrer clarissa Dickson wright and Jennifer Peterson. It is a British show which is famous for its Afternoon tea show. Though the episodes are quite old and the series resolution is not very high the lovely british accents of 17 century and their talks makes up for it. It would make you realise that even during those times the food variety and cuisines were so important.
2. Cooked
Watch it on: Netflix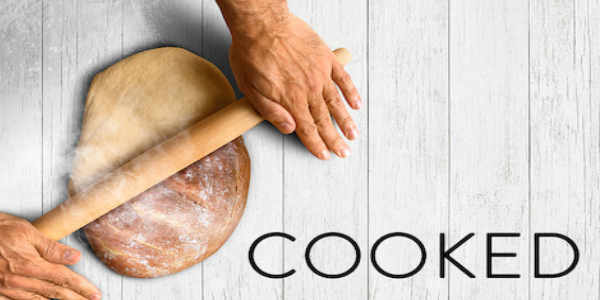 Cooked is a Netflix series that is based on Baking and Brewing. Micheal pollan explores this ideas on how to make interesting cooking based on bread products mainly. He has used the four phenomena the series COOKED that is- Air, Water, Fire and Earth. In his show, he has explained how food can be universally related to us in our day to day life and how we are connected to it with primary human needs. His show Food recipes is focused on both Modern and Ancient way of cooking.
3. Raja, Rasoi Aur Anya Kahaniyaan
Watch it on: Netflix and Amazon Prime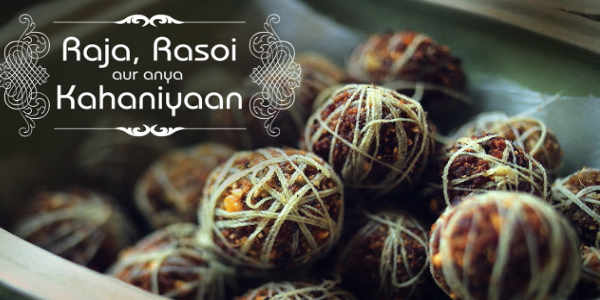 This show is related to all the famous Indian cuisines from all over India. It is famous for the Indian Traditional food from where the famous Chaats, local food, Indian street food and many more traditions that were generated. It is a 45 minutes show that comes up with varity of food everytime and with new recipies of Indian Food. The show focuses on all the different states and its famous food traditons as per each state. From Kashimrs famous food, to rajasthans authentic Marwadi food, to Tamil nadu's traditional south India food, this show covers it all.
4. Making Perfect
Watch it on: Amazon Prime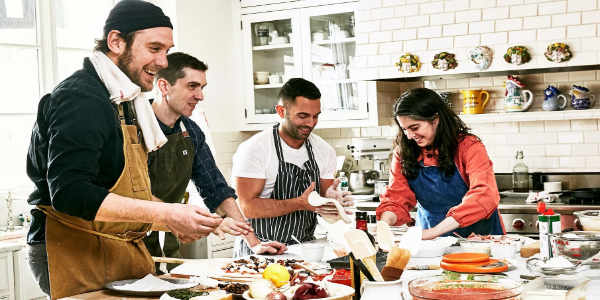 Quarantine period might be the ideal time to master your pizza-making skills. The Bon Appetit making staff works on how to make different variety of pizzas with their expert staff coming up with various ideas to make food more interesting. Bon Appetite is a conde Nast traveller's owned Food website and Magazine. In the first season on Pizza and it comes up with various ways to make a extraordinary pizza and understand what it takes to make the pizza perfect.
5. Julia and Jacques Cooking at Home
Watch it on: Amazon Prime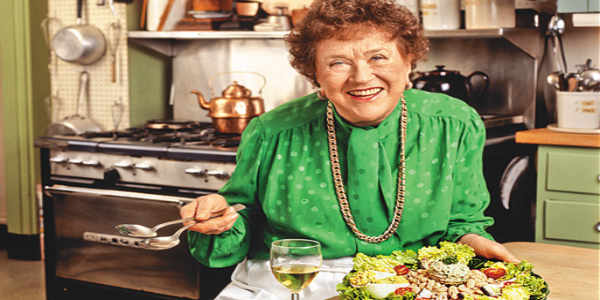 Julia and Jacques are American chefs who showcase various types of American and Fresh dishes to make from home. It is a old series from 1999. The show focuses on basic homemade cooking. In the show they discuss of variety of ingreditents, different food techniques, and how to make new dishes from the leftovers. The two chefs sometimes disagree and some sometimes agree to each other ideas but they both together are a good combination for echanging their ideas and cooking fascinating and challenging.
6. Iron Chef
Watch it on: YouTube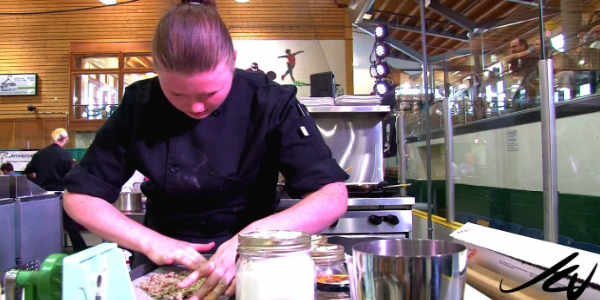 Iron Chef is an American version of originally Japanese Iron Chef show. This show shows various chefs coming together for the show and showcase their talent on the show and compete against each other.  Each chef has its own specialtiy for cooking but at the end the best chef gets the Title of Iron Chef. Only one chef is entitiled to win the show and title. The show gets the best time to spend watching it.
7. The Final Table (2018)
Watch it on: Netflix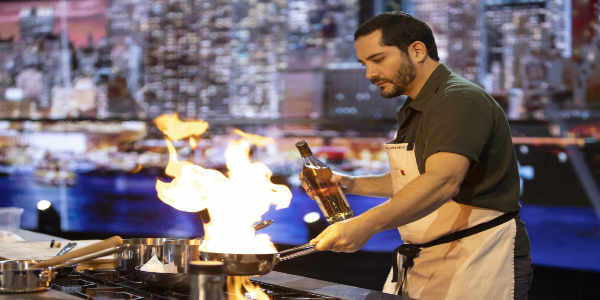 The Final Table is the most talented chef's competition show. There are top 12 chefs from different countries preparing their toughest national food. Each episodes focus on specific country dishes with their celebrity ambassador and its countries greatest chefs. At the end of the season the best country chef wins the prize. The show is extremely competitive and each chef is the best from their country, it is interesting to watch how they put 12 countries food together in one show.
8. Top Chef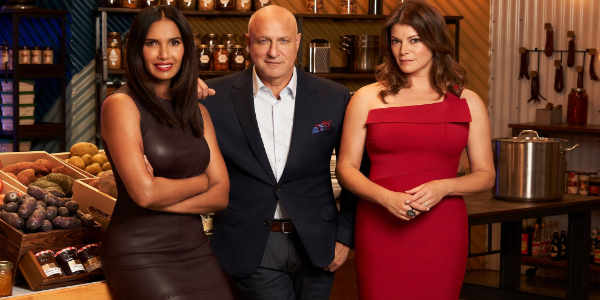 Top chef is a reality cooking show of America. The show is judged by Tom Colicchio and judge Gail Simmons. The chefs  come together in one platform to show their talent in food. The unique part of the show is the contestants are the top winners from the previous seasons. To survive of the show the competitors are asked to make the best dishes and the one who becomes the winner is rewarded with huge cash price at the end.
9. Pasta Grannies
Watch it on: YouTube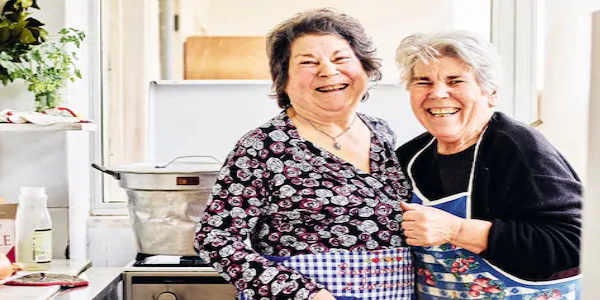 If you love pasta then you have to do what the grannies say. This is a show where women find old ways of doing pasta by hands in a traditional manner. They come up with various shape of noodles. All the old ladies show their traditional way of making various variety of pastas. This is featured on youtube as well as it has its own receipe book. It is a wonderful show on Italian pasta culture. It shows how pasta is easy and simple to make with wonderful taste.
10. Good Eats: Reloaded
Watch it on: Hulu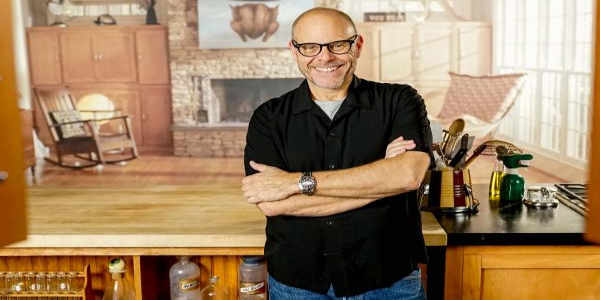 Alton Brown has given a better improvement for his show Good Eats, with Good Eats: Reloaded. Alton uses some of his famous dishes revamps it and makes the dishes different with contemporary techniques. With each new show is he updating and creating new ways to use food and make it more interesting. There are also behind the scenes in the series which make you want more and more of the show.
So when are you watching these shows and master your cooking skills?