How To Pass Time During Quarantine?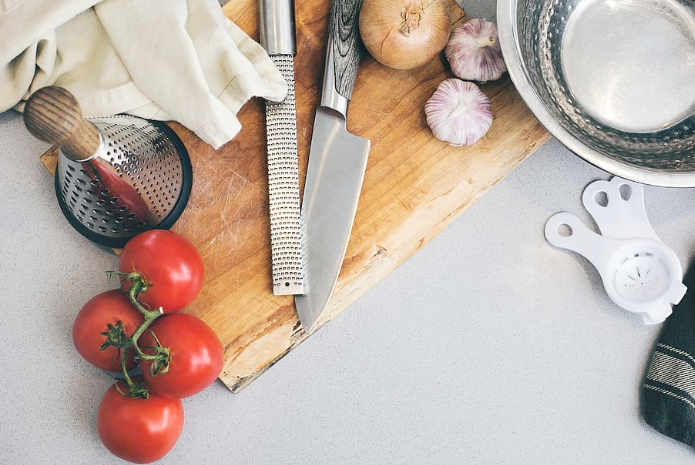 The whole world is facing the pandemic corona virus outbreak right now. The whole nation is under lockdown as per the government rules. Almost all the companies and people are practicing self-quarantine and work from home to maintain self-distancing and spreading of the disease.
There is a lot of anxiety and panic around the people at this time but we need to remain calm and take this situation positively. This is the time when you need to rethink your lifestyle and priorities in life. It can get really exhausting and tiring to kill time at home during this phase. In this difficult time one needs to stay positive and motivated during your home quarantine. We have some tips that can help you pass your time easily:
1. Soul Searching
As a first step, don't neglect your physical and mental health. It is very important to stay healthy and fit during this time. Exercise on a daily basis at your home and meditate. Do a regular exercise for minimum half an hour every day in the morning to feel fresh throughout. Practice yoga for your mental peace of mind. Whatever it is that works for you, do what it takes to care for your body and mind equally and keep a balance in your day to day life.
2. Learn a new skill
This is the time to bring up your inner talent and work towards it. Learn a new skill and develop a new habit that can help you grow internally. It could be something that you always wanted to learn and adapt. This is the time to work on it and achieve your task. For instance, painting, photography, writing, etc.
3. Learn to cook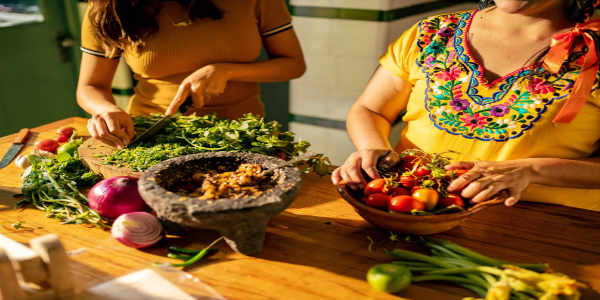 Learning to cook has been on everyone's New Year resolution list since forever. Now is the time to wear your chef's hat and enter the kitchen. For starters start with simple recipes, pros can explore new dishes or even a new cuisine. Watch YouTube food videos or shows that inspire you to learn cooking and make the best out it.
4. Practise self-care
You must have heard of home-made masks and DIY for your skin, hair or body. Now is the time to bring out those sheet masks and facial kits. Use the time to reverse the harmful effects of pollution and dust your skin suffered. Utilise your kitchen ingredients for making the best use of it.
5. Give your house a makeover
Clean, declutter and redecorate your house. Make the changes you always wanted to do in your house. Organise your wardrobe, shelves and racks. Paint your balcony, rearrange your furniture and give a different look to your home.
6. Binge on movies and shows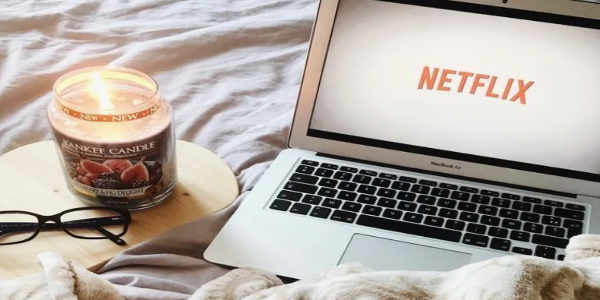 Make some snacks, dim those lights and settle down comfortably to watch your top list of movies. Be it comedy, thrillers or romantic movies make all the list you always wanted to watch and hop on it. Watch your favourite series on loop. This is the time to watch classic movies and refresh those memories. So what if you can't travel you can at least watch them online.
7. Plan your next travel destination
Once this whole fuss of quarantine is gone definitely you have a travel plan in your mind. Make the list of all the places you want to visit and start researching on the places you wish to travel. Do a survey on the places you wish to travel and the important things you to know before you visit and make a note on it.
8. Read a Book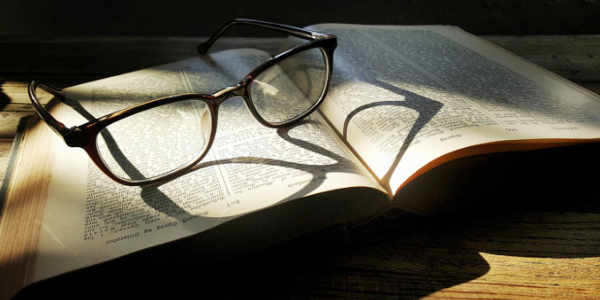 Cultivating the habit of reading is the best way to utilise your time. It not only helps in building knowledge but also helps in building your vocabulary skills. Read a book in the bed time or early mornings and it would help you grow internally.
9. Spend time with your loved ones and family
During our busy schedule, we never have time to invest in our family. This is the right time to spend time with them and get more connected to them. Play indoor games with family, watch movies together and enjoy meals with them.
10. Follow a Routine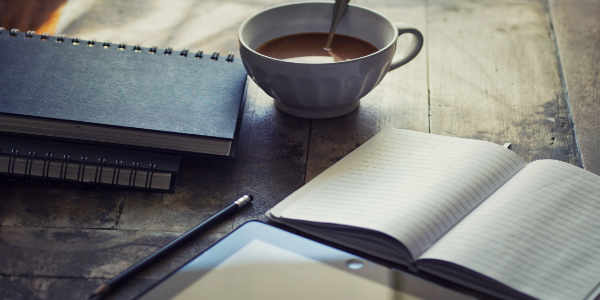 The most important thing to follow every day is maintaining a daily routine. Waking up early, practicing yoga, exercise. Having healthy breakfast, taking shower and starting your day in a healthy manner. Maintain a time table that you can follow every day to keep yourself active and being productive.
Adapt these habits during self-quarantine and we know this time is not easy. We all are in this together and we need to fight and overcome this situation. And during this difficult time, be a responsible citizen and stay home and stay safe.