COVID-19 gifts us – "Work-From-Home" a boon for future!
In a positive attempt move to slow down spread of Corona virus, our honorable Prime Minister Mr. Narendra Modi on the evening of 23 March 2020 announced that India would be put under lockdown for coming 21 days. Like all fellow Indians, we at Flamingo Transworld  stand united with the stay-at-home orders of our Prime Minister and welcome this turning point.
The Indian stock market and other business have shown signs of weakness and crisis as a consequence of lockdown and our travel fraternity is no exception. Nevertheless, in this time of global pandemic – Indian workforce voluntarily is now ready to experiment with Work-From-Home. The concept of Work-From-Home was never alien to Indian workforce however; the time is now when most of the industries are keen to give it a try!
What is Work-From-Home?
As per Cambridge Dictionary, Work-From-Home is a concept where 'employees work in their own homes, rather than in an office'.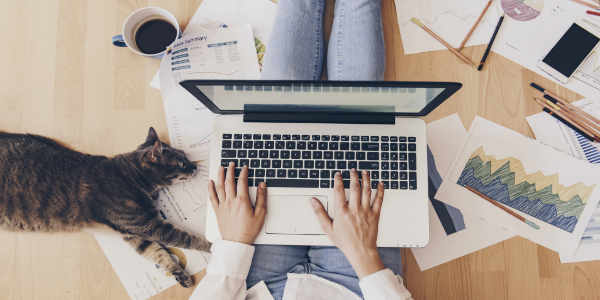 We feel it's an innovative and a helpful way of submitting the deliverables as well as maintaining a work life balance for the employers and the employee. This further helps the company to sustain a healthy and satisfied work force. Lately, we have observed more and more businesses mandating their employees to Work-From-Home in the ongoing effort to minimize the negative effects of corona virus outbreak on the employees and the employers.
Indeed we have realized that we have been very used to our daily routine of getting ready, packing our lunch, rushing towards office and start working – that this situation has its own flip side. It is a paradox that in order remains relevant in the office routine was quite a task easy for everyone but in this virtual world we need to unlearn quite a bit to fit into the new setup / routine.
Technology helps us move forward:
We need to appreciate technology here due to which we all are connected in the times of social distancing. Technology has given the thrust to Work-From-Home, let's see how:
1. Video calling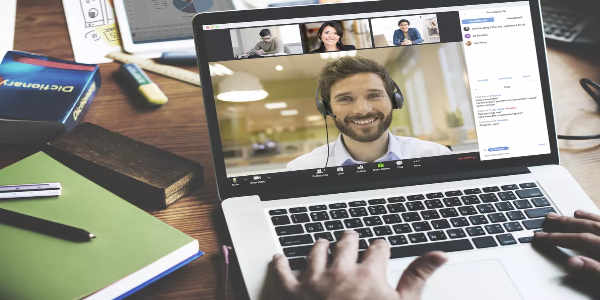 This has decreased distances substantially and organized work delegation and in a way increased productivity via meetings, group discussions, clients meetings, etc. at tip of our fingers. But we personally are of the opinion that this way concept of Work-From-Home would benefit service sector in many ways.
2. Research & Upgrading Knowledge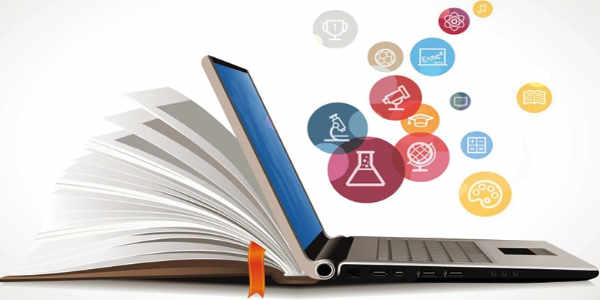 Given the situation, time can be utilized in upgrading our knowledge via online courses available on upGrad, Udemy, Courseera and other online course portals.
3. Pretty much anything!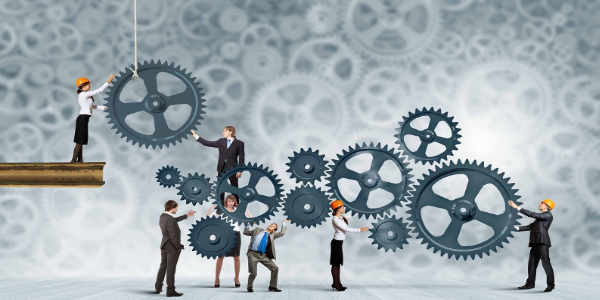 So basically, working from home is all about working online and doing jobs like data entries, working towards making new products, taking daily reports, making different strategies for increasing profitability and productivity, accounting, etc. Until we have internet and phone in our hands, we can keep plan, organize and work towards our goals just like in our office set-up.
The blessing in disguise in the given condition is we are able to spare quality time for our family members and YES it certainly proves to be a boon in this current state of things.
Tips to be more Productive While Work-From-Home:
But in order to make Work-From-Home more productive we have enlisted a few tips that one can follow:
1. Honesty and Self-Discipline: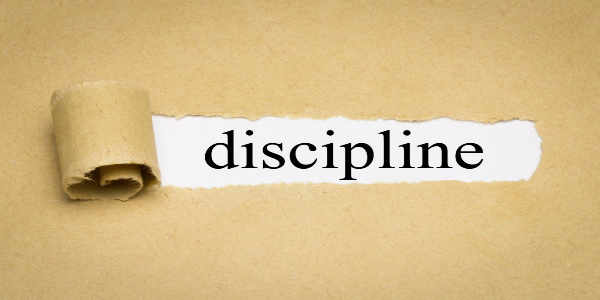 The employee must diligently work for 7-8 hours with full honesty and commitment. They must ensure that their productivity is at their all time best considering flexible work environment. It is very pertinent to structure your day in such a way like you were at office and pretend the same way! Self discipline here plays a vital role.
2. Goal Setting: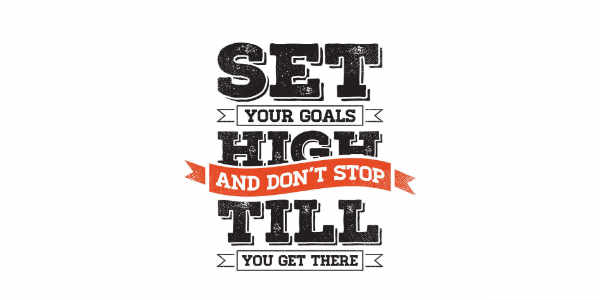 Every morning it is important that team members have their to-do in front of them – believe it or not, if employees have a clearly set out of daily, weekly, monthly goals – they will be able to prioritize the work more capably. These goals will help them to maintain regularity during work hours. And certainly, companies will have to develop monitoring systems by which they can monitor efforts plus benchmark and churn out target reports for the better output and assessment.
3. Taking Breaks: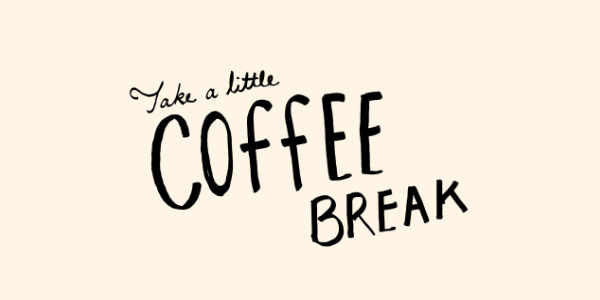 Usually when you are in office, breaks happen all the more naturally as a result of your proximity to colleagues or meetings or lunches. Since you are working at home you have to come up with your own timely breaks in moderation. These breaks serve as a beneficial distraction and help one to stay engaged and relaxed for a while.
4. Stay connected to your Co-Workers: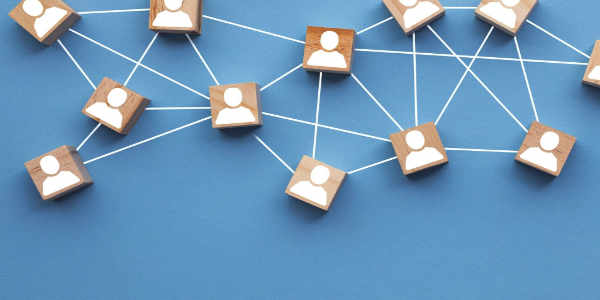 Working from home might help you focus on your work for a short while, but it can also make you feel cut-off from the rest of the company on a longer run. Hence, instant messaging, community engagement threads, and video-conferencing can come handy to interact with your peers and remind you how your work is contributing to a larger picture. Making these check-ins a regular part of your day when at home can also be a great way to add some zeal to work life.
5. Limit Social Media Use: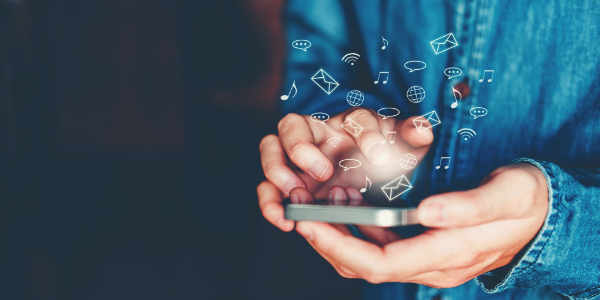 Social Media has served to be a make or break to our moods. Thus, try to not tempt your mind to use it frequently and at the same time refrain silly chit chats during work timings.
Advantages of Work-From-Home: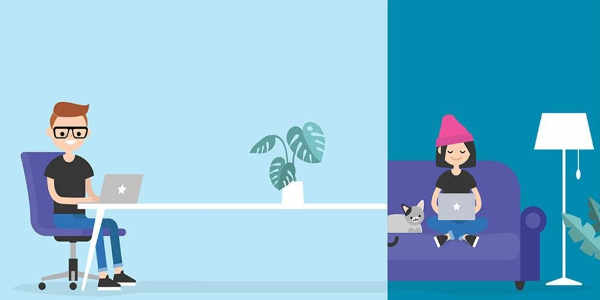 To encourage more and more people to Work-From-Home, we have given below a few advantages:
It will reduce the office infrastructure cost for companies;
Employees would be saving a lot of transportation cost and time;
The cost saved by the companies on infrastructure can be forwarded as benefits to the employees;
Country would be having less load on building infrastructure in metro cities;
There are tons of product-management services for remote teams;
Employees won't constantly feel the need of vacation;
It will help in retaining the employees with an otherwise long daily routine;
Possible productivity gains; and
Staff will have a better work life balance.
And if the concept of Work-From-Home becomes a successful experiment in 21 days, Flamingo believes that it will stay in service sector for long term. Hence, we can safely conclude that Work-From-Home could be a boon to all of us in many ways. It's our request to give positive response to the Prime Minister's call to stay indoors and consider this as a new opportunity of working more efficiently and effectively. Hopefully we'll all continue to connect like this — even when this challenging and interesting Work-From-Home mandate comes to an end.