Unlocking the Future – Newsletter by Flamingo Consultancy Group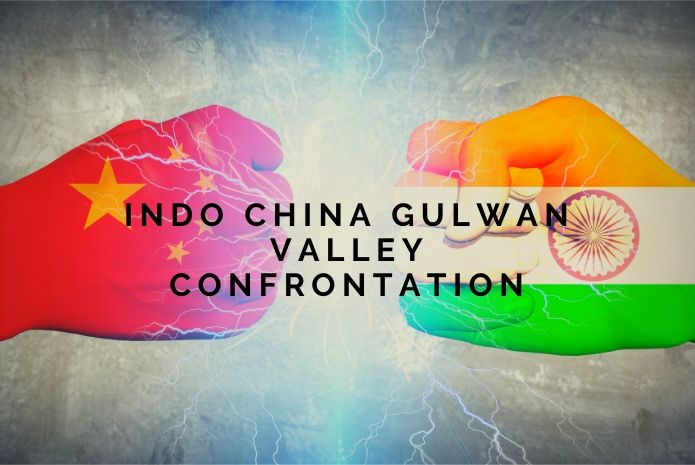 Highlights:
We begin today's news letter with lots of positive news on pandemic medicine front at local level, global investors queuing up to grab Reliance Jio shares, Indo China Gulwan valley confrontation, Fluctuations in Petrol & Diesel Prices.
Pandemic Medicine: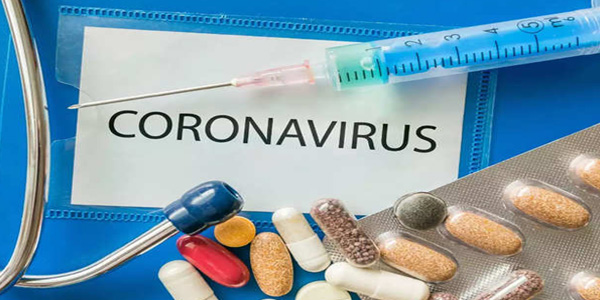 Image Source: economictimes.indiatimes.com
Glenmark Pharmaceuticals, a Mumbai based drugs and medicines maker got the first mover advantage, they introduce antiviral drug named as FAVIPIRAVIR, under the brand name of FABIFLU, to treat mild to moderate COVID-19. The each tablet is priced at Rs 103. A COVID-19 patient is advised to undergo 14 days tablet course as prescribed by the Doctors.
Yet another local pharmaceutical firm, CIPLA too authorized to introduce COVID-19 medicines and they will come out as early as next week as per informed sources.
The global virus vaccine developers are on mute mode during the week gone by and we hope to hear soon from them.
Reliance Jio: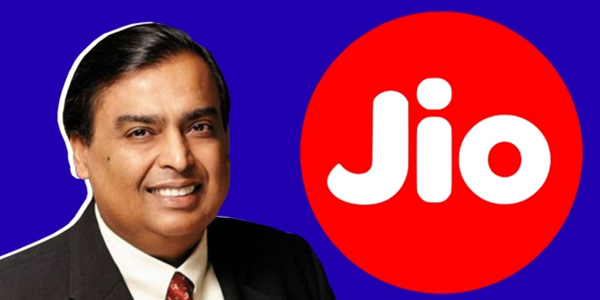 Image Source: swarajyamag.com
Global investors are queuing up to grab Jio shares and we heard few more deals last week from Saudi investors, this helped Mr. Mukesh Ambani led Reliance to turn net debt free and bourses cheering the news made Reliance capturing nearly 10% of the total market cap of Indian companies.
Mukesh Ambani has entered the top 10 richest club of the world, he occupied 9th spot as his share sky rocketed on Friday reflecting the latest entry from Saudi Investors grabbing Reliance Jio shares.
Let me once again remind all readers that we need to read tones of positives from both the above news as COVID-19 medicines will usher back our confidence and help reviving our business activities to its fullest at the earliest and at the same time Reliance Jio deals size will translate its percolation impact to other corporate as early as 3rd and 4th quarter of the current calendar and that will turn to be a big booster for the economy revival across whole lots of sectors, this will certainly help us to remember COVID as a name of Virus and all its impact will be dumped with buzzing economic revival across globe.
Indo-China border clashes: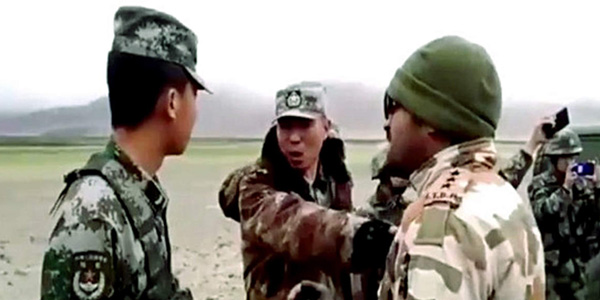 Image Source: economictimes.indiatimes.com
Now let us turn back some of the developing stories which requires our attention in a guarded manner, may be having some short term ramifications.
Gulwan valley has become an epic centre for the confrontation between India and China. Some disputable construction activities led to one to one fight leading to a loss of soldiers on both the sides and now the valley has turned the centre of the dispute from both the sides.
The LAC confrontation escalation requires an immediate engagement of top authorities from both the sides to leave the rest in peace. We believe that the dispute may escalate further before being settled down but will not result into any further one to one fight level as it happened during the last week nor any military exercise will happen across the borders.
Petrol and Diesel Prices: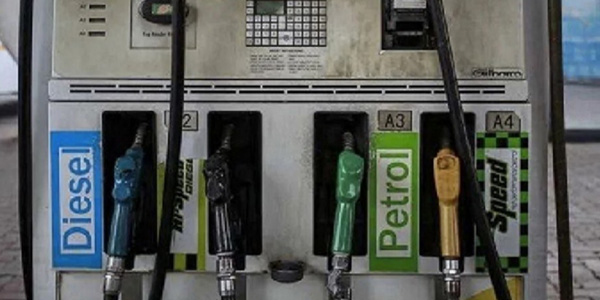 Image Source: english.newsnationtv.com
The oil retailing companies have increased the prices by app Rs 8 per liter during last fortnight despite global crude prices have settled at sub $ 40 per barrel.
Let us understand some simple basics, each barrel contains 158.99 liter of crude which requires to be processed to a usable form of petroleum products. The raw crude translates to Rs 19.12 per liter, the conversion cost, commission cost and other administrative expenses translate into a meager part of the overall cost being a part of what as a retailer we use to pay at Rs 76-79 per liter for petrol and diesel.
What point I am trying to highlight is that the major difference of the end prices as compared to raw prices forms part of various taxes and levies paid to GOI.
In fact, GOI levied special excise of Rs. 13 per liter during last 3 months when the global crude prices fell to a single digit for a barrel and now over and above this extra levies not being touched upon, we are forced upon to pay even higher prices with no lower international crude prices benefits passed on to Indians.
We are always at the mercy of Government despite in a free day to day price mechanism as aligned to global level of crude prices. Thanks to GOI for pocketing such large gains out of our wallets and announcing COVID packages for the benefits of poor class of the country leaving middle class to bear the brunt of the circumstances and situations to their own perils.