Unlocking the Future – Newsletter by Flamingo Consultancy Group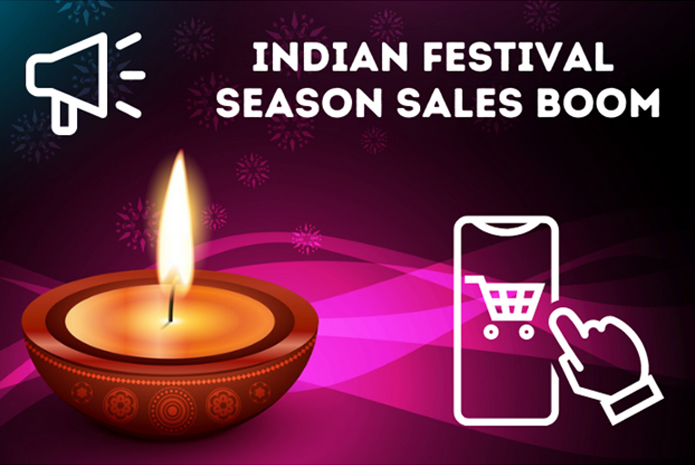 Dear Flamingo Readers,
Here's a bunch of collections of some of the most thought provoking stories for the week ahead.
FESTIVAL SEASON SALES BONANZA: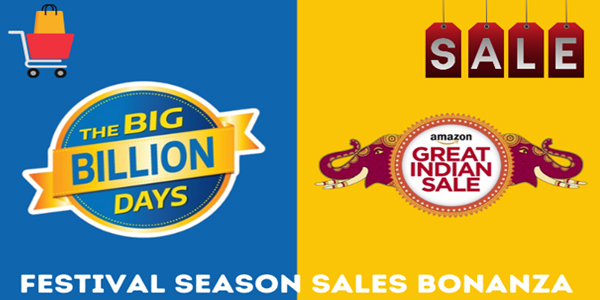 The Eight day FESTIVAL SEASON SALES from 15/10/2020 to 22/10/2020 has gone on a superlative note raking in huge billion of dollars of sales bonanza.
Forrester Researches & RedSeer consultants are pegging cumulative sales data by two e-tailers, AMAZON and FLIPKART at about $ 4.7 billion, translating into approx Rs 34600 cr.
They expect over all E COMMERCE GIANTS sales over the extended 30 days festival sales to be of the order of Rs 48000 cr to Rs 51800 cr.
Amazon and Flipkart, together raked in Rs 26000 cr sales during the first four days of mega sales event of the above stated week sales duration.
Both of them are raking in a massive growth rate of more than 30% in sales as compared to their sales data for the festival season sales of the year 2019.
Flipkart says it has delivered over 10 million orders in first four days of its flagship billion dollar sales event in this season during the above dates.
Meanwhile, a slew of data on Smart phone shipment for the quarter ended September, 2020; a record 50 million smart phones shipped during recently completed quarter in above stated period, the lead came from XIAOMI, followed by SAMSUNG.
XIAOMI shipped massive 13 million units during the above mentioned period. Samsung toppled down VIVO from the second spot and came next to XIAOMI. 
RELIANCE JIO GROCERY DATA: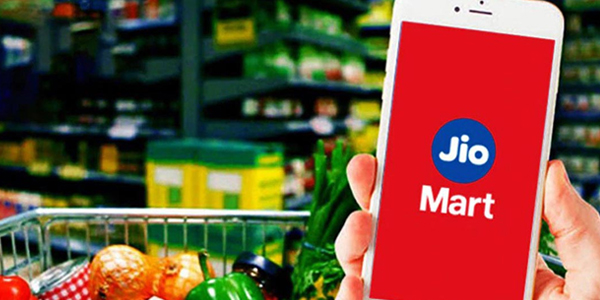 Image Source: https://www.smartphones.com.bd
Some interesting and mind boggling data to begin with and we can extrapolate the data to understand the size of the market and how the same will shape in the coming time.
Reliance Jio clocked FOUR HUNDRED THOUSAND grocery orders a day ( Yes, 4 lacs orders a day ), they are garnering this size of orders a day within month of launching of its beta operations in 200 cities.
Now Focus on some of the news from CHINA and U.S
ALIBABA INCREASING STAKE FOR GROCERY BUSINESS: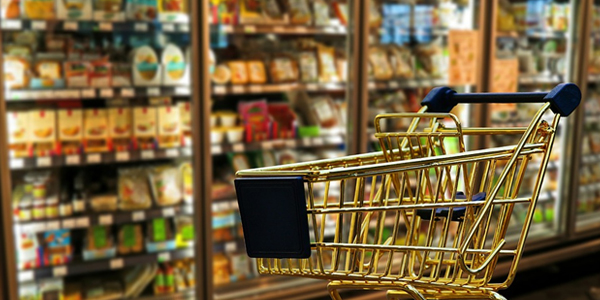 Image Source: https://indianonlineseller.com
ALIBABA has acquired a controlling stake in one of China's leading supermarket chain of stores by spending $ 3.6 billion, increasing his stake from 36% to 72% in Sun Art Retail Group. 
ALIBABA'S ANT FINALLY GETTING CLEARANCE FOR IPO: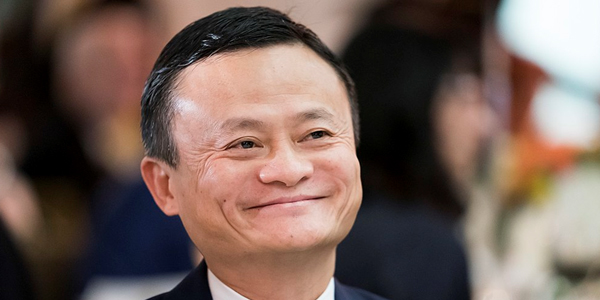 Image Source: https://www.ceotodaymagazine.com
The Chinese regulatory authorities finally approved ANT's IPO, the likely size seems to be around $ 35 billion, the IPO pricing seems to have been decided during the weekend and we may hear the same in early part of the week.
The likely listing date seems to be after 3rd November, when U S election gets over, it will be a dual listing candidate, will provide the trading floor in SHANGHAI & HONG KONG.
The informed circle says that the company has asked for a demanding valuation of anything between $ 280- $ 320 billion market cap.
It's going to be the largest ever IPO in the financial world and that too happening outside U S market, setting a big new order in the financial world in the coming week and months.
Now two interesting facts for all of us just to chew and remember;
FASTEST CAR ON THE EARTH: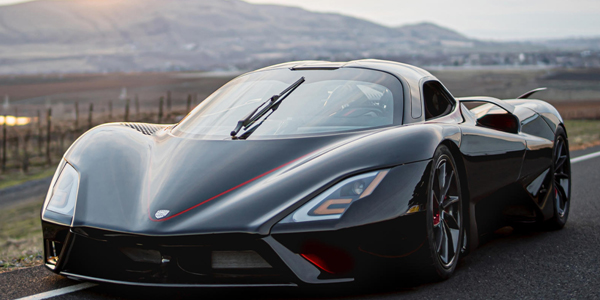 Image Source: https://carbuzz.com/ 
The reptilian SSC Tuatara hyper car turned the fastest car on the earth when it clocked a speed of 508.73 kms/hr on 10/10/2020 on a two lane highway outside Las Vegas. 
WARREN BUFFET: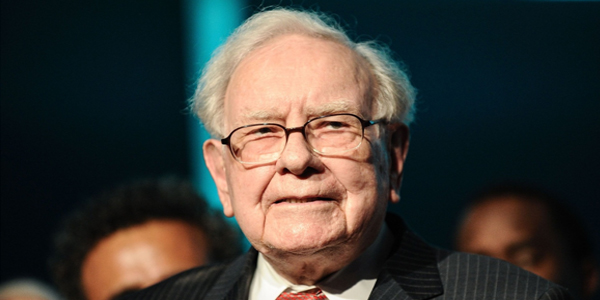 Image Source: https://www.investopedia.com
He has Equity Portfolio of $ 248 billion as on 31/12/2019. (Rupee terms the size of his portfolio stands at Rs 1824040 cr)
Over and above this, He does have cash on hand at $ 128 billion as on above date. (Rupee terms cash on hand stands at Rs 941440 cr.)
With above all for this week, we say goodbye and see all of you next week.