Unlocking the Future – Newsletter by Flamingo Consultancy Group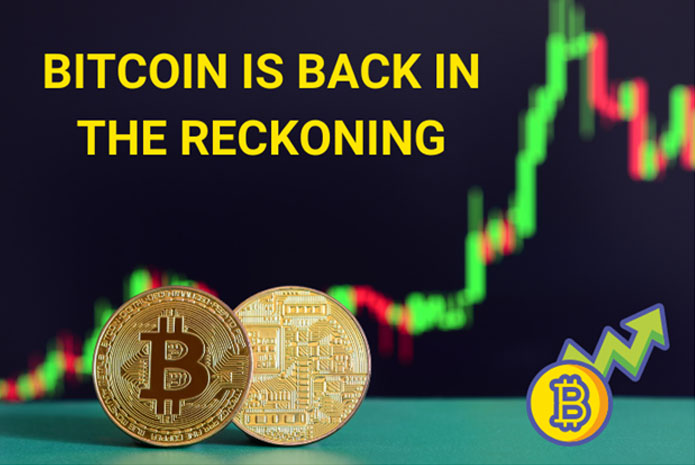 Dear Flamingo Readers,
FCG Team brings another round of news with a focused approach for its readers to redevelop their mindset during this pandemic time and strategize their businesses according to the need of the hour.
Here we go, 
FASTAGS TOLL COLLECTION: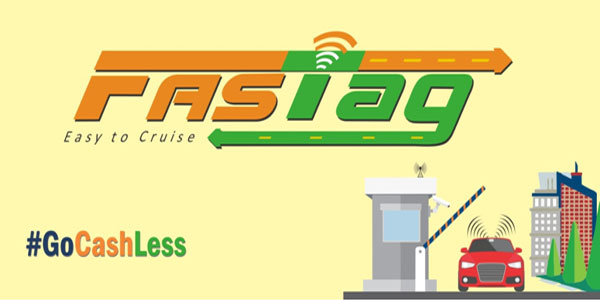 Image Source: https://www.alankit.com/
India's e payment on highways has been swiftly paying off, also saving lots of time for those who are using them.
The toll collection through FasTags will be reaching to a huge Rs 33,000 cr mark during March 2021 and the same will swell to a historical mark of Rs 1,00,000 cr by the year 2025.
This estimate gives an idea to develop the vision how India is focused on developing Infrastructure as their top priority and how the auto sector will respond to this development with the growth in their sales during the next five year phase.
Indian Minister is seen saying that plans to develop roads worth Rs 25 lakh cr is in the pipeline and fast track movement.
 TATA GROUP NEW INITIATIVES: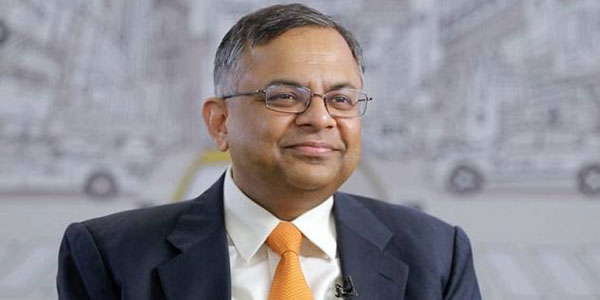 Image Source: https://www.businesstoday.in
Tata Sons Chairman N. Chandrasekaran is fast tracking plans to build globally scalable business in healthcare, medical devices and electronic manufacturing organically and through actuations.
For Tata Group investor lovers, Tata sons' subsidiaries Tata Digital, Tata Medical Diagnostics and Tata Electronic will be the future bets for investment whenever they tap public via capital market route.
They are in talks to buy a majority stake in eGrocer BigBasket, ePharmacy firm 1mg.
 PHONEPAY: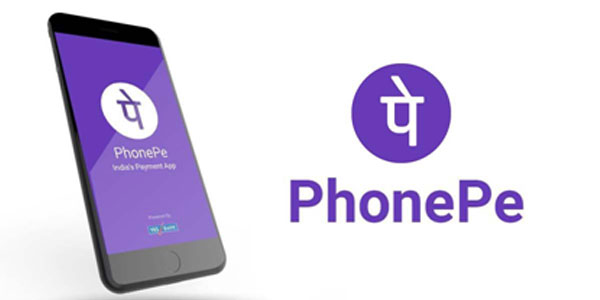 Image Source: https://www.smartprix.com
It's Flipkart entity, recently spun off as a separate entity with part of equities divested to its parent Walmart, divesting 10% of the stake fetched them a whopping $ 700 million.
Now, 87% of the equity is with Flipkart, 10% owned by Walmart and rest 3% is with Flipkart's minority shareholders.
It's now valued at a staggering size of around $ 5.5 billion.
PhonePay is the most used UPI application in India, having processed about 835 million transactions during October, having a market share of 40%.
The spinning of PhonePay from Flipkart assumes a lot of significance for equity investors, whenever it plans for an IPO, it will be an assured bet for a wealth creation bet and why so, let me correlate the same with another digital platform Paypal when got spun off from eBay in the year 2015 in U S, Paypal debuted with a market value of $ 150 billion and eBay was valued at $ 34 billion market cap.
Now Phonepay is valued at $ 249 billion market value while its parent eBay is still staggering at $ 34.5 billion. 
DIGITAL PAYMENT SKYROCKETS IN INDIA: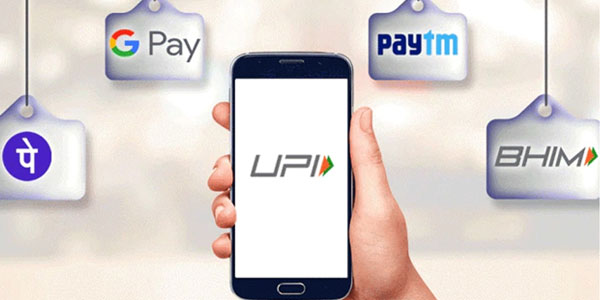 Image Source: https://zeenews.india.com
During Q2 of fiscal 2020-21, payments through UPI route have gone up by 82%, while value terms it has grown by 99% as compared to Q2 of last fiscal.
In absolute terms, We had 180 cr transactions in terms of volume and beyond Rs 3 lakh cr in value terms.
174 Banks are providing UPI services in India.
Now, An Important News from the Globe; 
BITCOIN IS BACK IN THE RECKONING: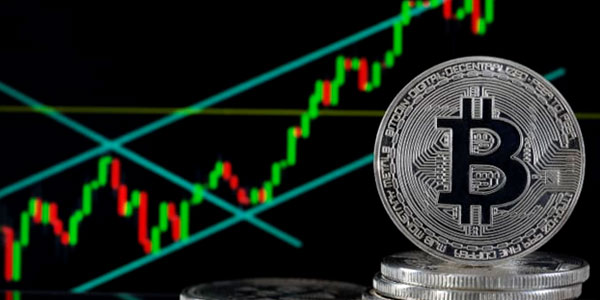 Image Source: https://www.cnbc.com
Cash looks like it's on the way out, as said in recent past by experts in U S, as Crypto currencies are finally creeping further into the mainstream.
An October decision by PayPal Holding Inc to allow customers to use Crypto currencies on its platform supercharged Bitcoin's ascent. World is seeing the evolution of this industry and it is speeding up in an accelerated fashion.
Bitcoin is currently trading nearly $ 20,000 level with evangelists are prompting new sky high predictions ranging $ 25,000 to $ more than 3,00,000 by the end of the next year.
Let me remind you that Facebook too is introducing its limited applicability crypto currency as early as January 2021.
This is the reason why we used the line above that Cash looks like it's on the way out and we Indian, let's fast catch the global trend be apart of the emerging currency revolution taking shape in not too a distant future.
We say Good bye to all our readers for this week and assure all of you to bring many more interesting news like these when we come back next week.
Thanks.
Team FCG