Unlocking the Future – Newsletter by Flamingo Consultancy Group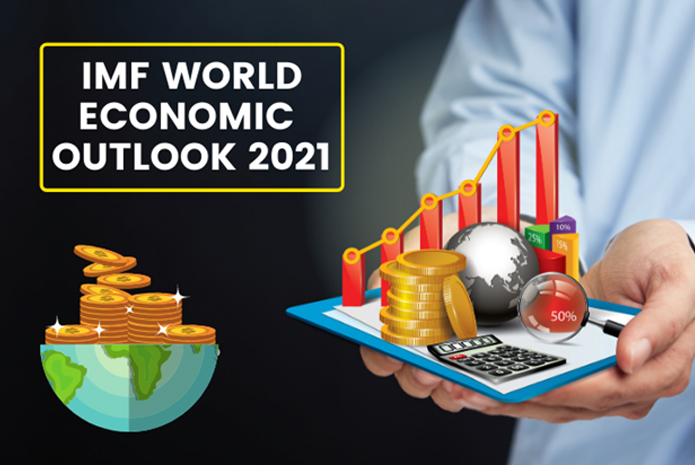 Dear Flamingo Readers,
Rapidly rising Covid case across the country has raised doubts about the progress in the economic recovery; it is within this back drop we have decided to share the views which are emerging from the global institutes about their views on the economic growth.
IMF's Vision of growth: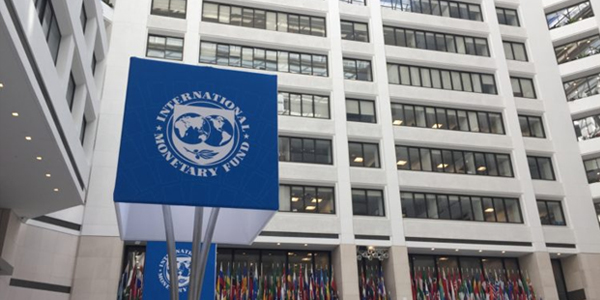 Source: https://en.amwalalghad.com
The IMF said the global economy will expand 6.6% this year, up from 5.5% pace they estimated in January. That would be the most in four decades though comes after the worst peace time decline since the depression. China will contribute more than one fifth of the total growth in the world's GDP in the five years through 2026, as estimated by Bloomberg based on IMF's forecast.
IMF has highlighted India's economic growth engine to speed up at 12.5% in FY 22, 100 basis points higher than its earlier estimate of 11.5% in January. It further expects India's GDP to inch higher at 6.9% in FY 23.
With this recent read by IMF and its strongest confidence ever in India's growth rate, the onus lies on us to be more proactive to beat Covid with due care and bolster our economic engine without disruption.
FASTag data: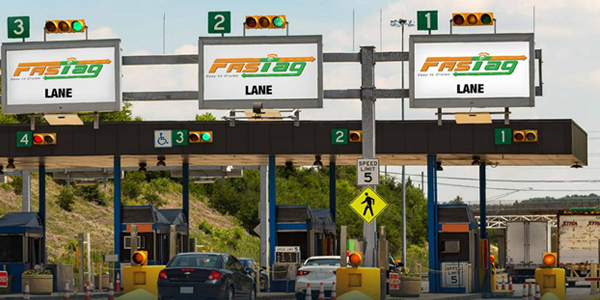 Source: https://gadgets.ndtv.com
FASTag based toll collection on national highways rose more than 20% in March to Rs 3100 cr as compared to Rs 2560 cr in February.
Its averaging Rs 100 cr a day due to large part of the toll leakage suspended on toll project plugged. Traffic volume too reported 22% growth to reach 1.9 billion compared to February.
Policybazaar, a start up IPO soon: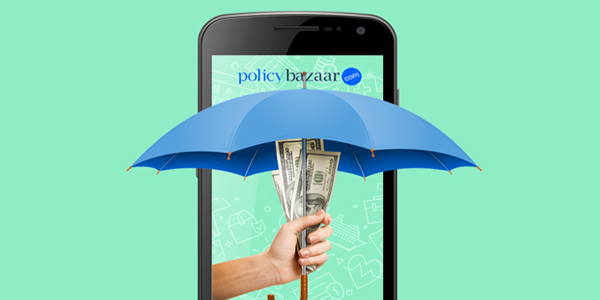 Source: https://economictimes.indiatimes.com
Policybazaar could rank among the first of India's mega start up to go through public this year. Online food delivery chain Zomato and online beauty care chain Nyka-E-retail Pvt & some of the nation's tech companies are in queue for IPO in local market.
Policybazaar founded in the year 2008, owns a platform that allows consumers to compare auto, health, life and personal insurance policies. The portal hosts 100 million visitors a year and sells 400000 insurance policies each month according to its website.
After IMF's strongly worded growth projection, let's take a global institutes say on U S economy and some other interesting news.
J P MORGAN on US economy: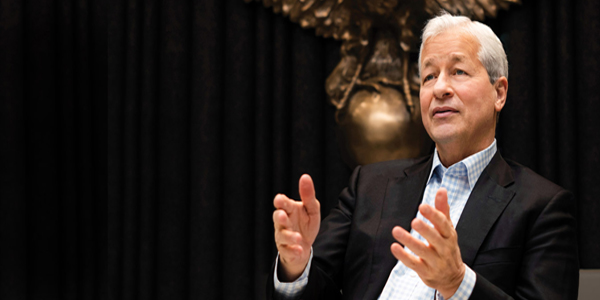 Source: https://reports.jpmorganchase.com/
Jaimie Dimon, CEO of JP MORGAN says he is optimistic that US economy rebound that could last at least two years. He quips, "I have little doubt that with excess savings, new stimulus savings, huge deficit financing, more QE, a new potential infrastructure bill, a successful vaccination, and the end of the pandemic, the US economy will likely boom.
This boom could easily run into 2023. This is the strongest reading and more important for those who are allocating more of their savings for the riskier asset class. This asset class is likely to outperform the rest except Bitcoin.
Billionaires – An interesting data: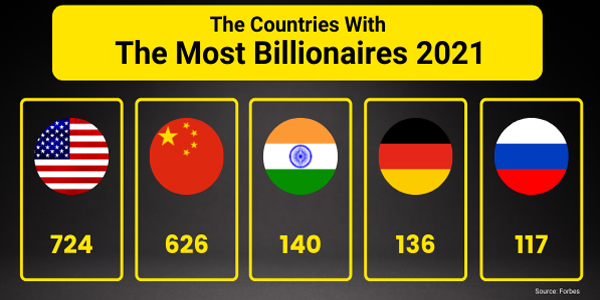 At 724, US has more billionaires than any other country in the world, they were 614 in last year.
China has 698 billionaires up from 456 last year.
India has the third highest billionaires in the world after the US and China as reported by the latest edition of Forbes magazine.
Germany has 136 billionaires.
Russia has 117 billionaires.
Mukesh Ambani is the richest in Asia dethroning Jack Ma, the Chinese business tycoon.
JEFF BEZOZ ranks No 1 in the world with $ 177 billion fortune up by $ 64 billion in a year.
ELON MUSK stands No 2, with $ 151 billion fortune, a whopping $ 126.4 billion jump. He was ranked 31st as per last year status, with just $ 24.6 billion worth.
Mukesh AMBANI stands No 10 with an estimated Net Worth close to $ 84.5 billion.
GAUTAM ADANI ranks 24th on the list with Net Worth of $ 50.5 billion.
We will come back next week with many such interesting snippets to share with you. Keep safe and enjoy.
Thanks & Regards,
TEAM FCG