Futuristic Transportation Technologies that will Transform the World!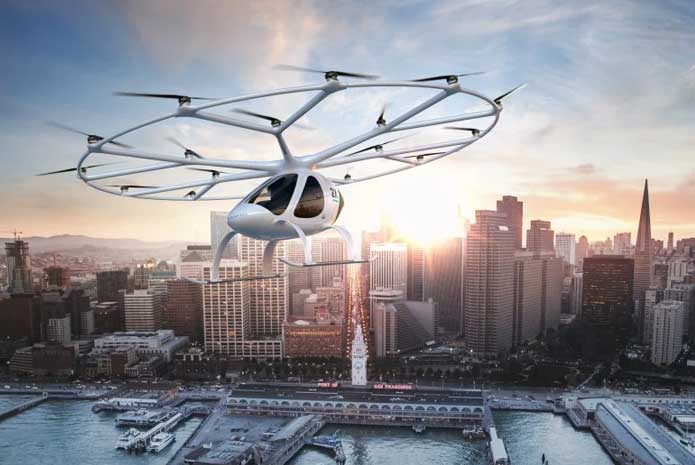 With each passing day, new technologies are making their way in all industries. Today, technology has brought a revolution in the Transportation Industry also. Today's transportation industry is flourishing and is in an interesting and exciting phase. Soon we will come across a smart global transportation market.
A glimpse of the Smart Transportation Industry in the Future
It is said that the development in the smart transportation industry will witness an annual growth of around 9%. With the advancement in technologies, it has become easier to collect data which can help to improve the present methods. This is done with the help of the Internet of Things easily.
This information is used by the government and experts to make transportation smarter. There will be a boom in the transportation industry in the future with the help of AI, Big Data, and IoT. Data engineering will be a key thing. Today in this blog let us go on a virtual ride of some future transport technologies and it's working mechanisms.
Autonomous Cars
Flying Taxi
Hyperloop
Lightweight Vehicles
Delivery Drones
Bicycle Sharing System
1. Autonomous Cars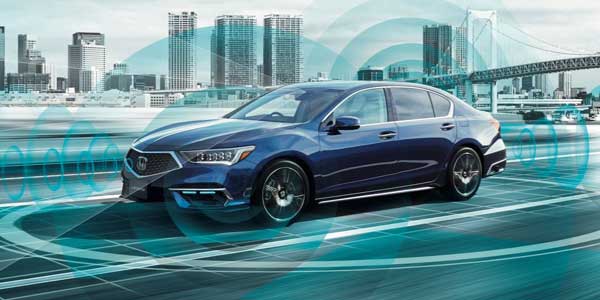 Image Source: https://static.autox.com/
It will be a dream turned into reality when we will get to see Autonomous cars running on the roads. This advancement is done with the help of technologies like AI, LiDAR, IoT, and so on. Many companies have started conducting trials run for these cars. Waymo and Tesla are the first companies to show movement in the concept of the autonomous car. The crowd is also quite excited and comfortable with the concept of self-driving. And, in all this car are safer than the cars drove by human beings.
2. Flying Taxi

Image Source: https://images.yourstory.com
Flying taxis are going to be the future of the transportation industry. By 2023, Uber will also come into the market with flying taxis under the guidance of Nasa. The main focus area of Uber is to develop a flying taxi that flies' passengers to their final destination and is an electrical vehicle. Volocopter is one example of a flying taxi and automatic aircraft with electric power. Presently, Volocopter is under testing process in Dubai.
3. Hyperloop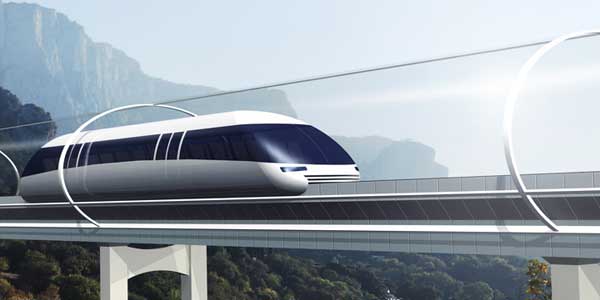 Image Source: https://www.intelligenttransport.com/
Have you ever imagine traveling around 1100 km per hour speed on the ground? This is one of the popular technologies in the transport field. An end-to-end tube is installed and that pods will float in the air using magnetic levitation to reduce friction in the similar way we play air hockey. Many companies around the globe are working on this new edge engineering, such as Virgin Hyperloop, the boring company, Hyperloop transportation technologies. Many other companies are also on the project like Canada, Spain, and Poland, Germany. Routes on paper – New York to Washington DC, Pune to Mumbai, Kansas City to St. Louis.
4. Lightweight Vehicles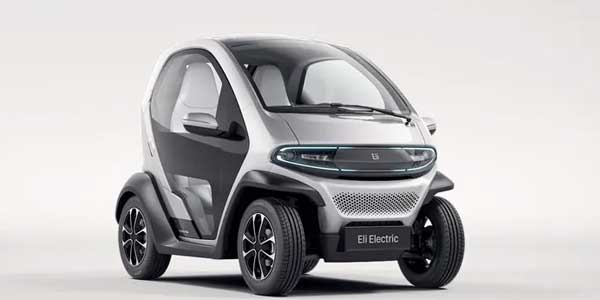 Image Source: https://i.guim.co.uk/
Today automobile manufacturers are working hard to deliver vehicles with high performance and efficiency. As per research conducted, if we reduce the vehicle weight by 10-15%, the fuel efficiency will increase by 5-6%. Manufacturers can use magnesium-aluminum alloy and carbon fiber construction materials instead of iron and steel for weight reduction. Still, manufactures are researching and working to bring this idea into reality.
5. Delivery Drones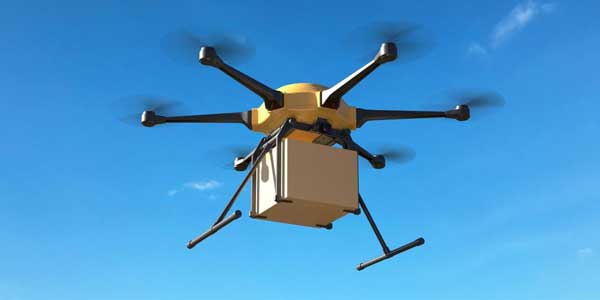 Image Source: https://s30121.pcdn.co/
How about the idea of drones' delivery? Today companies like DHL, UPS, Amazon are working and learning about the mechanism of drones that deliver speedy courier even when the distance is long. This is a technological challenge for every one of us. This will change the whole scenario for the courier and e-shopping industry.
6. Bicycle Sharing System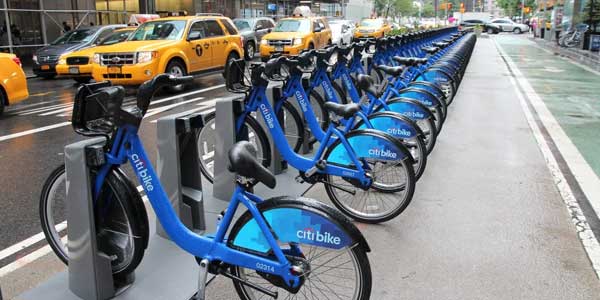 Image Source: https://images2.minutemediacdn.com/
If the majority of the population start using a bicycle as a mode of transportation it can help to control pollution and reduce traffic. People who don't like using public transport system can take this option of bicycle sharing system. Today a person can rent a bicycle and travel to his/her office. Also, delivery boys can use electric bicycles for deliveries, which will also reduce the cost.
What are your thoughts on technology impact of technology on the transportation industry? With the improvement in technology, economic growth is also possible. Transportation is an important part of our lives! Development in this industry will result in an increase in employment opportunities, travel & tourism sectors with cost-effective prices.