EGYPT- The Land Of Pharaohs
Egypt is a country that lies on the southwest corner of Asia and northeast corner of Africa via a land bridge formed by the Sinai Peninsula. It is the world's only nation having borders adjacent to three continents: Asia, Europe and Africa. Egypt is the most populous country in North Africa and the Arab World. Majority of the people live close to the banks of the Nile River which has the only available cultivable land, whereas country's majority of the area is constituted of Sahara desert which is sparsely populated. Egypt's fifty percent population lives in urban areas in and around the Nile Delta, Cairo and Alexandria. The History of Egypt dates back to as long as 10th century BC.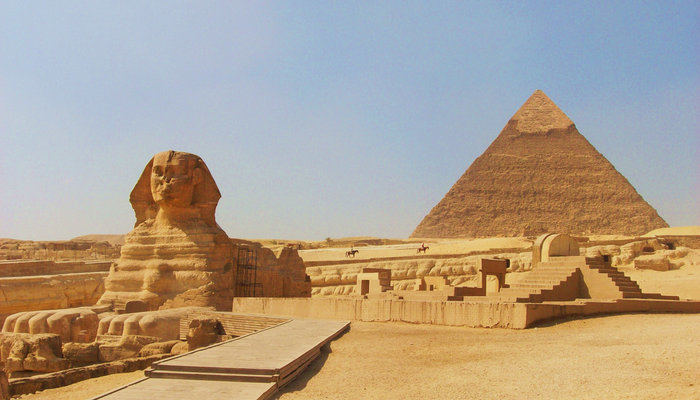 The significant political, cultural, and military influence has made Egypt a regional power in the Muslim world, Middle East and North Africa. It's economy is one of the largest and most diversified in the Middle East, with sectors such as industries, tourism, agriculture and services contributing equally to the economy of the country.
In ancient Egypt, The Pharaoh was the political as well as the religious leader of the mass. He was given the titles 'High Priest of Every Temple' and 'Lord of the Two Lands'. The word 'pharaoh' is the Greek form which was the designation for the royal residence. As supreme leader of the people, the pharaoh was considered a god on earth, the mediator between the gods and the people, and when he died, he was believed to become Osiris, the god of the dead.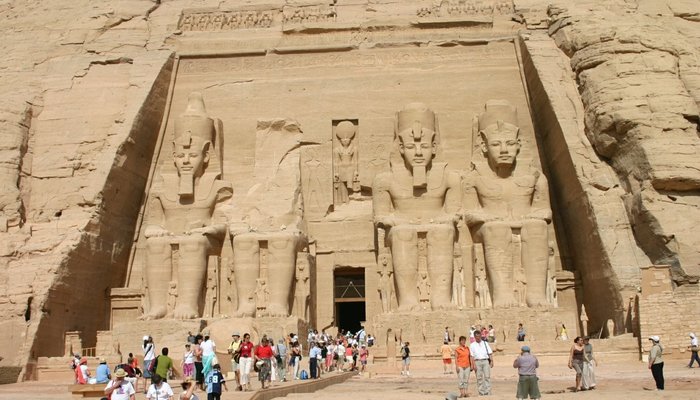 Additionally, the pharaoh would oversee religious rituals, choose the sites of temples and command what work would be done (although he could not choose priests and very rarely took part in the design of a temple). As 'Lord of the Two Lands' the pharaoh made the laws, was the owner of all the land in Egypt, gathered taxes and made war or safeguard the country against hostility.
Egypt is one of the most diversified and largest in the Middle East nations. It is considered as the birth place of civilization and has experienced some of the earliest developments of agriculture, writing, central government, urbanization, and organized religion in history.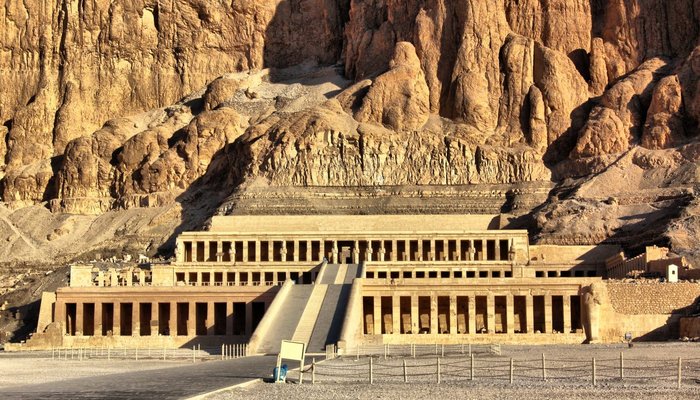 The most famous tourist attractions of Egypt are the centuries old monuments for which the Nile Valley is world famous. Major among them are the Pyramids and Great Sphinx at Giza, the Abu Simbel temples south of Aswan and the Karnak Temple Complex and Valley of the Kings near Luxor. Cairo also has the Cairo Museum and the Mosque of Muhammad Ali Pasha. The coastal areas of Sinai Peninsula are very popular with visitors as well. Expore the best of Egypt with our Egypt Holiday Packages.