ISTANBUL – The City That Lies On Two Continents
Istanbul is the largest city in Turkey contributing to the history, culture and economy of the country. Istanbul is one of those very few cities in the world that lies in two continents, i.e, Europe and Asia. The Bosphorus strait that connects the Black Sea and the Sea of Marmara divides the city into its European and Asian parts. The city has pulled number of visitors, two years after it was named a European Capital of Culture, making the city fifth-most-popular tourist destination in the world. The city is popular for its historic center, partially listed as a UNESCO World Heritage Site. The cultural and entertainment hub of the city can be found across natural harbor, the Golden Horn. Rated as a global city, Istanbul is one of the fastest-growing metropolitan economies in the world. It accounts for more than twenty five percent of the country's GDP and hosts the headquarters of many Turkish companies and media outlets. The city's historical and commercial center lies on the European side and about a third of its population lives on the Asian side. By population, Istanbul is the fifth-largest city in the world, explore it with our Turkey Holiday Packages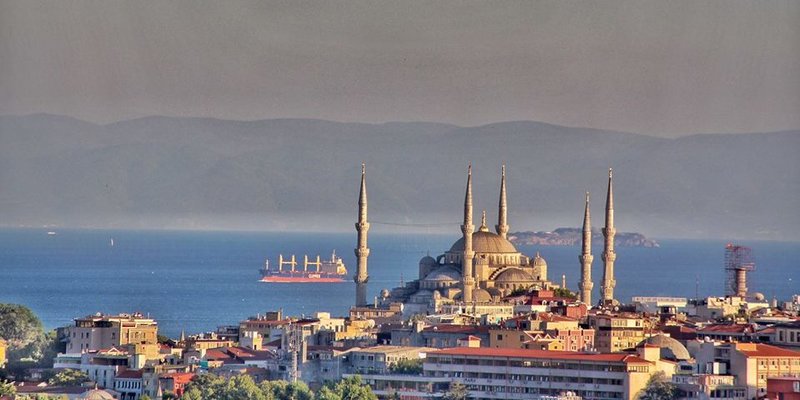 Istanbul is an ancient city that was inhabited by the Thracian tribe around 6th century BC and was named Ligos around 3rd century BC which became one of the most prominent cities in the history of the world. The city has been a witness to Ancient Greece, Phoenicia, Ancient Rome and Ancient Persia. The city had a major contribution in the elevation of Christianity during the times of Byzantine and Roman empires. The Ottomans took control of Istanbul in 1453 and converted it into an Islamic bastion and the seat of the Ottoman Empire.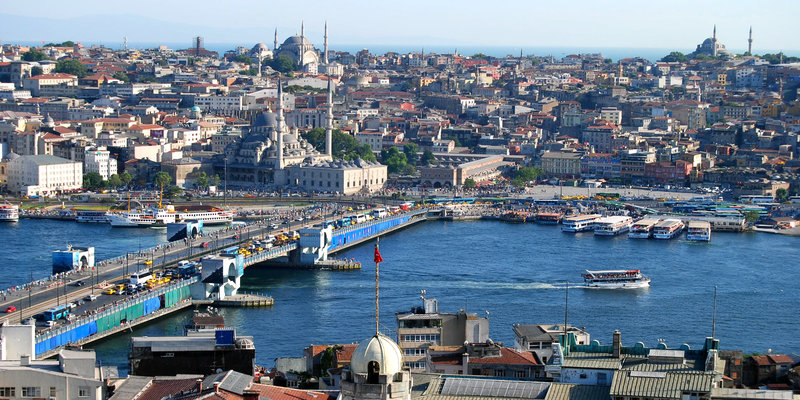 Because of its, strategic geographical location along the historic Silk Road, rail networks to Middle East and Europe, and the only sea route between the Mediterranean and the Black Sea, Istanbul has been able to nurture a heterogeneous population. Since 1950, the population of the city has grown ten times, as migrants from across Anatolia have swarmed to the metropolis and city limits have enlarged to shelter them. At the end of the 20th century, arts festivals have been established, and the infrastructure improvements have produced a varied transportation network.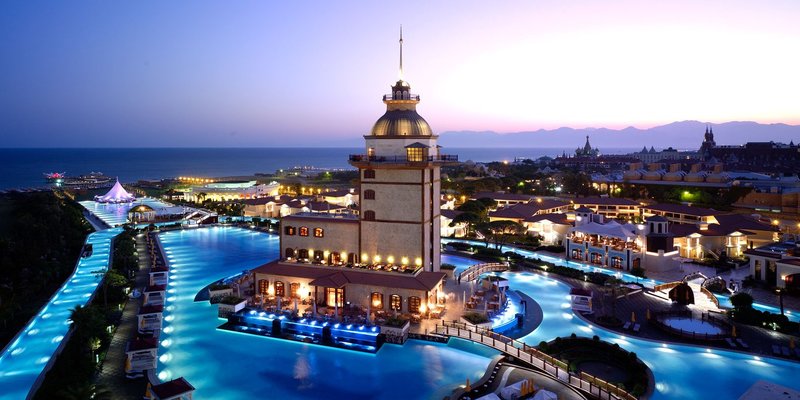 Istanbul is one of the important tourist places not only in Turkey but also in the world. One can find thousands of hotels and other tourist related industries catering to both visiting professionals and vacationers. Istanbul has a number of prime attraction including the Blue Mosque (The Sultan Ahmed Mosque), the Topkapı Palace, the Dolmabahçe Palace , the Hagia Sophia, the Basilica Cistern, the Galata Tower, the Spice Bazaar, Pera Palace Hotel and the Grand Bazaar. With the opening up of malls and shopping centers, such as Akmerkez, Metrocity and Cevahir Mall, which is the biggest mall in Europe and seventh largest shopping center in the world, Istanbul has become one of the major shopping centers of the European region. There are various other attractions like museums, cultural events and sporting events.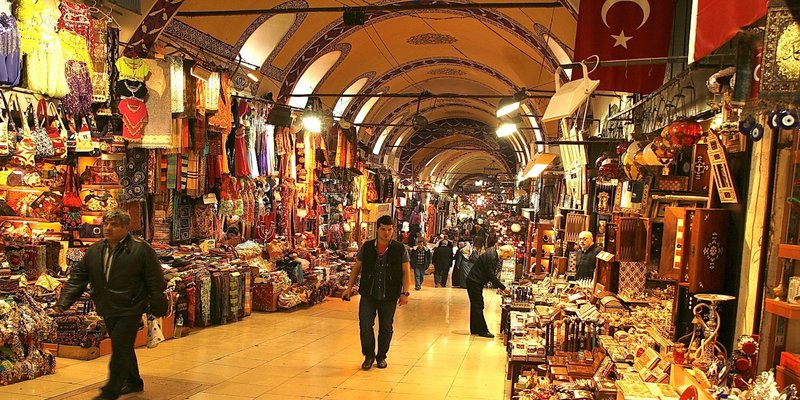 A few interesting facts on Istanbul :
Istanbul had more than 1400 public toilets under the Ottoman Empire putting to shame many European palaces and cities.
The origin of Tulips is in Istanbul. They were sent from Istanbul to Netherlands.
The Grand Bazaar has more than 3000 shops in 61 streets and is the oldest and largest historical bazaar in the world. It requires three days to see all the shops.
Istanbul is surrounded by sea, with the Bosphorus passing right across and yet, it has an average snowfall of 18 inches.
Istanbul has the highest number of mosques in Turkey. There are 3,113 mosques in the city.
From 1930 onwards, any mail addressed to Constantinople was not delivered by post office. This was to ensure that the people used the Istanbul name.
In 1954, the sea in Bosphorus in Istanbul froze. As a result, people were able to cross the strait by walking on the large ice pieces.
After London and New York, Istanbul has the 3rd oldest Subway in the world built in 1875.