Advantages of a Self-Drive Honeymoon!
Honeymoons are the memories of a Lifetime! It's the time we spend with our loved one at its best. One of the ideal ways to enjoy your honeymoon Tour is to drive through few of the most beautiful routes and experience the beauty with all the peace of mind and leisure. All you need is a car suitable to the terrain and you are guaranteed to get a vacation that you will never forget with your loved one.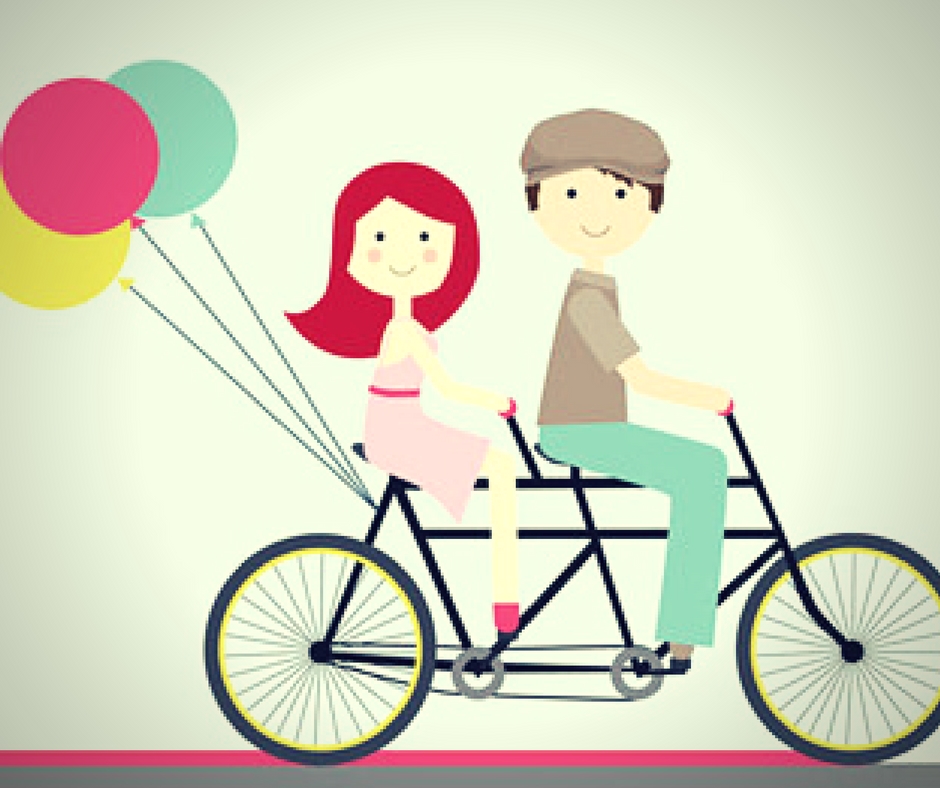 1. You can be your own guide!
Why to take a self-drive honeymoon? Well, there are several advantages to it. One of these advantages is you can be your own guide! If you are looking forward to take a route less trodden, you can do that and enjoy the serene views and the majestic beauty.
2. Privacy at all times:
The mess of being amongst so many people in a guided tour is also removed in a self-drive honeymoon and you can only focus spending time on each other. It also helps you make choices according to your comfort level. The best part is that self-drive tours are not binding and you can make your own choices.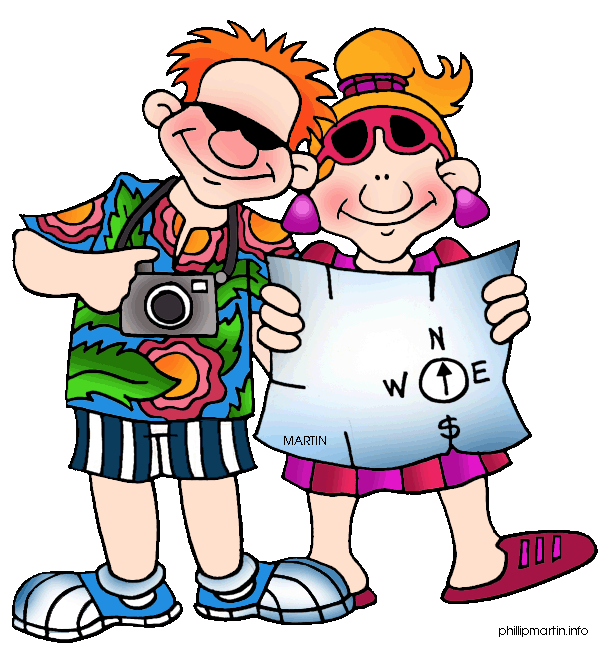 3. Click moments of lifetime whenever you want:
Imagine you and your better-half traveling by the sea route of Australia and you come across a picturesque scene, one that you would want to capture in your camera, you can stop at any point of time and capture the moment for a lifetime! You would want to thank the decision of being on a self-drive vacation then.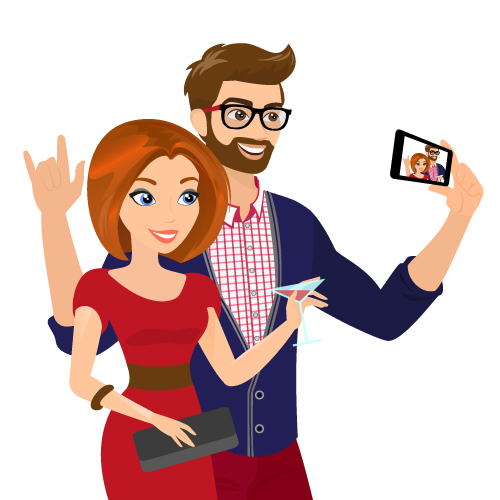 4. Visit as many relatives as you want:
A self-drive vacation always allows you to take a detour and visit your beloved 'masi' who lives in Australia has been longing to meet you. Only in a self-drive vacation, you get the chance to change the plan at the last moment and decide to take a detour anytime. One of the other best parts of a self-drive tour is that you can make spontaneous plans whenever you want. If you like a place and want to spend some more time there, you can do that.
5. Comfortable:
Self-driven honeymoons are always relaxing and comfortable. A sedan or a MUV/SUV can serve the purpose of comfort and you will not face any major disturbances throughout the trip.
6. Adventure on the way:
If you are an adventurous couple, you will love the flexibility that comes along, in a self drive honeymoon. The best part is that you can stop at anytime and take a hypothetical plunge in a river that is flowing by the road. And even if you do not want adventure on your honeymoon, you can just sit by a scenic view and wait for the sky to turn dark and just sit and gaze at the skyline or the beautiful sky.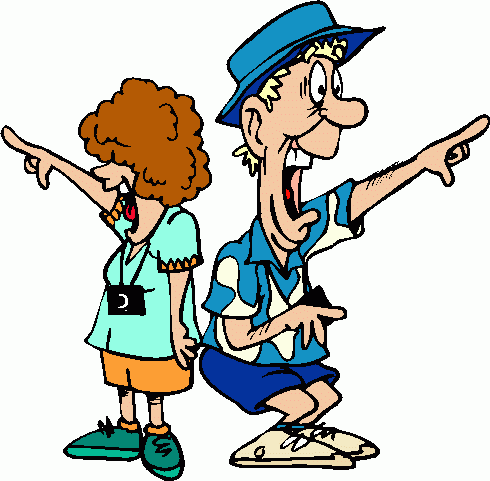 7. Cost effective:
Booking on the right time can also make your trip really cost effective. You have to make sure that your trip is well planned and you have a broad idea about the detours too. Once you have selected the route in the map, you can make the plan extremely cost effective and affordable Honeymoon tour packages.9=-
Getting married, go start the Happily Ever After life with your very own self-drive honeymoon Tour!