Historic Places in China that Must be on Your Travel Wish List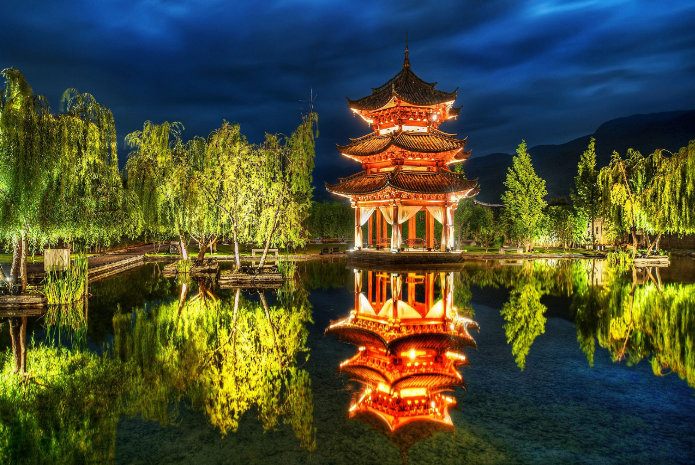 China being the largest country in the world, also has several tourist locations to explore and experience adventurous trips. Some of the ancient and historical places in China are simply amazing and mystical.
China Holiday Tour Packages mostly include its UNESCO heritage sites, which is of historical importance. These are worth seeing for the history buffs, architects, terracotta artists, and others willing to see the China historical monuments. The below-mentioned places are of historic importance. You must check they are included in your tour package to China. China is a tourist-friendly nation. It has modern amenities and facilities for international tourists.
1. Great Wall of China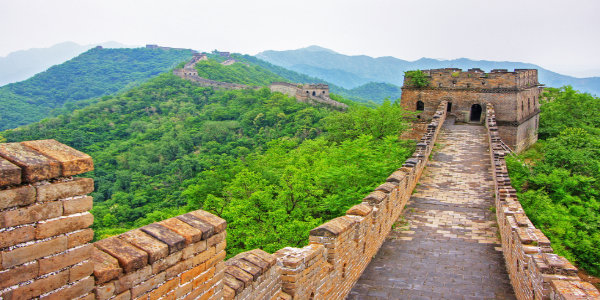 This is a vast UNESCO World Heritage Site in China, which one must visit once in their lifetime. These actually stretch of fortification in the northern parts of China. They were built to stop invaders from Russia. This historic and cultural site is now a scenic walkway and vantage point to see from its watchtowers. You can see the rolling hills and its lush green forest cover from these towers.
2. Palace Museum
This historic place is also known as the Forbidden City in China Tour. You must visit this palace and square once in Beijing. Most of its imperial complexes are rebuilt many times in-between 1420 AD to 1900 AD. You must visit its Imperial Garden and see its exotic beauty. This palace is a masterpiece work of Chinese architecture. China Tour Packages from Ahmedabad is much affordable to book online.
3. Emperor Qinshihuang's Mausoleum Site Museum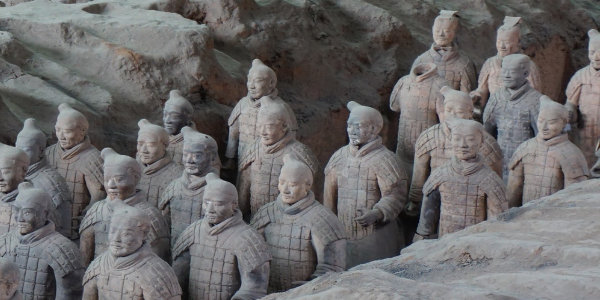 You must visit Shaanxi Province to see this historic site. This is the mausoleum of the first emperor of China, 200BC. This is an excavated tomb place and it was surprising to see its vast life-size Terracotta Army. They look mystery, and you will feel they wish to say their history. It will take a full day to explore its museum complex and excavation sites.
4. Summer Palace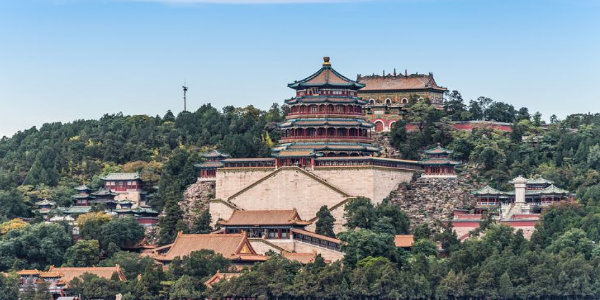 This is a UNESCO World Heritage Site in Beijing, which you must not miss in the China Group Tour Packages. You must visit its imperial garden. This is a beautiful palace with many complexes, which are worth to see for its architectural marvel. This palace is surrounded by a lake, little mount, artificial stream, and lush greenery. A day trip is enough to explore this imperial palace.
5. Temple of Heaven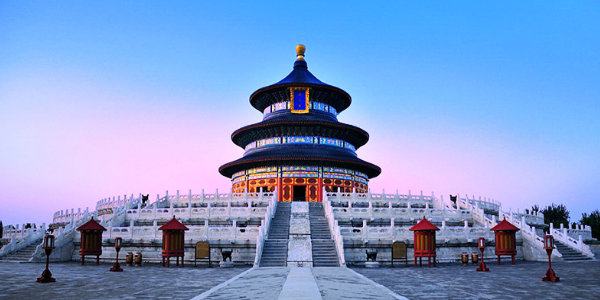 You must reach Dongcheng in Beijing to see this historic temple for the Chinese Emperors. This 613-years old temple complex is still in good condition. This is a UNESCO World Heritage Site of cultural importance in China. This is a huge temple, which is worth to see the Chinese architecture, stone art, and carving and prayer inscriptions in colorful labels. This is a circular complex with three prayer halls and the main temple. This is an iconic temple with three tired conical towers.
The all-inclusive tour packages are the best to take a historic tour in China. You can share your China tour experience with Flamingo Transworld. Keep us posted.