Must Do's For Tourists In Hong Kong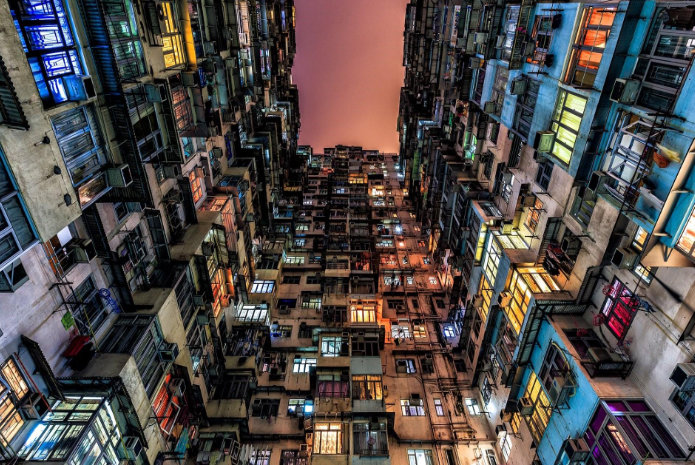 Some destinations impress the tourists through their modernity and state of the art trends, culture and traditions. Their aspects and assets surely could not be beaten by any of the other tourist site of the world, which is why they are always counted to be among the most visited destinations across the globe. Hong Kong, an administrative region of China remains to be one of them in this regards.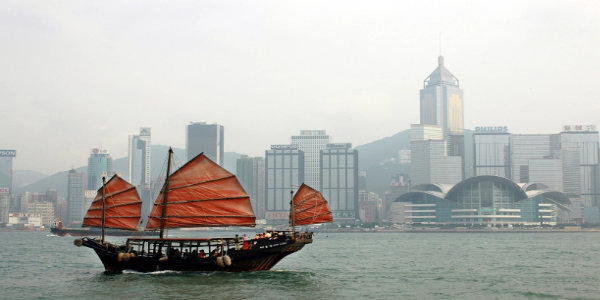 Known for its massive shopping destinations, night street markets, iconic landmarks, skyscrapers and entertaining corners, Hong Kong has every single facet to attract explorers from all over the world. Whatever may be the type of tourist one is, he is sure to find his area of interest at this place. Eventually, while you are exploring the city during your Hong Kong tour package consider to indulge in some of the following activities to enhance the invigorating touring experience that include-
1. Have Dimsum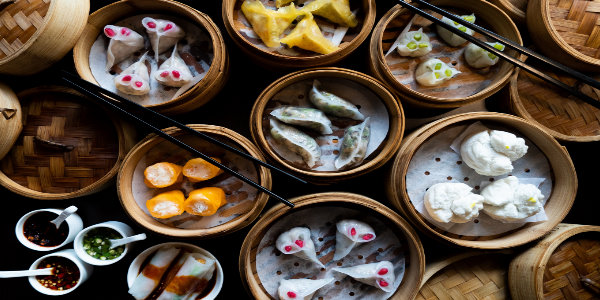 An exciting factor about being in Chinese region is its impeccable range of cuisines that are followed by all other countries of the world. Dimsum is one of them in this case. From road side stalls to sophisticated restaurants, Dimsum has made its way to every kind of eatery. And why not? After all, they are prepared with varieties. Apparently, you must give a try during your Hong Kong trip.
2. Research Your Restaurants
Food is one of the major facades that keep you charged during your trip. And if you get your favorite one in the menu then it becomes easy to favor your taste buds. Isn't it? Of course nowadays there are restaurants that serve all kinds of cuisines. However, while visiting to Chinese region it would be always recommended to make a research on restaurants that serve your preferred food.
3. Take a Tram Ride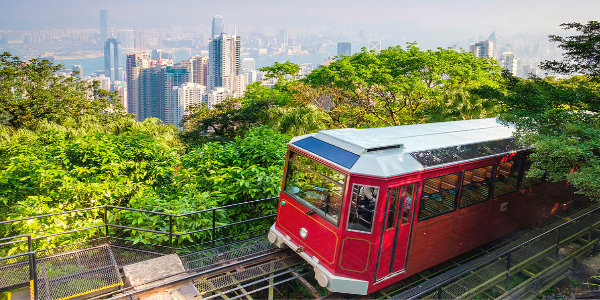 Hong Kong relives with ancient public transporting system through the trams. Believe it; the history of the tram networking in Hong Kong is more than generations and are still designed in the same format, which still have open tops and traverse through the city. Evidently, this is one of the incredible methods to move out on a sightseeing tour of the city.
4. Get an Octopus Card
Technology has always been at its best and also has helped to make payment systems better thereby making your wallets lighter. Hong Kong too is not an exception in this regards. While traveling and touring in the city, you could feel free from the thoughts of carrying large cash as you have the option to avail Octopus Card, a smart method of payment system through electronic cash.
5. Ride on World's Longest Escalator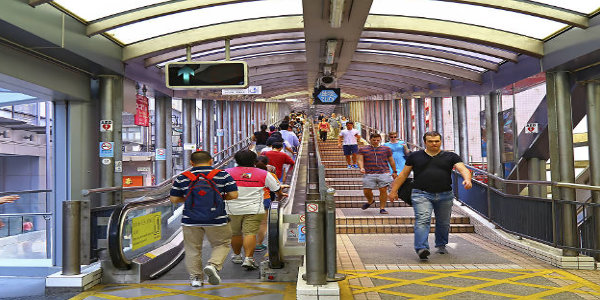 Hong Kong is full of wonders and the one could be experienced through its escalator that is certainly longer than any other escalator systems in the world. Offering a free conveyance to ride into various areas ranging from busy Central district to the Mid-levels neighborhood, with over 14 entrances and exits and stretching over 800 meters, this escalator system has been providing its services since 1993.
A visit to Hong Kong tour could definitely be made more engaging and captivating while opting for the above mentioned activities. Book your much awaited tour with Flamingo Transworld NOW!!