Plan your Spain Holiday, ZNMD way!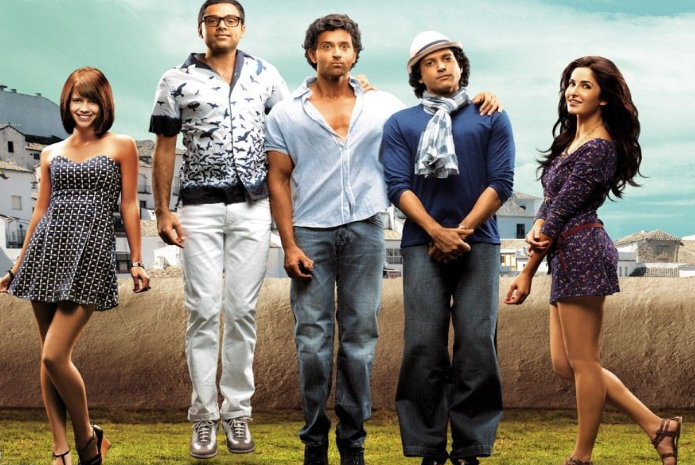 There are some movies which touch your heart, and make you crave to visit the same scenic places as perfectly portrayed in them. Zindagi Na Milegi Dobara is one such movies which has not only set a trend for road trips with best friends but also made you wish to visit the beautiful land of Spain and experience those adventures of a lifetime yourself. Even the tourism sales of Spain has hiked up since the movie created a buzz in the minds of the Indian population.
Taking this into consideration, we have put together some worth indulging in activities on your Europe Holiday Tour Packages
1. Experience Tomatino fight in Bunol
Remember that groovy song wherein you wanted to have fun by squishing tomatoes and throwing them at your friends? Here is an opportunity to actually do so. Include a stop in the city of Bunol where it is an annual tradition to play with tomatoes in the grand Tomatino fight. And to add to it, the tomato puree is great for the skin too.
2. Dance with Flamenco performances in Madrid
Get out those dancing shoes of yours and be prepared to sway your hips and tap your feet to the groovy beats that are similar to that of the 'Senorita' song. While visiting Madrid on your Europe group tour package, keep aside an evening to witness live Flamenco performances and also step up to dance.
3. Have some finger licking Spanish cuisine
Whenever you visit a new country, it is absolutely essential to try out the local cuisine. And especially in terms of the Spanish cuisine, it's an absolute must-have. This is one of those cuisines in the world which is heavily influenced by the events that have shaped the history of this nation. Along with the ingredients, even the geography of this country has had a great influence on the cooking methods.
4. Taste Spain's incredible wine
One of the lesser known facts about Spain is that it has more than 2.9 million acres of land that has been solely dedicated to the production of wines. This has made Spain the most widely planted wine producing nation in all across the globe and is also the third largest producer of wine on an international scale. Hence it is necessary to give its exquisite wine a try on your Europe trip.
5. Check out art galleries and museums in Barcelona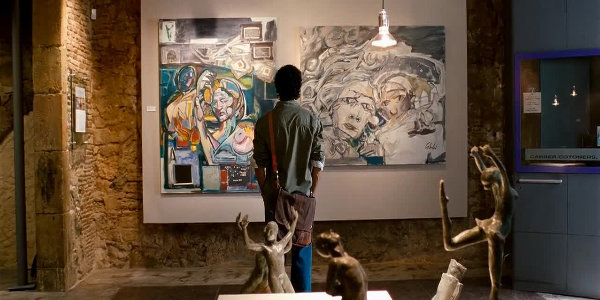 The Spain trip in ZNMD begins with Farhan Akhtar wandering through the tiny lanes of Barcelona looking for art galleries. You could also be doing the same and while doing that, you might also come across some art pieces which not only will blow your mind but also please your soul.
6. Scuba dive like Katrina and Hrithik giving major travel goals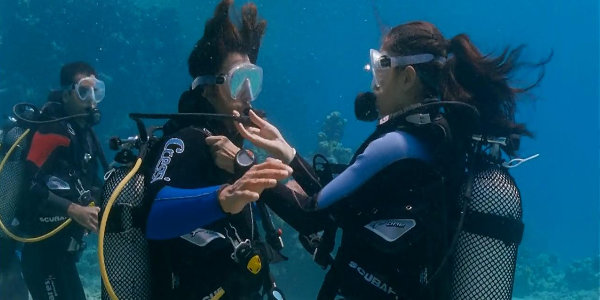 When Katrina tells Hrithik that scuba diving is a life changing experience, that dialogue is not just for a filmy effect but is actually true. Swimming amidst the creatures of the sea and witnessing the beauty of the same is an experience which will leave you mesmerized. The entire impact of the experience has an impact on you for life and will end up becoming the highlight of your Europe tour packages. We wish you all the luck to get an instructor as beautiful as Laila/Katrina.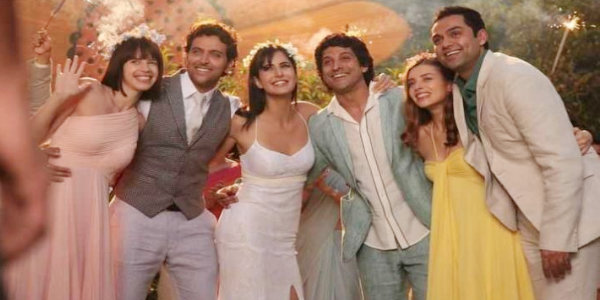 We are sure after reading this blog you are definitely going to watch the movie again. Experience all of it and plan your Spain tour package with Flamingo Transworld now!