Photoholic? Check Out The Most Colorful Streets in Europe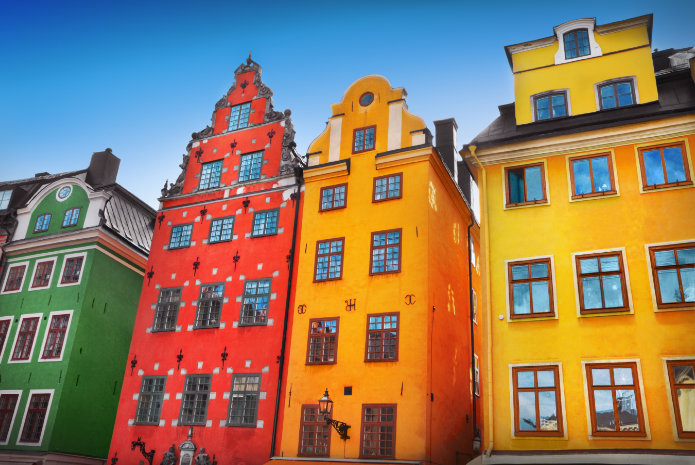 Any Europe tour package will be incomplete without exploring the below mentioned  colorful streets. Europe is a treasure stash of colorful locations waiting to be explored. It is loaded with prettiest towns and remote villages, uncommon buildings, fisherman's unique houses and more.
Travelling to Europe offers an option to wide range of experiences because even in a short trip to Europe you can visit multiple countries, explore different culture, languages, cuisines, places, natural wonders and much more. In addition to that, the architecture of Europe, city planning, building constructions, ancient heritage sites, etc. are beautifully constructed that you will be just amazed. If you are planning to book Europe Holiday Tour Packages then here are some of colorful and most beautiful streets that you should not miss to visit during your travel.
1. Colmar, France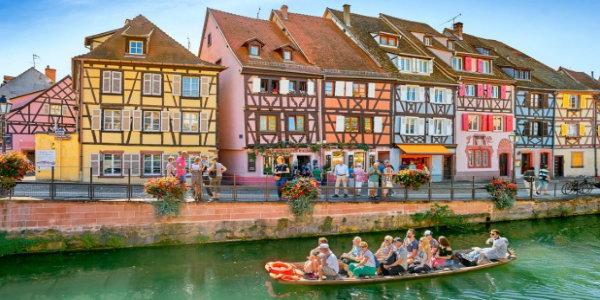 Colmar has the best streets to see colorful renaissance buildings alongside the Colmar's Lauch River. It is also popular as a little Venice in France. You can see the below-mentioned attractions once in Colmar streets.
Adolph House
Christmas Market
Dominican Church
Eglise St Matthieu Protestante
Maison Pfister
Musee Bartholdi
St Martin's Church
Unterlinden Museum
These colorfully painted medieval time buildings are eye-soothing. You can find budget accommodation, street foods, and wines. You must do shopping with your bargaining power once in its crowded market places. Most of the Europe group tours include this place for shopping and cultural heritage place to visit once in France.
2. Burano, Italy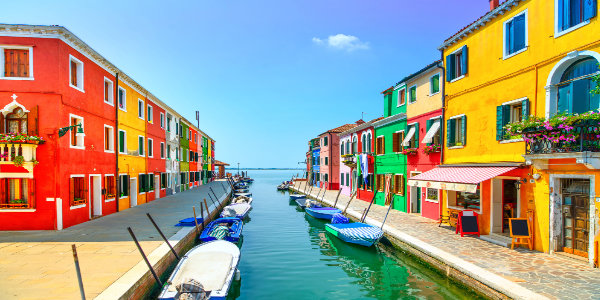 Burano in Italy is popular for its colorful houses alongside canal streets. They are much appealing to look as they have a pattern and color representation with a timeline. You can see the below-mentioned attractions once in Burano.
Bepi's House
Burano Canals
Localita Burano
San Martino Church
Terranova Sestiere
The leaning campanile
These are the best place to wine and dine alongside the canals.
3. Stortorget, Stockholm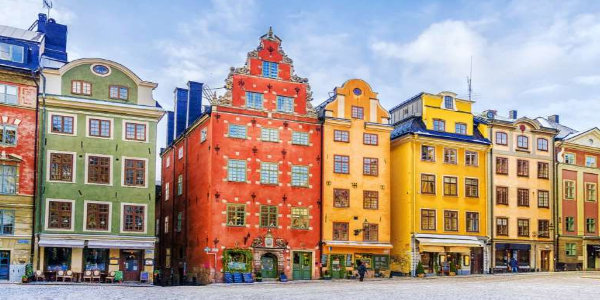 Stortoget is an important square with colorful streets. One must walk from street number 1 – 25 to see bright color structure of this old town. It is the best place for shopping and tasting foods. The below-mentioned are notable colorful buildings.
Christmas Market
Gamla Stan
Kopmangatan
Nobel Museum
Stock Exchange Building
Stockholm Palace
The Grill House
These buildings are classic structures. They are painted in different colors. Our Packages do include this place in Sweden Attractions.
4. Nyhaven, Copenhagen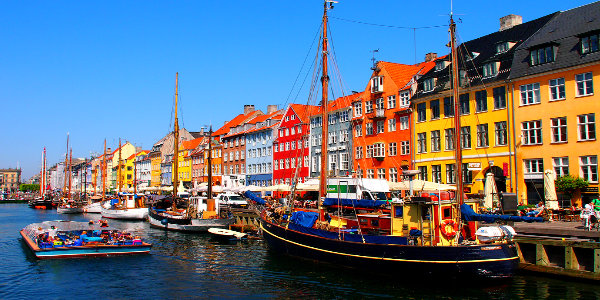 Nyhaven has one of the colorful facades of medieval time structures. These are now serving bars, restaurant and shopping places. You must not miss seeing its cultural heritage. These are as follows.
Canal Harbour
Charlottenborg Palace
Hans Christian Andersen House
Nyhavn Canal
Royal Playhouse
Most of the International tour packages include this place as an important attraction in Denmark. Walking through the canal side is the best to see the veteran and old ships.
5. Vernazza, Italy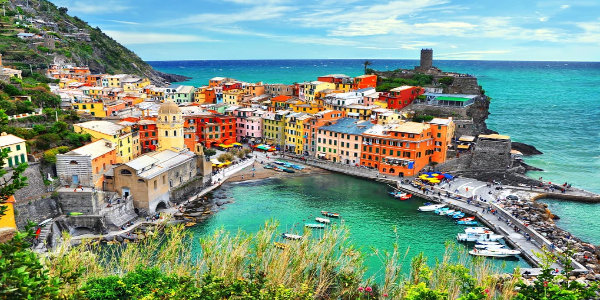 This is a four-century-old village with colorful buildings. You cannot find the car traffic due to its small streets on a small sea cliff. The notable structures to see are as follows. This is a small town mostly serving tourism.
Church of Santa Margherita d'Antiochia
Doria Castle
Belforte bastion
It is the best place to relax with seafront hotels. You must check your Europe holiday packages include this place as one of the attractions in Italy.
Europe tour packages with cultural heritage places are worth exploring. You must book online to get some discounts and seasonal offers with Flamingo Transworld.