7 Myths About Dubai You Need To Know!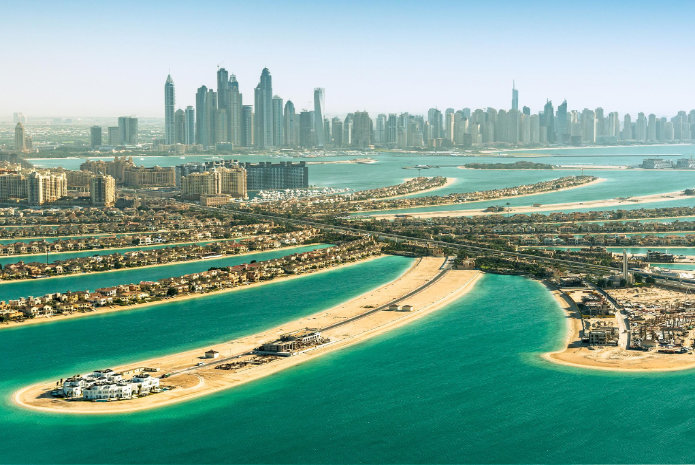 So much is written about Islamic countries and regions that it is not surprising to see so many people living with myths about certain countries and cities. This article talks about the common 7 myths about Dubai that you need to know before book your trip.
1. Everyone is rich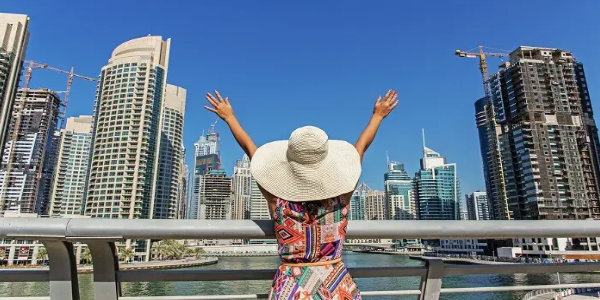 Yes, a lot of Arabs are rich but not everyone is roaming in Rolls Royce or a luxurious car and no not everyone is decked up in pure gold from head to toe. There are people from all kinds of financial backgrounds including those who survive from paycheck to paycheck. You will find every type of car on the road and a lot of people do use local transportation and metros. No doubt that people who are rich have a grander lifestyle with private yachts and super luxurious cars but that is not the case with everyone in Dubai.
2. You can't practice your religion there
People from different religions practice their religion just as respectfully as Islam is practiced. You will find a lot of guruduwaras, temples and churches just like you will find mosques there. As a matter of fact, Gurudwara Guru Nanak Darbar Sikh Temple in Dubai entered Guinness World records by serving free food to over 600 people of various nationalities and is a popular tourist choice.
3. Alcohol is prohibited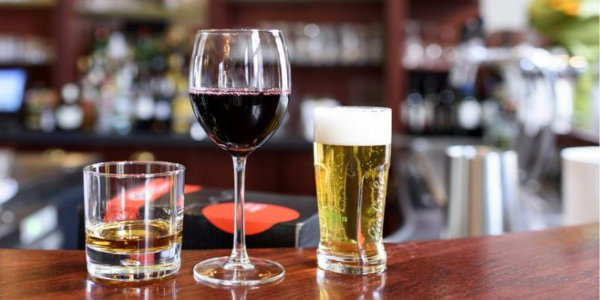 Dubai is not a dry city and alcohol is served in pubs, bars and restaurants which are licensed to sell it. You can also buy alcohol from wine shops which have the rightful license to sell it. A lot of people live under the myth that since Islam prohibits alcohol Dubai also prohibits it but it is untrue, it is not legal to consume or carry alcohol in public but one can drink freely in a licensed pub or a bar. The Irish Village at Al Garhoud, The Double Decker at Safa Street and Mcgettigans which has a number of branches all over the country are few of the best bars of Dubai. The party scene in Dubai is unmatchable so be ready for some unforgettable parties when in Dubai.
4. Burka is the only dress code for women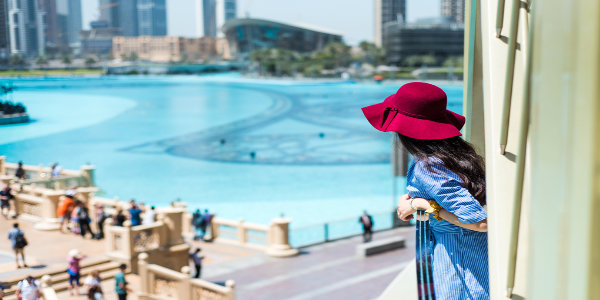 Another myth is that all women are required to wear burka all the time irrespective of their religion or preference but the reality is that women can wear whatever they like except when entering a religious place, to not hurt the religious sentiments of anyone. A woman who enters the mosque is required to wear clothes that cover her hands and knees. So except that one can wear shorts, T-shirts, skirts and dresses in Dubai without a problem. And it is alright to wear a bikini on the beach as well. Dubai rules are very liberal regarding clothes.
5. Dubai is all about oil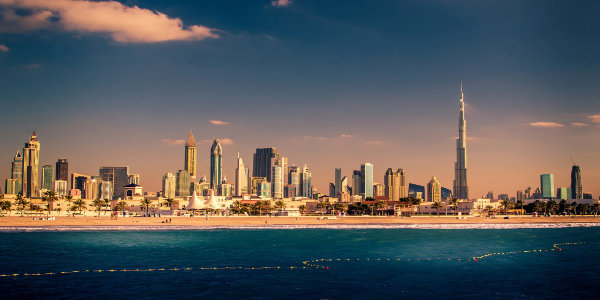 A very common myth about Dubai is that all the money comes from just oil business and that everyone owns an oil well at their backyards. As exotic and royal it may sound but it is not correct, Dubai is growing in every sector, be it cosmetics, infrastructure, finance, tourism, transport or information and technology. Dubai has invested in every field and is giving a tough competition to many countries.
6. Dubai is just a concrete jungle or desert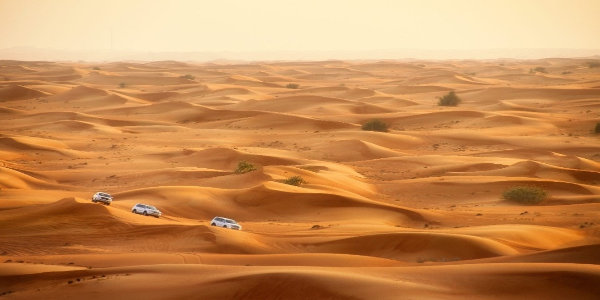 As much as Dubai loves the grandeur and everyone talks about the skyscrapers and the insane desert safaris, Dubai is not just that. It is not just about buildings and sand. Not only Dubai is a hub for shopping and entertainment but there are places like the emirate of Ras Al Khaimah (Jebal Jais) which are known for mountains and nature trek. One can also deep dive in the emirate of Fujairah. For those who seeking culture, Dubai is a rich blend of Islamic, Bedouin and Arab traditions, you can visit the Etihad Museum, Dubai Museum, the Sheikh Mohammed Center for Cultural Understanding and explore the Alserkal Avenue and catch a performance at the Dubai Opera.
7. There are no vegetarian food options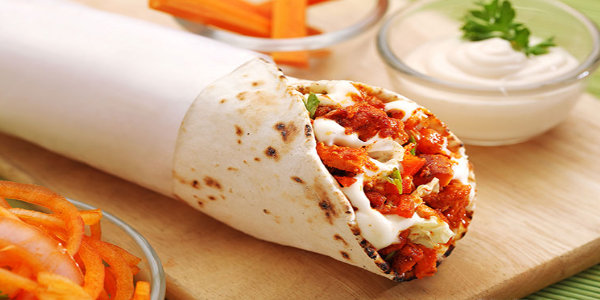 With veganism gaining so much popularity world wide it is silly to think that a city like Dubai which is home to such a diverse culture and is so popular among-st tourists will not have vegetarian food options. Needless to say that the meat lovers will find their heaven in the delicious shawrmas and kebabs but the city offers equally good vegetarian food options. You can find proper Indian traditional food at various restaurants. Menagerie in Mirdif, Wild and Moon in Al Quoz and Comptoir 102 at Beach Road, Jumeirah are few of the best vegan restaurants of Dubai.
So now that there is clarity about a lot of myths book your Dubai holiday with Flamingo Dubai holiday tour packages and come back home with some lovely memories and experiences.