5 Amazing Destinations for Adventure Junkies
There are some people who like to set off on a holiday tour in order to simply set back and relax whereas there are others who book themselves adventure tour packages to indulge in something adventurous and try different activities. If you are one of those individuals who belong to the second category, then we have something useful for you. Here we have put together a list of some of the best holiday destinations for people who wish to get their adrenaline pumping through adventure sports.
1. Queens town, New Zealand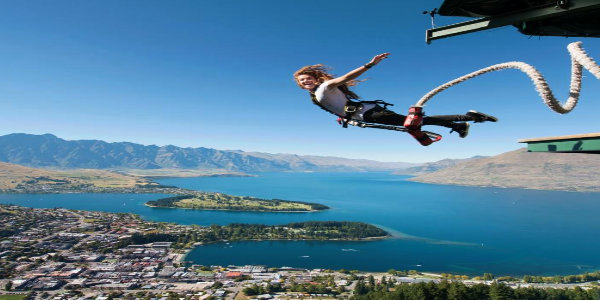 This list would be incomplete without the first mention of the country of New Zealand. Popularly known as the 'adventure' in the world, this country has earned this identity in a rightful manner. This is because this country does not tell you what all can you do, but instead believes in the statement that what can't you do when over here. It means that New Zealand has all kinds of adventure sports one can even think of, be it air borne, land based or for the water lovers.
2. Pokhara, Nepal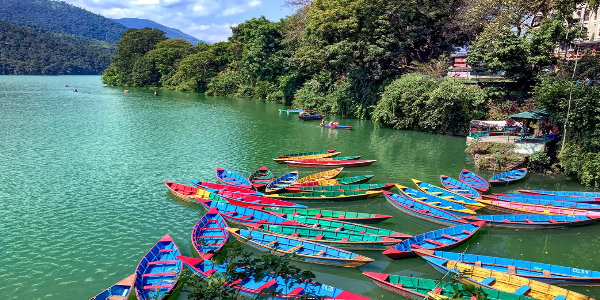 One might wonder that what is the mention of Nepal doing on this list? Well there is nothing riskier than going trekking on the humongous Himalayas. This is an adventure sport in itself. For those who love the mountainous beauty and want to be one with nature whilst doing something adventurous, then book yourself on a flight to Pokhara in Nepal. Pokhara being the base camp of all such activities, it provides a wide range of trekking expeditions one can choose from right from one-day trips to those that might last for a month.
3. Interlaken, Switzerland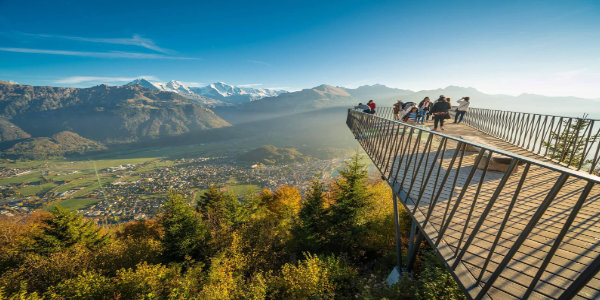 Apart from being one of the most beautiful places in the world, it is also a country which has great adventurous opportunities to offer thanks to its geographical location as well. Serene Switzerland certainly has a wild side to it, which can be found in Interlaken. You can go river rafting in the North Face, bungee jump from a cable car which is 134 meters above the ground level, and also canyon swing through an actual glacier. Explore this heavenly destination with Switzerland Holiday Tour packages
4. Sikkim, India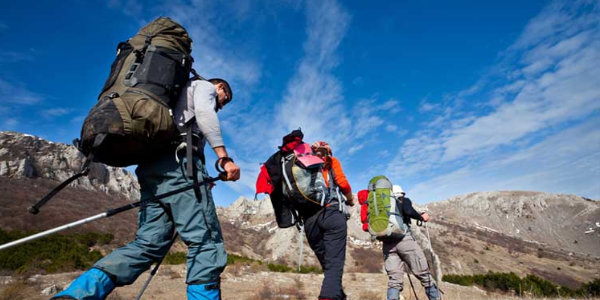 Who would have imagined that this pretty state hidden in the north eastern region of India has in store one of the most unique adventure sports one may have ever heard of. There is no better thrill than going mountain biking in the picturesque and lush lanes of Sikkim. You can choose the trails of your choice and explore the way you like.
5. Andaman and Nicobar Islands, India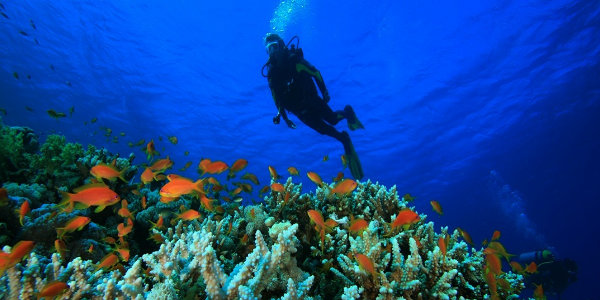 Scuba diving is an activity which is now easily available at a number of tropical locations in the world. But if you want to take it up a notch, then head to the beautiful Andaman and Nicobar Islands in India. Here you can go scuba diving right next to an actual active volcano for an adventurous scuba diving experience. The water here is crystal clear which enhances the coral beauty found underwater.