8 Do's And Don'ts For Your Maldives Holidays
With heavenly underwater world, unrivalled luxury above the seas level and white pristine beaches where every step you take is sun-kissed, Maldives offers a holiday experience which is hard to forget.  It is not for nothing that so many people opt for Maldives Honeymoon tour packages. Maldives offers the serenity, peace and quiet against the constant bustling cities. If you are fond of snorkeling or trying it for the first then Maldives is the place for you.
When is the best time to visit the Maldives?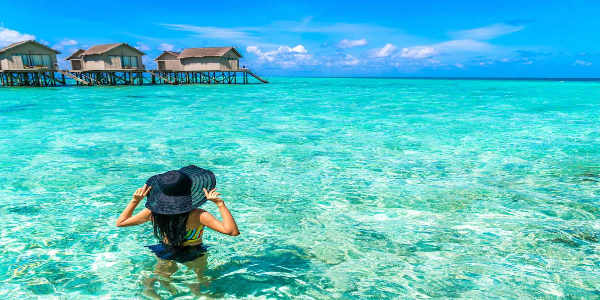 Maldives enjoys sunlight the entire year however the best time to visit Maldives is between the months of November and April. Maldives sees highest number of tourists during December and March. The monsoon season in Maldives runs from May to October, peaking around June. March is said to be the best time to visit Maldives for snorkeling.
Snorkeling in the Maldives: What to expect?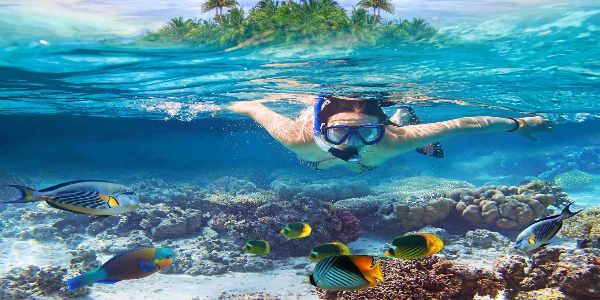 If you are visiting Maldives for the first time, be prepared to fall in love with the breathtaking beauty of the underwater world. Maldives is one of the best places in the world for snorkeling and diving. People from all across the world come to Maldives to enjoy its underwater world. Almost all resorts have access to a beach giving you a great deal of time to experience snorkeling and diving. Majority of reefs will have good snorkeling depth but certain lagoon reefs near resorts may also be too shallow for snorkeling, so better check with authorities before entering. The currents vary according to the geography of reefs and the high-low tides. During your stay there if the weather is stormy expect a disturbed vision of the underwater but on a normal sunny day you can expect a clear good vision under the sea.
Some of the best places for snorkeling include Banana Reef, HP Reef and Manta Point.
Do's and Don'ts for your Maldives holiday
1. Don't engage in PDA on inhabited islands: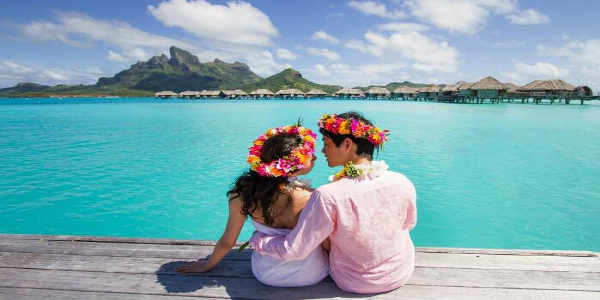 Maldives is an Islamic country and observes very strict rules in terms of modesty and being respectful which includes keeping your hands to yourself in public. If you have booked a Honeymoon tour package to Maldives it is very important for you to know that however private your resort is, you can't kiss in public or hold hands when outside the resort. Homosexuality is against the law even though tourists haven't reported any problems it is advised to take care of what you do and not indulge in any public display of affection irrespective of your gender or orientation for the locals may find it deeply offensive and may report you to cops. While you are in your resort you are free to be romancing with your partner but when outside your resort please take care of the rules and regulations and keep yourself out of trouble.
2. Don't bring banned items on your trip: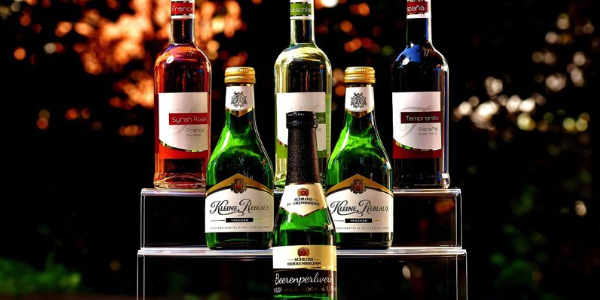 Just like any country Maldives also bans any arms and ammunitions or illegal items such as drugs, guns and nuclear weapons but being a Muslim country Maldives has additional list of things which are prohibited such as alcohol, pork, religious materials for distribution, and dogs. A more detailed list of prohibited items in Maldives is available on http://www.themaldives.com/travel/customs.html
3. Don't expect free or speedy Wi-Fi: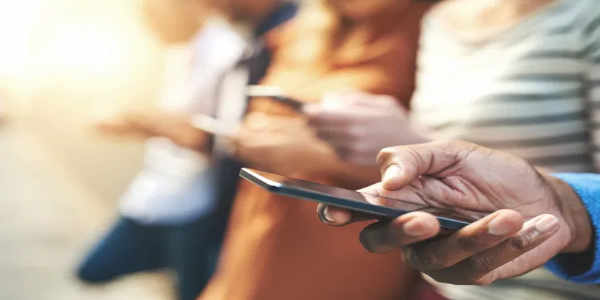 Maldives are a remote chain of islands and therefore has limited network and connectivity; do not expect a free WIFI or a speedy internet service so if you are someone who is taking work to Maldives please be prepared for WIFI issues, especially at public places.
4. Do dress modestly on inhabited islands:
When you are in Maldives which is a conservative country please keep in mind that locals are very particular about how you dress. Women are expected to cover their arms and legs and men should not wear shorts. Bikini or sun bathing are strictly prohibited on non-resort islands. However once you are in your resort you can relax in your swimsuit without any worries.
5. Do remove your shoes at the door of a home or mosque: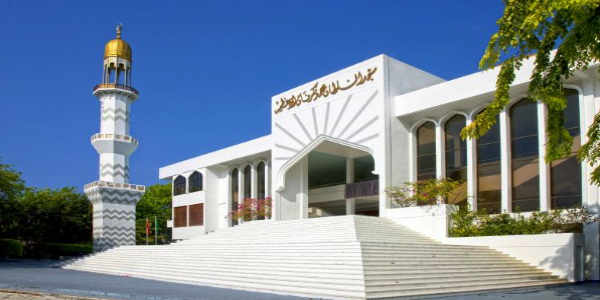 Make sure you enter a mosque barefoot as it is prohibited to enter any mosque with shoes on. As a respect guests do not enter any residential area with shoes on either. If you do not understand what to do then it is advised that you look around what the locals are doing before entering a residence and follow them or take their advice on the same.
6. Do be extra respectful during Ramadan: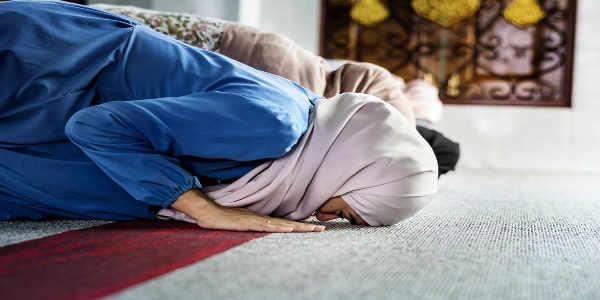 Muslims fast during Ramadan and majority of Islamic countries have strict rules regarding behavioral conduct in public during Ramdan. If your Maldives Tour package is booked for Ramdan days then please be aware that smoking, drinking water or eating publicly during Ramdan may not be looked as casually as it is during a general day. Since most of the locals are fasting during those days to show your respect it is expected that no food or water should be consumed in public. To eat and drink indoors is perfectly alright. A lot of restaurants are closed as well during those days so please check before making any plans.
7. Do choose your souvenirs carefully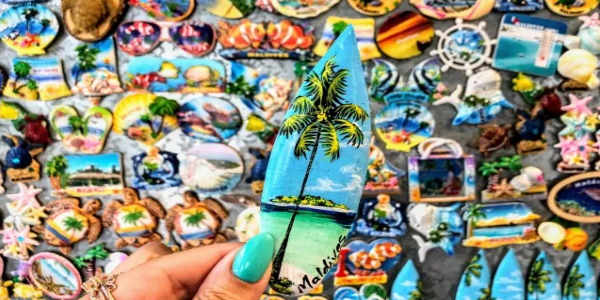 Crafts and items made from coral or turtle shells are available in Maldives for purchase but it is illegal to export them so even if you buy them in Maldives you will be asked to leave them or not carry back to your country. Be sure of what you buy as souvenirs in Maldives.
8. Do bring lots of sunscreen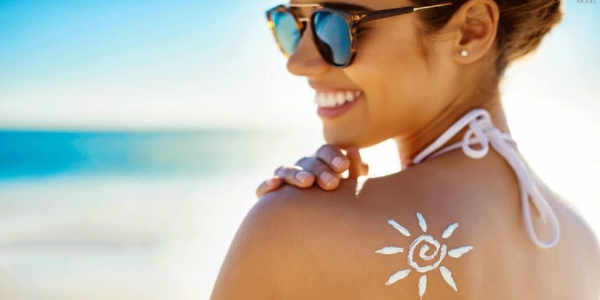 Needless to say this, Maldives gets plenty of sunshine as it has a beach but Maldives being on equator specifically gets direct sunlight at 90 degrees thereby the risk of sun damage on your skin increases all the more if you do not carry a strong sunscreen.
It is always advisable to check the weather conditions before going to any place. Maldives gets a lot of tourists from all across the world and since it is remote everything is a bit more expensive. Make sure you book your Maldives holiday tour packages beforehand to get better deals and offers.