Why stay in Private Villas better than Hotels?
The travel industry is changing, and so are the expectations and mind-sets of the everyday traveller. A stay in a 5-star luxury hotel was a lifetime experience we craved for. However, the private holiday villas have revolutionized the perception of travel accommodations ever since they entered the hospitality service. 
A stay in a villa has many advantages such as enjoying the privacy of the beautiful homes at the exotic locations, private pools to relax at any time of the day, private beach access, waking up with a pleasant view, and the best part is having your chefs. And, booking a villa is as simple as booking a hotel online, with a negligible amount of struggle to find the best villas for your family. 
Finalizing an option to stay in a private villa with your family or gang can be the best decision for your vacation. You own the entire villa property and get the option of personalizing your services during your stay. Today you will find some of the luxurious villa options not in India but also in all the exotic destinations of the world. 
 Villas provide high-quality amenities and services, a perfect and pleasant way to spend a safe atmosphere for a family or small group of friends. A home you can call your own.
Below listed reasons will surely lure you to stay in a luxury private villa for your next trip and not end up looking for hotel booking. 
A home-away-from-home

Incredible Locations

Best when you're looking for social distancing

Villas are cost-effective

Very safe for families

Personalized experiences

A dedicated staff
1. A home-away-from-home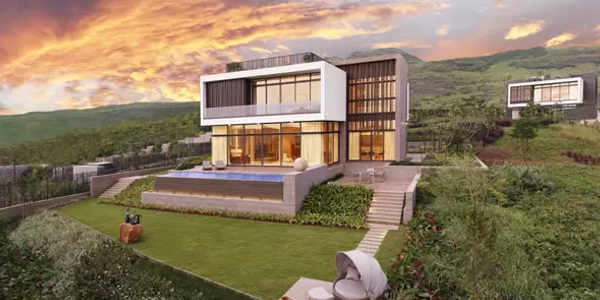 Image Source: https://im.idiva.com/
Villas are home. A place where you can stay for however long you want. The private villas are planned with a combination of providing utmost luxury with a homey ambiance. It allows the guests to enjoy the surrounding scenic beauty while having an ultra-comfortable stay with their friends and families. With all modern comforts and a welcoming atmosphere, a stay in a private villa is truly a home away from home with a well-equipped kitchen, a spacious designed living area, dining areas, and beautifully landscaped garden areas.
2. Incredible Locations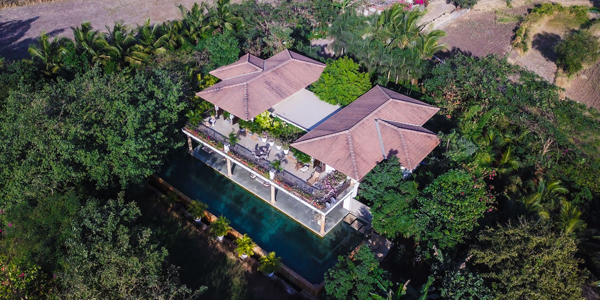 Image Source: https://media.cntraveller.in/
Booking a luxurious private villa ensures a phenomenal location. You can opt to stay at beach-facing properties, incredible jungle spots, or stunning lake view properties. And, the best part is to enjoy the location to yourself, without any crowd. In comparison to hotels, villas tend to offer secluded locale, a perfect family getaway from the hustle and bustle of the city. All the private villas are owner-driven, and hence, there will be no reason to worry about security. Even when you choose to stay on the edge of a cliff or a beachfront villa, you will come back with great memories. 
3. Best when you're looking for social-distancing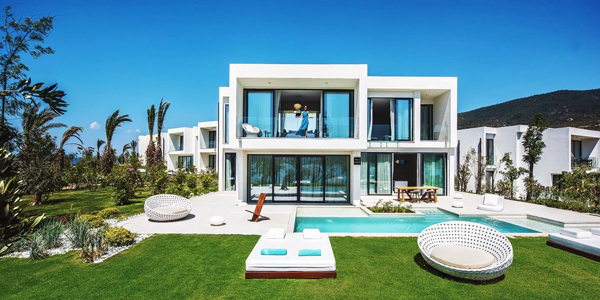 Image Source: https://images.thrillophilia.com/
With this deadly pandemic going on, we aren't sure about what the future holds for us. But with fingers crossed, we can pray that in the year 2021 we can hug people again. Booking a private villa for your family vacation can be a bit helpful in abiding by the social-distancing rules. You own the whole property to yourself, just you and your family group and friends. Being away from the crowd and located at a secluded location, you are safe and secure to enjoy your vacation with your family. Have your own kitchen, cook your food with all the property safety measures, and make the most of your holiday. 
4. Villas are quite low-cost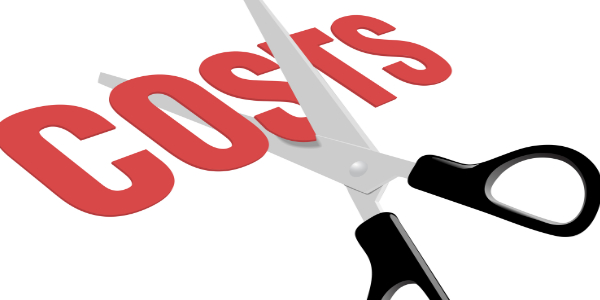 Image source: https://childmindingbestpractice.files.wordpress.com/2017/11/cut-cost.jpg
It is high time we realize that villas are cost-effective in comparison to hotels. The villas can accommodate a large number of people at the same time, meaning you can split the total cost among your gang and it is 100% sure it will be less per night in comparison to a hotel. The money saved can be used for other activities such as day trips, offbeat experiences, and booze. You can compare the cost of villa and hotel booking online, and you will understand the difference. 
5. Very safe for families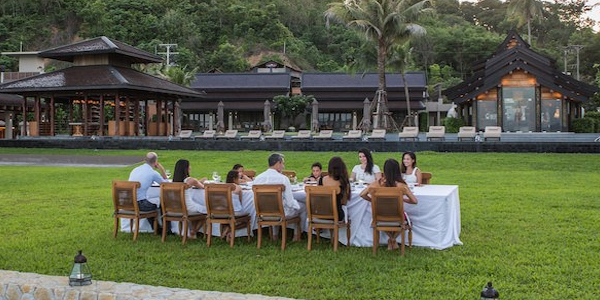 Image Source: https://www.aluxurytravelblog.com/
When you go on holiday, you want full safety for your family and loved ones. A stay in a villa provides the satisfaction of staying under utmost privacy, away from strangers. Also, the villas have started to install child-safe pools, pet-friendly properties, and properly fenced grounds. Be tension-free when you opt to spend your holiday in a villa. 
6. Personalized experiences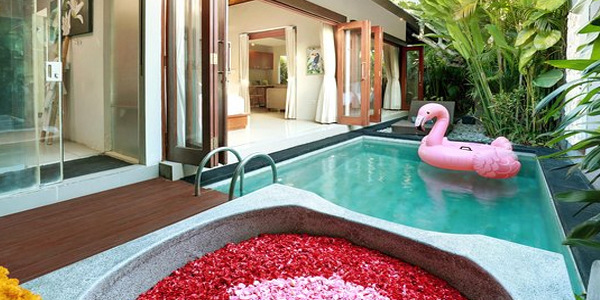 Image Source: https://media-cdn.tripadvisor.com/
To give a luxurious feel to your vacation, villas offer personalized services such as hosting a simple function at an exotic location or just a mere get-together at the most unique spots with the most special people of your life. You can advise the menu you like to your private chef, and also plan to throw a surprise party for any special occasion. The entire staff will give you personalized attention because you are the only ones staying in these villas. So rather than booking a hotel, plan to book a private villa with your gang. 
7. A dedicated staff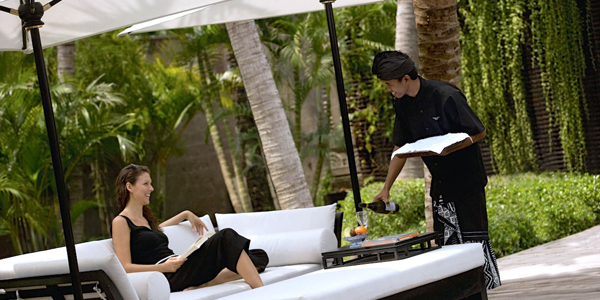 Image Source: https://www.theluxurysignature.com/
All the villas have a dedicated staff allocated throughout your stay. He/she is responsible to look after all your needs. The staffs here include a villa manager, a private chef, and a housekeeping team. From day one to the end of your stay, the staff will remain the same. This way the staff can know about your preferences from day 1 and can customize their services as per your needs. This also eliminates the struggle of repeating instructions to different people. 
So there we are convincing the enthusiastic travellers to look for a private villa stay rather than searching to book a hotel online on different websites. Try making all your holidays of 2021 the year for the villa holiday- much safer, enjoyable, and memorable at the same time. For more details regarding some of the exotic holiday villas you can visit our website www.flamingotravels.co.in or get in touch with our travel experts.