Unlocking the Future – Newsletter by Flamingo Consultancy Group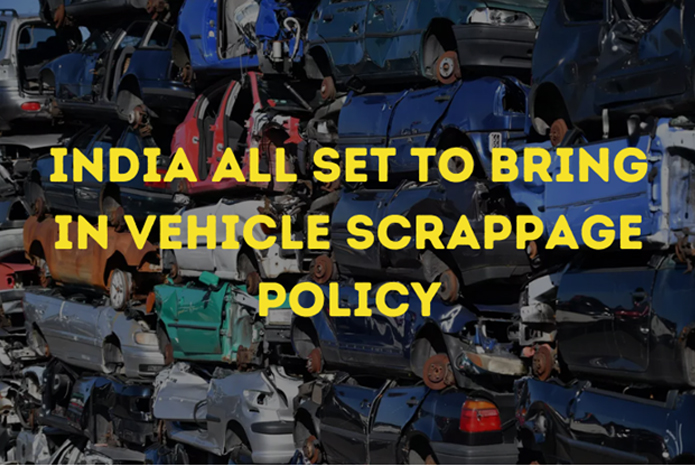 Dear Flamingo News Readers,
It has been another week of big stories and bunch of interesting stories here at NEWS TO CHEW.
WHAT TOP RETAIL EXECUTIVES SAYS: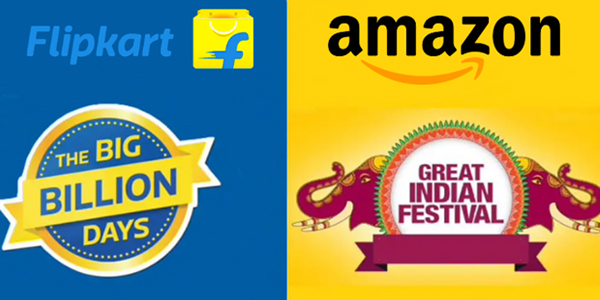 Top retail executives highlight how businesses have moved to digital and what it takes to build long term sustainable online strategies.
AMAZON & FLIPKART executives are betting big on upcoming festival season and they certainly see light at the end of tunnel, seeing massive energized growth in most of the sectors.
They all are building up supportive infra logistic facilities to meet the increased consumer demand during the next couple of months.
WHAT BILL GATES SAYS: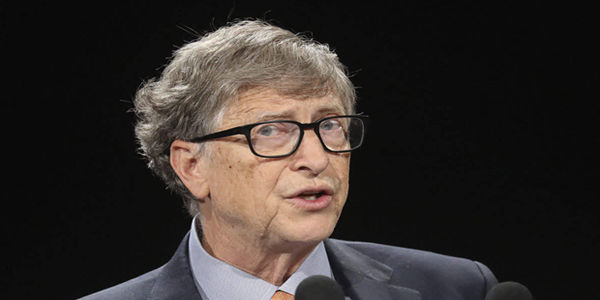 Image Source: https://economictimes.indiatimes.com
"As we get vaccine approved in next four months, India can play a big role"
This seems a markedly meaningful statement and We should prepare ourselves readying for betting big on pharmacy industry too.
SCRAPPAGE POLICY ABOUT TO GET A ROLL OUT: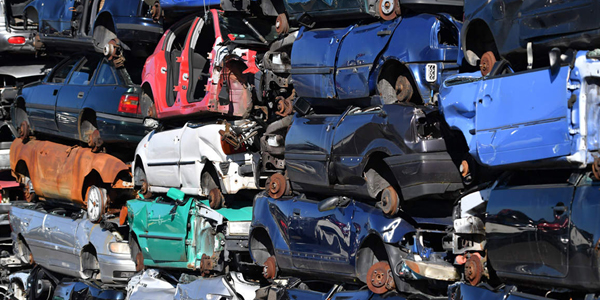 Image Source: https://auto.economictimes.indiatimes.com
 MR NITIN GADKARI is betting big on the scrappage policy which will soon be getting a go ahead from the cabinet and will find a way for implementation at INDIA level.
The Minister is said to have claimed that once the policy is approved, India could emerge as a hub for automobiles manufacturing as key raw material available for scrapping steel, aluminum and plastics are bound to be recycled bringing the automobile prices down by 20-30%.
If above stands true in spirit, INDIAN automobile industry is set for a big break out and on a road map for a massive growth for the years to come.
Let's bet big on them as the industry could a big economy growth driver here and the entire economy cycle would fast move up into top gear in no time.
We move on to global news channel, both the news are centered around CHINA.

ANT-JACK MA GROUP- IPO: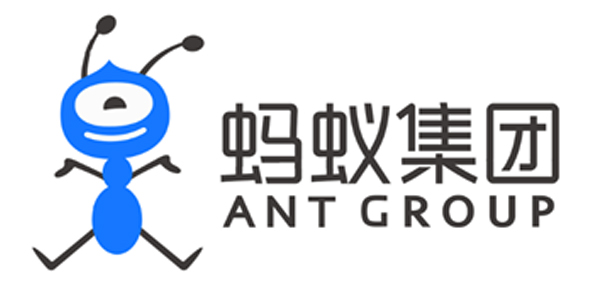 Image Source: https://www.forbes.com
It is hard to recall an IPO that has a highly anticipated as ANT GROUP's offering. That enthusiasm was on full display this week when it was revealed that JACK MA's fintech giant may increase its target for how much its listing raises to $ 35 billion after assessing early investors interest. That would put it past Saudi Aramco to become the largest IPO ever.
And at that valuation, ANT's market cap would exceed Bank of America Corp's and be more than double that of Citi Group inc. Among American Banks, only J P MORGAN CHASE & CO would be larger.
Its market cap is expected to be close to $ 250 billion, the higher than any Indian company's market cap, at least 20% higher than that of RELIANCE, the most valuable of the Indian listed company.
WHO IS THE RICHEST PERSON OF CHINA?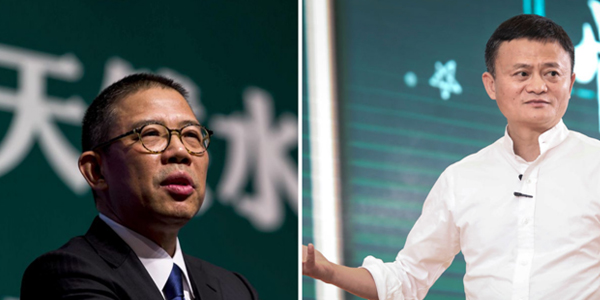 Image Source: https://au.finance.yahoo.com/
JACK MA was wearing this crown for almost last six years before this week.
Taking his spot was ZHONG SHANSHAN, whose fortune has increased by more than $ 50 billion this year, thanks to the listing of his bottled water business earlier this month and the April IPO of his vaccine company.
As per BLOOMBERG's Billionaire Index, the 65 year old is now worth $ 58.7 billion to JACK MA's $ 56.7 billion.
However, this is not going to last for more days to come, with JACK MA's latest IPO would propel him soon to regain the top slot of richest person in CHINA's crown in the month of October, 2020.
Amazon Is Turning 25 Next Year, More On It Later On.
GOOD BYE and let's start preparing ourselves for festival season glaring celebrations amid pandemic with some good news about vaccine round the corner.