Unlocking the Future – Newsletter by Flamingo Consultancy Group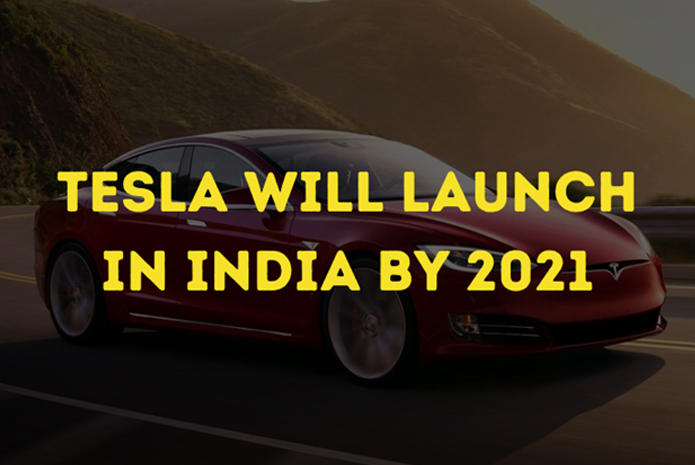 Dear Flamingo News Readers,
Here is what your should know about what is happening in India and around the world.
India's Economic Data: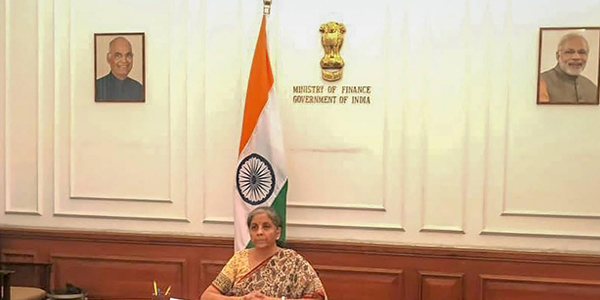 Image Source: https://www.financialexpress.com/
India's September month economic data has rekindled the hope of a strong rebound in its economic activities on various fronts and the sustainability thereof is the key to going forward to festive season from here on.
A gauge of the manufacturing sector and auto sales improved as well stronger GST collection data reflects much improved scenario. GST collection stands at Rs 95500 cr for the month of September, highly positive sign.
Relief coming to the way of Borrowers: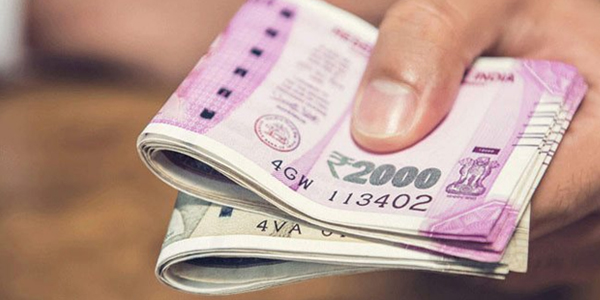 Image Source: https://ommcomnews.com/
Borrowers up to Rs 2 cr for specified categories and those who enjoyed the moratorium period will get a relief by way of interest on interest waiver. The decision is on the way and we may hear the same in the early part of the week.
Those who were regular in payment of their loan installment will also get interest benefit as per information available from the sources. The wait is not too long to hear on the same.
E commerce sale growth expectations building up: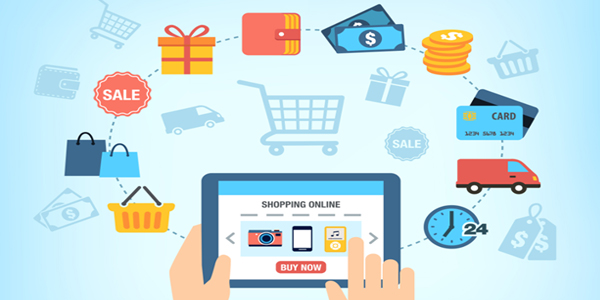 Image Source: https://medium.com/ 
REDSEER CONSULTING estimates Indian retails to push up on line sales leading to the festival season; they expect it to touch $ 7 billion this Diwali season as compared to $ 3.8 billion during last Diwali season.
They also estimate the annual on line sale to stay at $ 38 billion during 2020 as against $ 27 billion during 2019.
Tesla In India: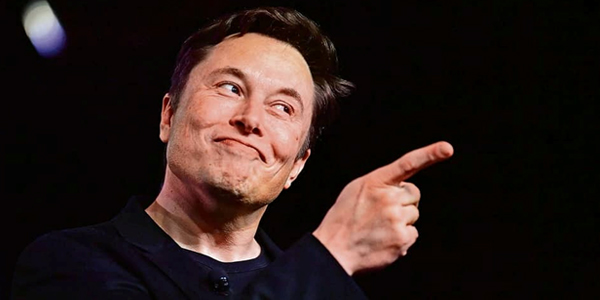 TESLA CHIEF ELON MUSK twitted last week that the U S ELECTRIC CAR manufacturer will make a foray into India in 2021. A big news for the economy in general and auto sector in particular.
Image Source: https://tech.hindustantimes.com/
Paytm Entering Into Capital Market Business: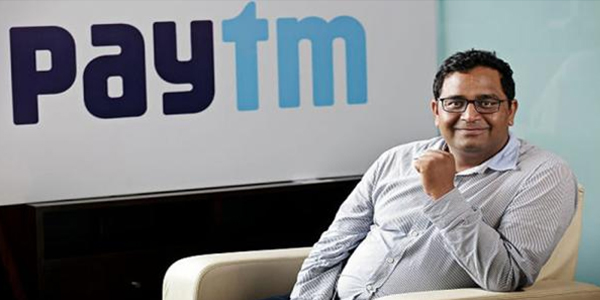 Source: https://opentaak.com/ 
PAY TM is launching a full scale retail stock broking services business in next 6-8 weeks. They have set up an ambitious target of signing up to 10 lacs new customers by March 2021.
The company may have strategy of largely concentrating on the millennial customers from Tier 1 and 2 cities.
We now move on to some news emerging from the globe.
Golden Week in China: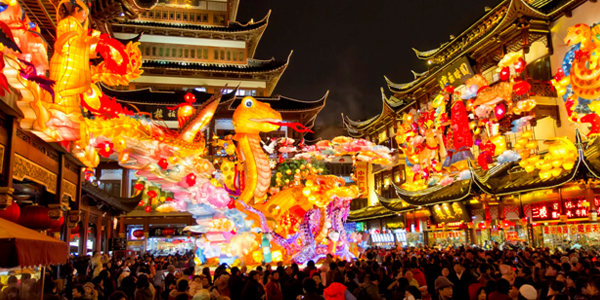 Source: https://www.tripsavvy.com 
October 1 to 8 this year is being labeled as the GOLDEN WEEK in CHINA as they celebrate Mid Autumn Festival and National Day during this week.
October 7 will be considered to be the busiest travel day of this period when more than 13800 domestic flights are scheduled, that is 10% more than October 6th, 2019, the busiest day of the last year's Golden Week.
EVERGRANDE WOES – A hidden systemic threat to CHINA?: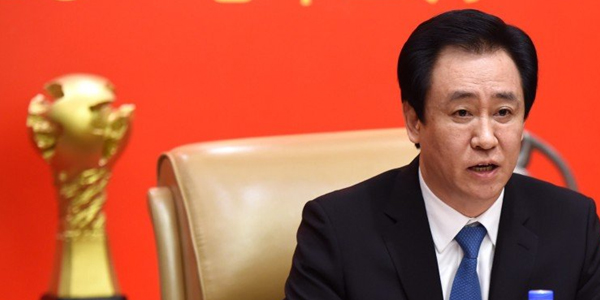 Source: https://www.scmp.com
They are the largest property developer in CHINA, they are leading electric car manufacturer in CHINA.
Its CHAIRMAN is the 4th richest person in CHINA.
It's most indebted company of CHINA with more than $ 120 billion of DEBT, may pause a big systemic risk in CHINA.
WhatsApp, Telegram and INDIA: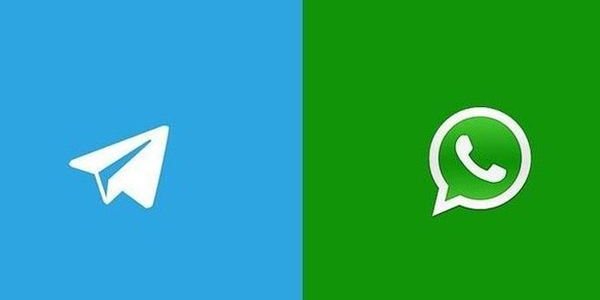 WHATSAPP had over a billion downloads during the last MAY where as its rival TELEGRAM had 500 million downloads globally during the mentioned period.
INDIA is WHATSAPP's largest market with over 400 million users.
Amazon & Apple Biggest Wealth Creator Ever: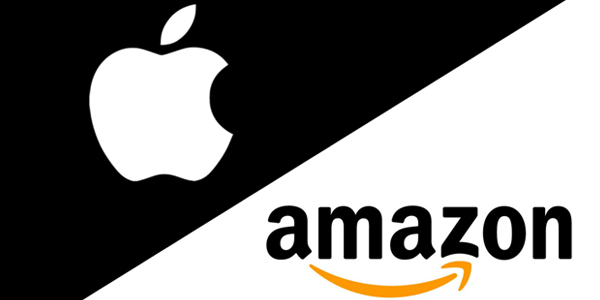 Source: https://smallville.com.au
AMAZON generated a return of 151600% since the listing of its IPO shares.
Following AMAZON is none other than APPLE, they have generated 89470% return since the listing of its IPO shares.
With this, we look forward to see you next week with more interesting stories to suit your taste, We, soon will be having our 25th edition of NEWS TO CHEW for all FLAMINGO READERS, eagerly looking forward to hear your views with comments on what further needs to be done to reach larger section of readers.
Please share your comments to improve us.
See you.