Unlocking the Future – Newsletter by Flamingo Consultancy Group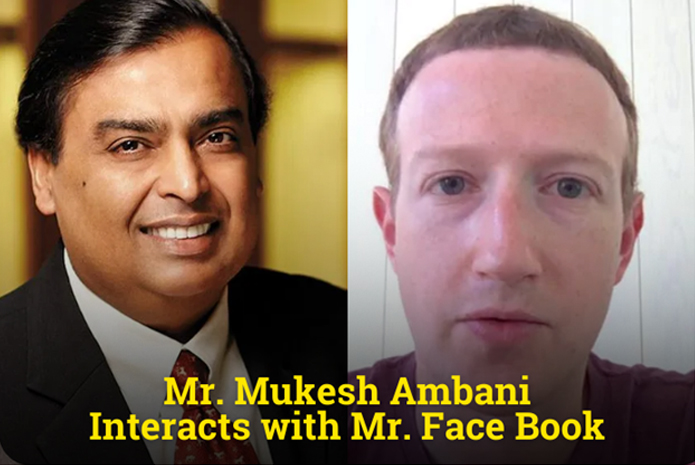 Dear Flamingo Readers,
We are finally entering the last fortnight of this year. Several of us may be thinking of making new resolutions for the year 2021 after saying TIME OUT to 2020.
We do have some interesting readings from recent speech of Mr. Mukesh Ambani and some smart news from the global soils.
The Most Booming market in India: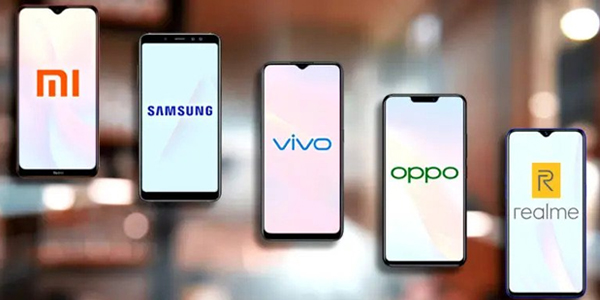 Image Source: https://entrackr.com
Smartphone market has turned to be the hot spot market in India during pandemic time. Let's support the statement with the facts and figures from research firm IDC:
Total dispatches stand at 23 million units during September 2020.
Total dispatches stand at 21 million units during October 2020, a towering 42% year on year growth.
Out of above dispatches, 51% generated through online sales and rest off line.
Online sales reported 53% growth while offline growth was reported at 33%.
Xiaomi currently leads the race being number one Smartphone seller, followed by Samsung, Vivo, Realme and Oppo in that order.
58% of the Smartphone shipment ranges for a phone price between $ 100-200 per unit.
Mr. Mukesh Ambani interacts with Mr. Face Book: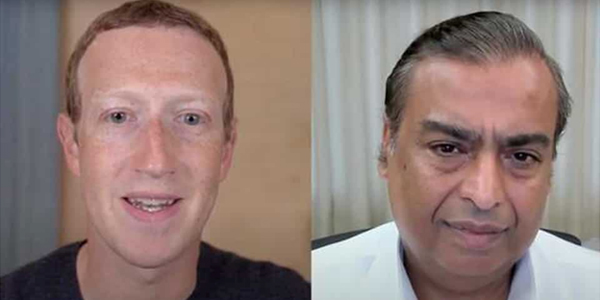 Image Source: https://www.google.com
Ambani was found highly candid while interacting with Mr. Face Book last week in a live conversation firmly establishing his belief that India is undoubted becoming a $ 5 trillion economy in next 5 years. He further strengthens his belief on India spelling the we will be in top 3 economies of the world in next two decades.
Global Investors too have read this vision much ahead of us here and that is well reflected on the capital market platform where they have sizably captured smart Indian corporate by pumping in nearly Rs 1.25 lakh cr in nearly last 30-35 trading days. We Indian will fail to read and catch them up if we still will continue to live with pandemic mind belief, Let's get out of it and seize the opportunity before it catches cold.
December cold snatching the growth pace: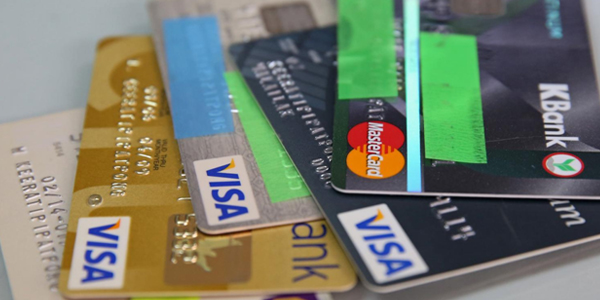 Image Source: https://www.bangkokpost.com
Month on Month comparison of spending data released for the first fortnight of December reflects feeling of catching cold and the fact is that we had a festival spending season last month so not to read too much with following data and feel that we are again into slow pace of recovery in economy.
1st 14 days of December data says we had 6.8 cr credit card transactions as against 7.4 cr for the same period during November.
The credit card spending during the above 14 days period stood at Rs 20911 cr as against Rs 23702 cr for the same period during November.
Though the data is surely on slower lane but not to worry or to read too much out of the same.
We now move on to Global front where we do have lots of interesting readings to pencil out herein.
Crypto Currency: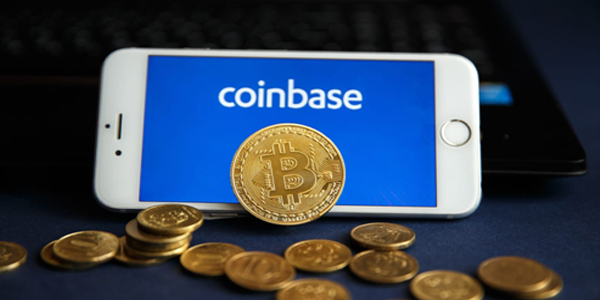 Image Source: https://www.pymnts.com
Crypto Currency is going to hog the limelight during 2021. Bitcoin, the most talked of the crypto scaled its life time high during last week and now quoting around $ 23000.
Coinbase, a digital currency exchange has filed papers with NY SEC for its IPO in 2021.
It was founded in 2012, is one of the most well known crypto currency platform and has more than 35 million users and being used by more than 100 countries.
Hong Kong too has gone a step ahead to adapt digital currency platform trading. It granted business license for digital asset trading to BC Technology Group's OSL Digital Securities Ltd, to provide digital trading access and will be well regulated by HK's securities regulator.
India will not lag far behind in 2021, we may hear soon from the central bank as well SEBI on the same and we should keep our ears open to snatch the developments happening on this young entrant of the financial market platform. 
TESLA: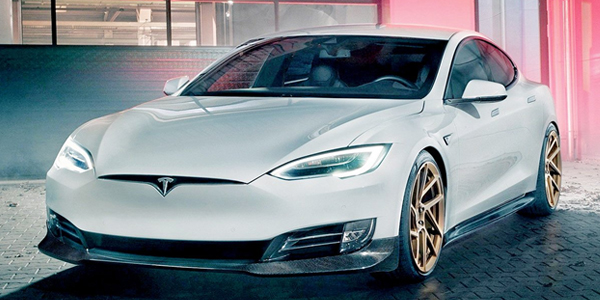 Image Source: https://www.autonews.com
The most talked about stock on the global platform and let us catch the fancy thereof.
It soared 700% during the calendar 2020. Its market cap stands at $ 600 billion and being the sixth largest company.
Its daily volume stands at $ 18 billion (Rs 1,31,400 cr) taking last 12 months time frame into consideration as compared to its nearest rival Apple's daily volume of $ 12 billion.
India's premier exchange NSE's daily volume for all scrip put to gather stands at an average of around Rs 50,000 cr, very long way to catch them, we may take years, may be even decades and fail to reach there, Authorities to react proactively to this set of data and be pro market and pro investors to fast catch up the falling knife.
With this being the last of the News to chew edition for the year 2020, let's all say together; it's Time to Call Time Out on 2020.
Team Flamingo says goodbye to all of you and wishes you a glorious 2021 and vows to bring in more interesting news when we meet the dawn of 2021.
TEAM FCG