Unlocking the Future – Newsletter by Flamingo Consultancy Group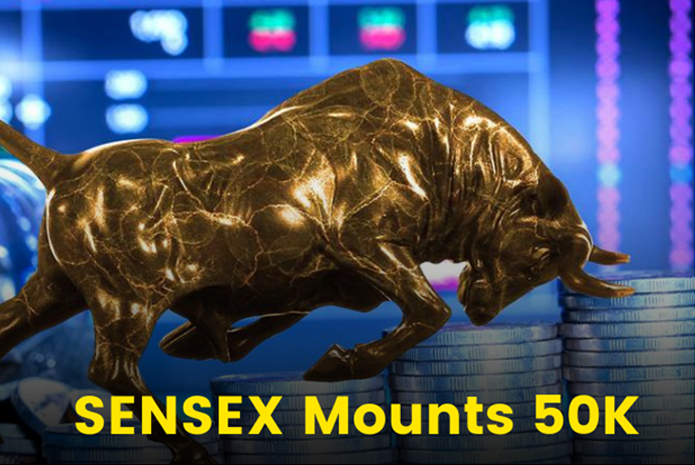 Dear Flamingo Readers,
A week away from the Budget Day, MRS FM has promised India a never kind of Budget in last 100 years, We have high hopes as India's economy growth engine has to be geared up to catch up the speed to rush towards PM's vision of $ 5 Trillion economy.
We first begin with Stock Market History narration.
SENSEX Mounts 50K: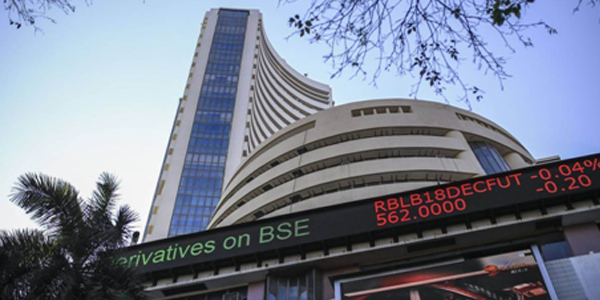 Image Source: https://indianexpress.com
Yes, that was an history created during last week and many smart people on this soil started expressing their pessimism but few of them really do have tendency of seeing the darkest part of the economy rather than expressing what has been done so far during last 6/7 years of new regime and where we can transform out of the reforms initiated. I think all our readers understand whom i am talking of…
Below lines are the outcome of the Survey of the Global Fund Managers undertaken by BOFA during the 2nd week of January, 2021 and this folk deploys dollars at SENSEX level of Mount 50K. 
Moving over to outcome of the survey: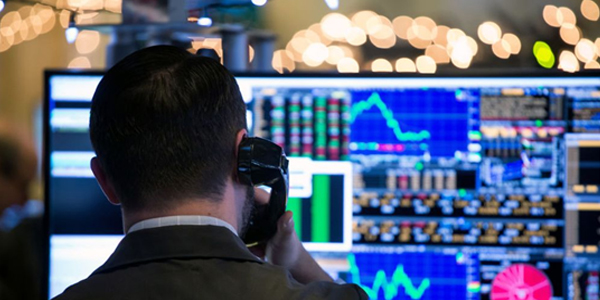 Image Source: https://www.bloomberg.com
A record number of Fund Managers are bullish on Emerging Markets and expect them to be the best performing asset in 2021 on the global economy growth cycle and profit growth rise.
62% of 217 Fund Managers, managing $ 596 billion assets are highly bullish on emerging markets.
Allocation to Equities increased by 7% month on month basis during January 2021.
They have reached to the lowest cash level at 3.9%, the lowest ever since March, 2013.
A further insight of the survey reveals that 41% of them believe small caps to outperform large caps peers over the next 12 months.
87% of the Fund Managers expect global profits to improve over the next 12 months, the best outlook since February, 2002.
To Sum up, correction or a fall in the equities will offer an opportunity for further participation rather than looking it differently.
ZOMATO' IPO Plans: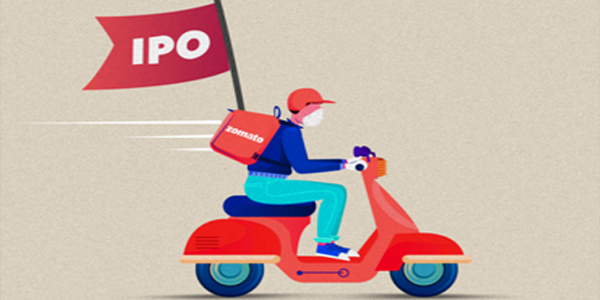 Image Source: https://economictimes.indiatimes.com
They are planning to raise $ 500 million as a pre ipo plans at $ 5.5 billion.
They intend to go public by June, 2021, the first large consumer internet IPO in India. 
India's online retail market estimates: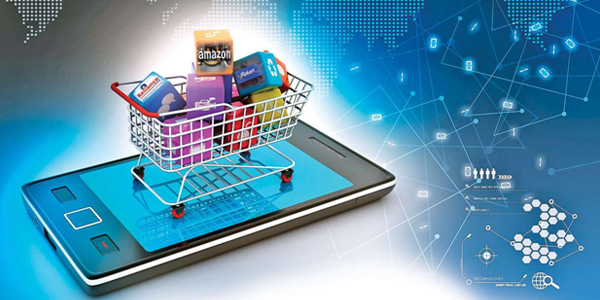 Image Source: https://www.dnaindia.com
Invest India Estimates India's online retail market to grow to $ 200 billion by the year 2026 from actual size of $ 30 billion of 2019. 
Road construction activities-some interesting data: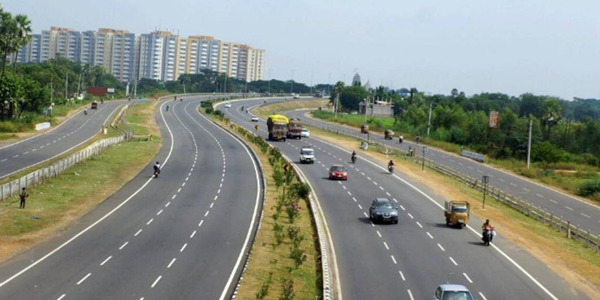 Image Source: https://swarajyamag.com
The Road Transport and Highways Ministry has constructed 8169 kms of National Highways from April, 2020 to 15/01/2021, at an average speed of 28.16 kms per day. They created a record when they constructed 534 kms during the week from 08/01/2021 to 15/01/2021.
They constructed 7573 kms during the same period of last year and that too at an average speed of 26.11 kms a day.
The data assumes significance as we all are undergoing pandemic time and infrastructure building activities are speeding ahead at its own super speed.
They have set a target of 11000 Kms of road construction for the year 2020-21 as against actual road construction of 10237 Kms during 2019-20.
Let us now move on to some flashy far reaching news emerging from the globe. 
ELON MUSK targets TELECOM disruption: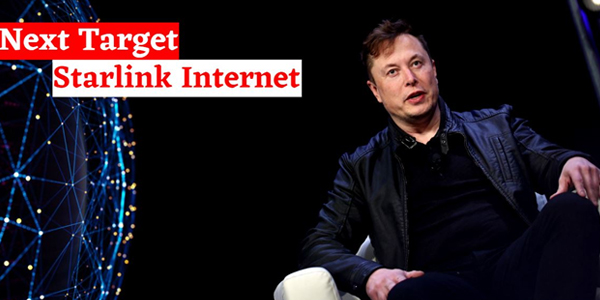 Image Source: https://lexablogs.com
Elon Musk now targets telecom for next disruption with Starlink Internet.
Musk's Space Exploration Technologies Corp has launched more than 1000 satellites for its starlink internet services and is signing up early customers in the U S, UK and Canada.
SPACE X is angling for a piece of $ 1 Trillion market made up of in flight internet, sea services and demand for China and India.
There are now 960 functioning satellites in the orbit for SPACE X.
India market grape wine says ELON MUSK is soon coming to India and will have TELECOMMUNICATIONS TIE UPS, rumored to be with RELIANCE JIO. 
A SUPER E BATTERY: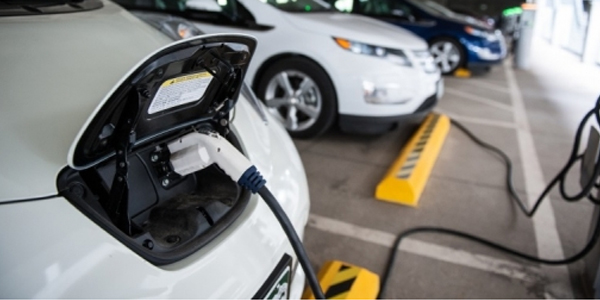 Image Source: https://www.energy.gov
It charges in EIGHT MINUTES and not in EIGHT HOURS.
It lasts 9200 miles between charges.
And, It has a life span of 12 million miles.
The research credit thereof goes to a former TESLA EMPLOYEE, one of the company's "ORIGINAL SEVEN"
2021 has begun on a very promising note and let us hope that it builds on momentum for the global economy and those who see dark are enforced by the act of growing economy to get back to their words in the garbage bag.
Will see you again Next Week.
Team Flamingo