Unlocking the Future – Newsletter by Flamingo Consultancy Group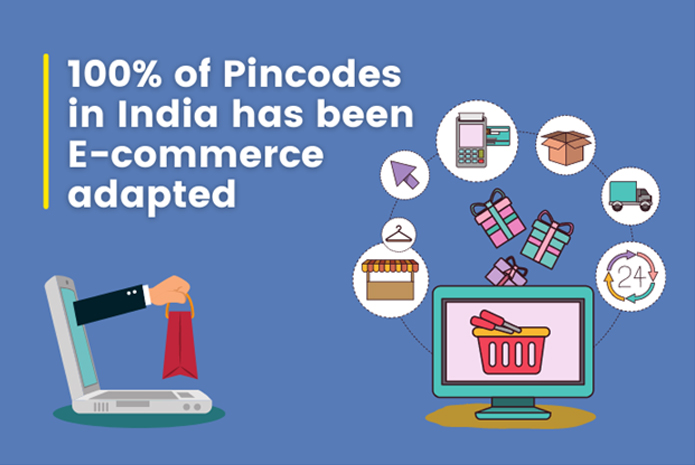 Dear Flamingo Readers,
"SURVIVAL TO REVIVAL", much talked about theme to be seen when FM unveils her 3rd budget which she has promised to be like " NEVER BEFORE " in last 100 years. We will highlight few of the budget proposal worth it in our next News letter. 
GST Collection Estimates: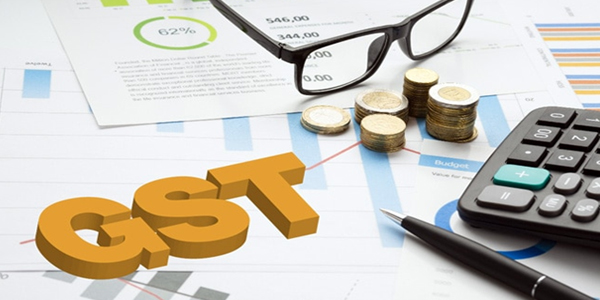 Image Source: https://www.businesstoday.in
SBI research has flashed that GST collection for January, 2021 may stand at Rs 1.21- 1.23 lakh CR as against actual collection of Rs 1.15 lakh CR for December, 2020. The said data will be a big booster to those who really believe India's economy is on upturn mode. 
IMF's Apprehensive India Economy Growth Projection: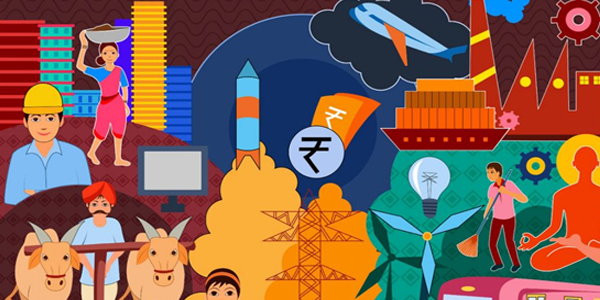 Image Source: https://ca.style.yahoo.com
India's economy is expected to bounce back in next fiscal year with 11.5% GDP growth as estimated by IMF during their last week announcement. They further add that India will be the only country on the global map to tap double digit economy growth. They also project India to further grow at 6.8% during the fiscal 2022-23.
They are also optimist on global economy growth, projecting it to be 5.5% during the year 2021 and 4.2% during the year 2022. 
Riskier Asset Class on Correction or Reversal Mode: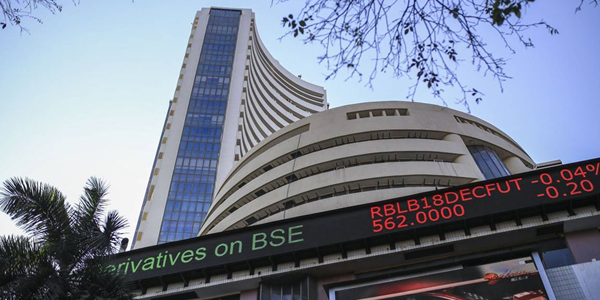 Image Source: https://indianexpress.com
After touching mount 50K, BSE sensex turned on a reversal mode during the just concluded week where it has lost massive 2594 points correction and NSE Nifty 50 losing 738 points.
FIIS who were huge buyer till them have suddenly turned sellers, resulting into a massive follow up selling across the board raising concerns whether this is just a correction or a change of trend for the short term. Whatever it may be, but for sure, India offers a hip of opportunities and those who were waiting for such a correction or a selloff, here comes your way to build on. 
India's E-commerce Adoption: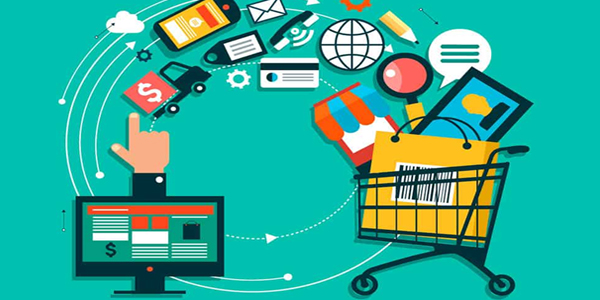 Image Source: https://ecdisis.com
Very interesting and enthused to know, close to 100% of pin codes in India has been E-commerce adapted. As per recent analysis published, more than 60% of transaction and orders are routed from what we call as Tier-II cities and smaller towns. 
Now let's turn on to APPLE's Numbers: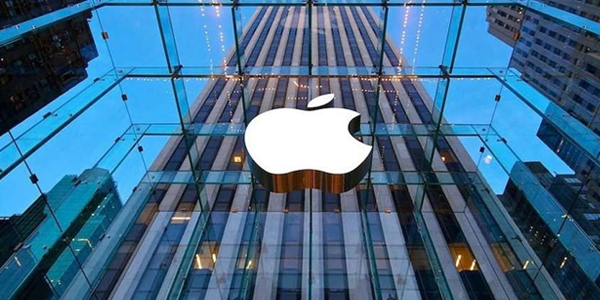 Image Source: https://content.techgig.com/
Apple Inc's crossed top line of $ 100 billion for the first time in its history, recording $ 111.4 billion sales (Rs 813200 cr) in its latest quarter ending 26th December, 2020.
Apple shipped 90.1 million devices during this quarter, which by itself is a record, recording 22% massive jump.
A peek into top line of $ 111.4 billion reveals more interesting data,
I Phone sales stands for $ 65.6 billion (Rs 478900 cr)
I Mac sales stands for $ 8.68 billion (Rs. 63400 cr)
I Pad sales stands for $ 8.44 billion (Rs. 61600 cr)
I Services sales stands for $ 15.76 billion (Rs 115000 cr)
I Phone's shipment to India crossed 1.5 million devices during the last 3 months for calendar 2020, doubling its market share to 4%.
India is a market where 145-150 million devices of mobile phones have been sold during the calendar year 2020 where the market is led by XIAMOI garnering 26% of the total market share, followed by SAMSUNG with 20% market share and rest being shared among VIVO, REALME, OPPO and others. Overall, 75% of the market share is with Chinese Brands.
With this we take your leave and will come back next week with FM's never before promise of delivering the best for the Indian economy.
Good Bye.
Team FCG