Unlocking the Future – Newsletter by Flamingo Consultancy Group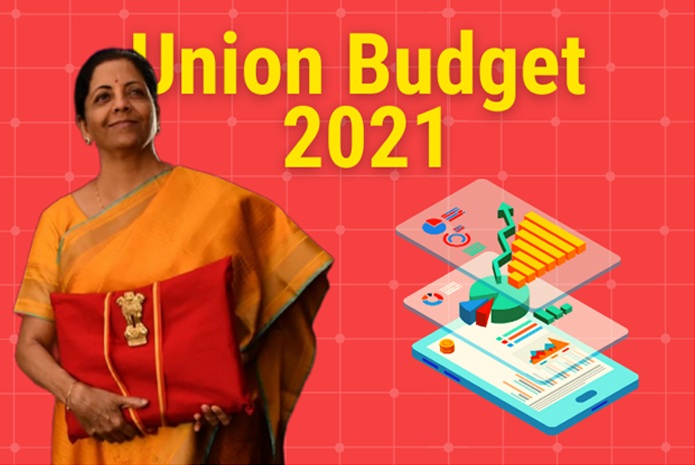 Dear Flamingo Readers,
The F M delivered in a true sense. It was hailed from all sections of the world except our opposition parties. The F M focused on GROWTH and put a rest fiscal consolidation for the time being and all of us were spared from any sort of direct taxes burden. Put together, Indian equities enjoyed their best ever Budget day performance and best ever budget week in the history. In nutshell, it really proved "like Never Before ".
Best Ever Budget run up for riskier asset class: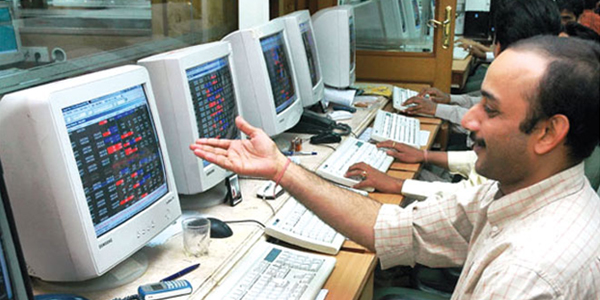 Image Source: https://www.financialexpress.com
The week gone by has a massive 4,447 points upsurge on BSE Sensex and Bank Nifty Index on NSE galloped massive 5,090 points upsurge. FIIS poured in app Rs 17000 cr in last five trading session and that itself proves their belief in what's has been drafted in the budget and how the same will get translated into action in the coming fiscal year.
What' so special about Budget?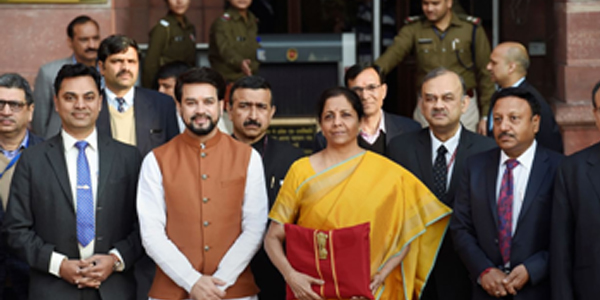 Image Source: https://www.bloombergquint.com
The F M has pushed the pedal of growth by announcing massive increase in allocation to various sectors where Health care gets priority, Infrastructure, Road and Railways getting prime focus, capital spending meant for capex revival assumes significance.
Apart what impresses all across,
1. Privatization road map: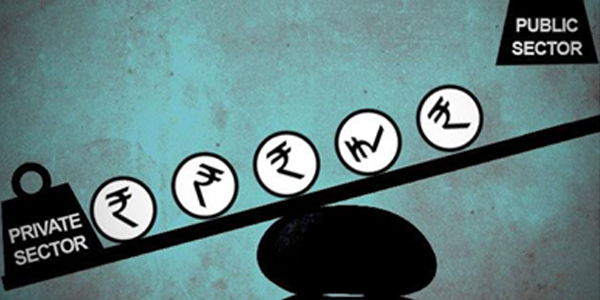 Image Source: https://blog.ipleaders.in
Announcing selling of two PSU Banks and one Insurers set tone for the road map. With Government firming up their grip on economy, it seems that they will be successfully executing this process during the coming fiscal and if done, the world will be informed that we are on a long road map of getting out of businesses and will focus on policy making leaving execution thereof in privatized hands.
2. Setting up of AMC & ARC: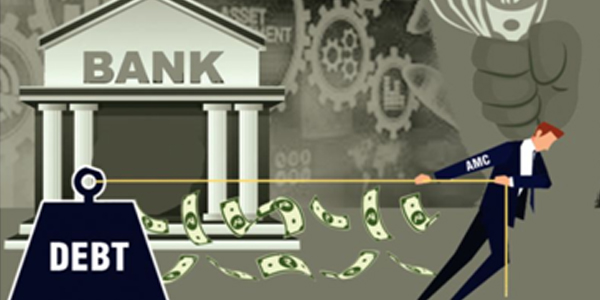 Image Source: https://www.indialegallive.com
To clear out the mess of NPA from our banking space, Government has adopted the idea of setting up Bad Bank in the form of AMC and ARC. This steps allows the existing mess up to be bunched under a new roof and the banks can get back to their core business of lending once again and give fillip to the economy to pedal the growth cycle. 
3. Setting up of a DFI: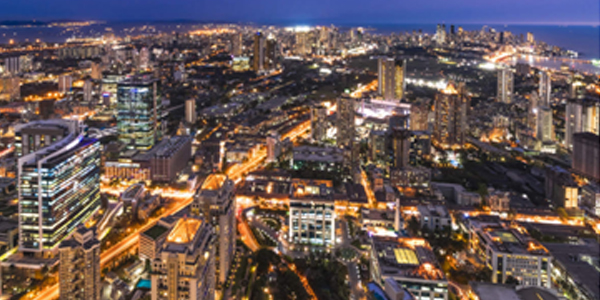 Image Source: https://economictimes.indiatimes.com
Setting up of a Domestic Financial Institution with a Rs 20000 cr capital and intent to create a Rs 5 Lakh Cr lending infrastructure portfolio deserves an attention in this budget as this will be hugely supportive for infrastructure push.
MOODY's post budget belief: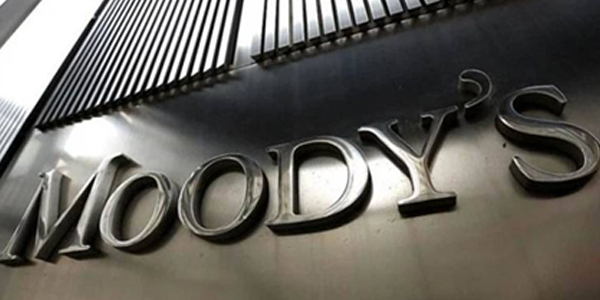 Image Source: https://indianexpress.com
Moody termed FM's best ever budget as PRO GROWTH and now projects 17% nominal GDP growth for the next fiscal year.
What JEFFERIES believes now: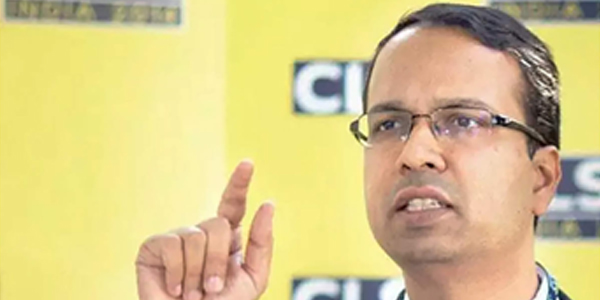 Image Source: https://economictimes.indiatimes.com
Mahesh Nandurkar, MD & Head of Research firmly believes that India has entered into multiyear cyclical upturn in the economy what will initially be driven by Housing and then will spread to the broader economy with increasing capex and opex cycle.
SCRAPPAGE policy pushes to AUTOs: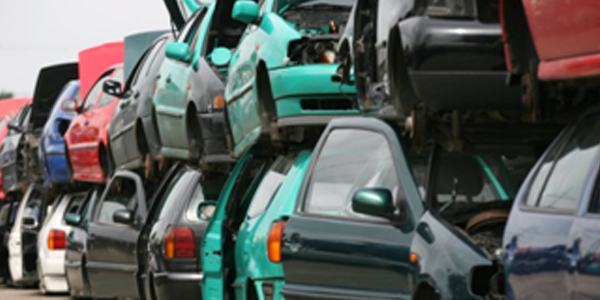 Image Source: https://www.timesnownews.com
We may soon hear from Government about SCRAPPAGE policy guidelines for personal vehicles older than 20 years and commercial vehicles older than 15 years.
The fitness test passing, Green tax imposition will eventually lead to scrapping old vehicles and leaving space for a demand boom for AUTOs for many years to come. Get ready for a smart boom for auto industry and auto ancillaries to aid the much needed push.
NHAI setting records: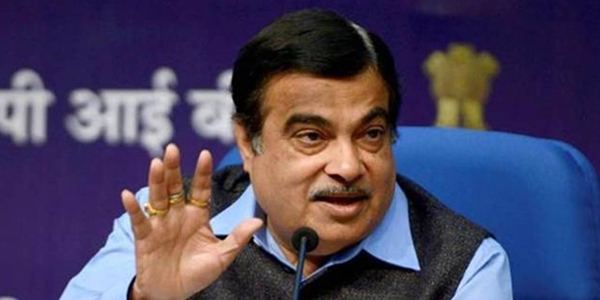 Image Source: https://www.financialexpress.com
Mr Nitin Gadkari said that NHAI has set all time Indian record when they constructed record 30 Kms of road construction per day. He adds to the credit thereof that in next 5 years the total construction of roads in the country will match the likes of the United States and the European nations.
The budgetary allocation of Rs 1.18 Lakh Cr to the sector is the highest ever allocation in the history of India.
Railways on the way to transformation map: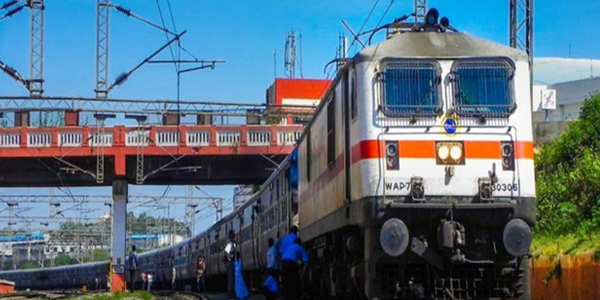 5 cr people in the country travel by trains on a daily basis as per data available for a pre pandemic period and Railway is considered to be a $ 8 billion market in the country.
The F M has given due weight age to this segment allocating Rs 1.10 lakh cr allocation for the next fiscal, again the highest ever and out of the proposed allocation, Rs 1.07 lakh cr is meant for capital spending on railways and this is meant for a big transformation for the Railways and the way we travel as well with much better planned infrastructure and facilities on our way to travel. Look forward to big opportunities opening up in this sector too.
Worthy of a mention for women empowerment: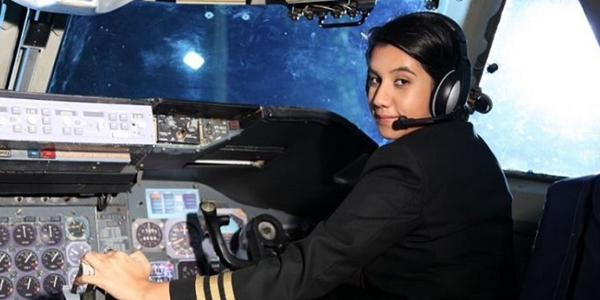 Image Source: https://in.makers.yahoo.com
Ayesha Aziz, a Kashmiri girl of 25 has become the youngest Indian Woman Pilot in the country. A big inspiration draws for Indian Women folks.
With these whole lots of measures on the way to economy recovery, Lets stop talking and start acting towards achieving speedier recovery goals.
Bye all and will see you next week.
Thanks & Regards,
TEAM FCG