Unlocking the Future – Newsletter by Flamingo Consultancy Group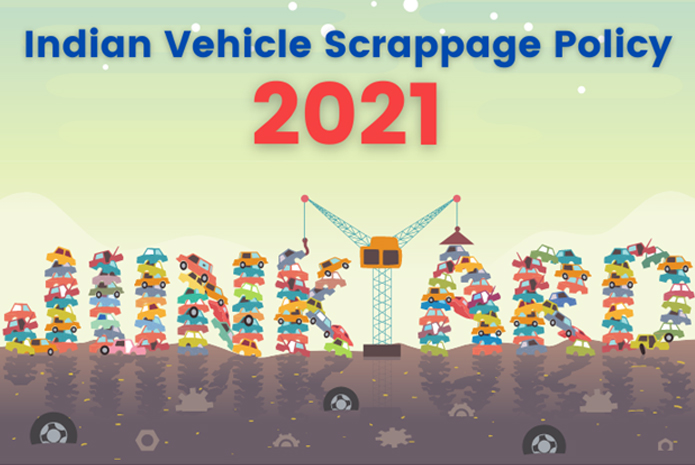 Dear Flamingo Readers,
It's time and again that major events announcing having impact on the markets in general and riskier asset class in particular are over. Everyone is looking for a reason next to find out when red hot Indian equities will smear for a correction as it still continuing to perform and better to say outperform after the strong foundation laid down by " LIKE NEVER BEFORE " budget announcement.
Our today's News letter majorly focus on India centric news, here we begin the stories for all our readers.
Automobile, Next Big Thing Happening: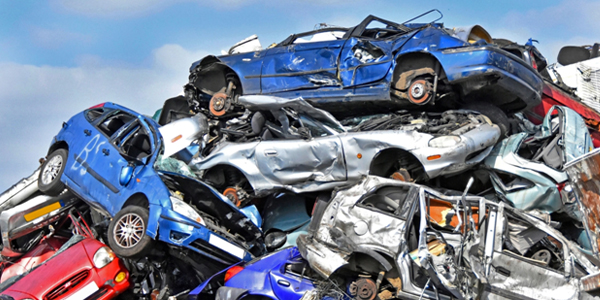 Source: https://www.fortuneindia.com
Scrappage policy is expected to do big wonders to this industry. The whole world is awaiting the fine print announcement from the Ministry, meanwhile, let's have a look at some of the data and expectations building around that.
As per estimates, 17 lakh commercial vehicles are older than 15 years.
34 lakh passenger vehicles are older than 20 years, out of which, 17 lakh PVs are older than 15 years.
The current size of the Auto industry is estimated to be at Rs 4.5 lakh cr.
The Government has estimated 30% additional demand generation out of scrappage policy.
Shri Nitin Gadkari says they are going to offer benefits under the new policy to phase out old and polluting vehicles. They expect Auto industry to expand to a size of Rs 10 lakh cr and generate maximum number of employments in the country.
He further adds that out of current size of Auto industry Rs 1.45 lakh is shared by the export of Autos which can double in no time to a staggering data of Rs 3 lakh cr.
Transport Vehicles aged more than 8 years are to pay Green tax proposed to be introduced under the new policy announcement.
According to Federation of Automobile Dealers Association, 52 lakh Passenger Vehicles and 37 lakh Commercial Vehicles will go out of road due to soon to be announced scrappage policy.
The above data itself speaks for how big Auto industry to turn into next few years and so let's pillar our belief that Autos are going to be a very big opportunity for the next decade and we can ride on it through our exposure to 2W, 3W, 4W OEMs and auto ancillary manufacturers.
A Red Hot IPO Opportunity Knocking The Door?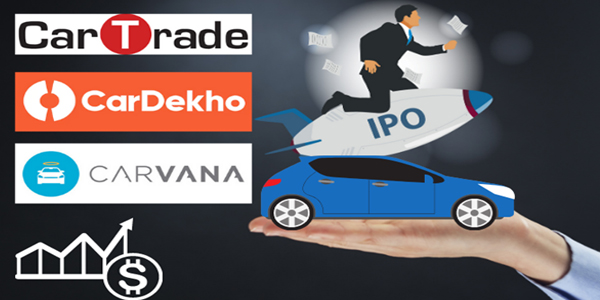 CarTrade is proposing to go Public sometime soon, they are planning to launch Rs 2000 cr IPO.
CarDekho and Cars24 could also go the same way as we progress in the calendar 2021.
In US, the largest active used-car retailer CARVANA is valued at $ 51 billion and its stock has gone up 30X in last five years.
The latest financial data for CarTrade for the year 2018-19 reveals that they had a top line of Rs 267 cr and they earned Net profit of Rs 28 cr on that.
Online Food Delivery Market Size: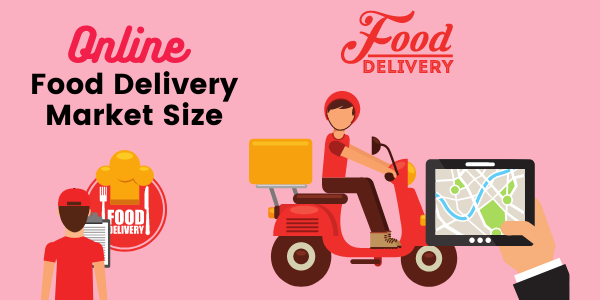 The experts believe Food Delivery market by 2025 is expected to reach to a massive size of $ 12 billion, expecting it to grow at 20% – 35% every year.
Swiggy and Zomato are the two big players in India; the later of the two is expected to knock the door of public very soon. They are planning $ 500 million pre-ipo funding messaging to the financial world that they are going to be valued nearly at $ 5.5 billion.
How one justifies the high pitched valuation is all together a different ball game as SWIGGY has recorded total revenue of Rs 3768 cr and reported NET LOSSES of massive Rs 2777 cr for the year 2019-20.
We keep our fingers crossed but we all should know how to swim in the new wave of internet based corporate who are known to build wealth for their stake holders.
Are you still a Fence Sitter?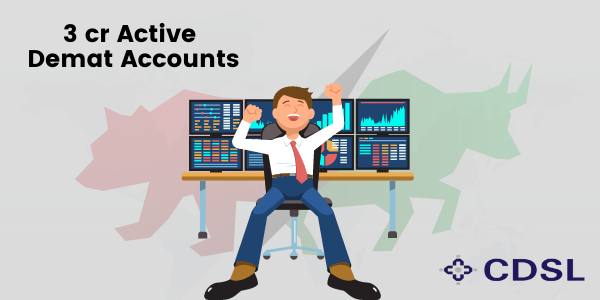 CDSL, one of the depositories in the country has aired a message saying that they do have now 30 million active dematerialized accounts.
It took 5 years to reach 20 million active dematerialized accounts and they took less than a year to hit the record 30 million accounts.
They add that it is heartening to note that the focus of registration of news Demat accounts is shifting from metros to tier II and tier III cities which is indicator of the deepening and widening of the capital market.
The above lines are purely an invitation to those among us who are still watching game sitting in the stadium, You be on the pitch, play the capital market else you will have repent for a long time in your life.
With all this for this week, we look forward to have more interesting stories for all of you the next week.
Till then, Good bye
Team Flamingo.