Unlocking the Future – Newsletter by Flamingo Consultancy Group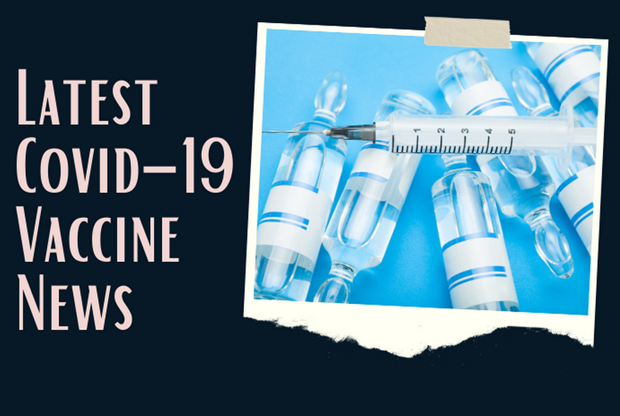 Highlights:
Our today's news letter will have major stories centering on COVID-19 vaccine related research in India & Other Countries.
We have something Interesting on Rural India, 59 Chinese App Bans, Tesla has taken over Toyota as the world's most valuable car maker.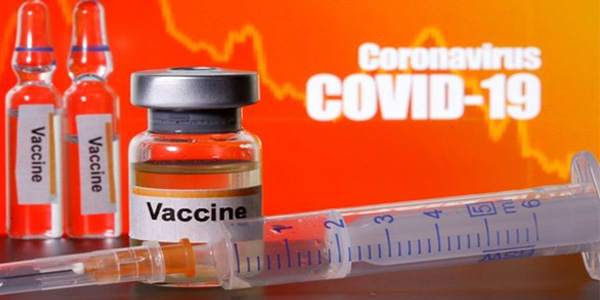 Image Source: https://www.usnews.com
Vaccine News From India:
ICMR (INDIAN COUNCIL OF MEDICAL RESEARCH) has set 15/08/2020 as the dead line date by which Vaccine to treat novel CORONA virus will be launched after all the clinical trials be over.
Vaccine News From US:
Moderna is set to test its vaccine among 30000 people in U S during July where an early stage trial of PFIZER and BIONTECH SE showed it is safe and prompted patients to produce antibodies against the corona virus.
A vaccine co developed by the university of Oxford & ASTRAZENECA PLC also started the trial stage of human testing in Brazil during the month of June.
As per information circulated among the print media, the vaccine will be made available for medical use by the end of the calendar 2020.
Vaccine News From China:
CANSINO BIOLOGICS INC, A CHINESE RESEARCHER, vaulting into the global spot light as counting on both sides of the pacific, make it one of the front runners in the race for a corona virus vaccine.
Cansino's inroads show China's young biotechnology industry is becoming a global contender and a powerful tool for President XI JINPING.
To sum up, Our wait for CORONA's vaccine seems getting over in near term. Let's see who turns first to be out with it and whether it turns out to be really effective in treating the pandemic. Will keep on updating more and more every week through this letter.
59 Chinese Apps Banned in India: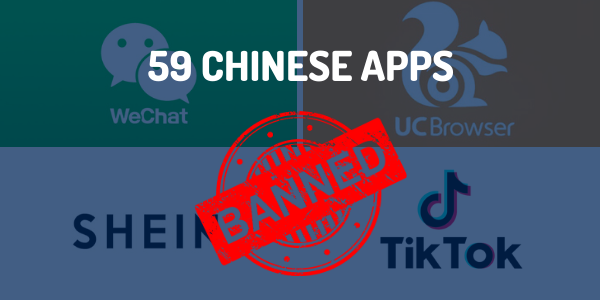 Indian government swiftly moved on last week to ban as many as 59 Chinese applications to revenge misdeeds of Chinese actions on border front.
Many Indian applications are finding its way to replace the discarded Chinese applications thereby opening up space for large scaling up on technology front.
Reliance Jio after getting deal sealed with Intel for Jio stake for app Rs 1900 cr, has officially launched its JIOMEET, video conferencing services on Google Play Store, APP store etc.
Something on India Farm Economy: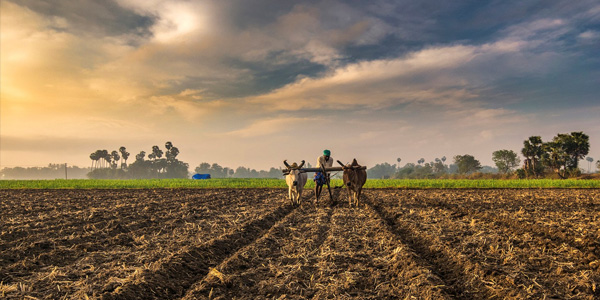 Source: https://www.theindiaforum.in
As the pandemic cripples urban centers here, India will have to rely on its farm economy to provide relief to millions of Indians.
Bharat, a rural India appears to be aided by bountiful rains, bumper harvest, and government schemes, some luck with monsoon this year, and continued Government support, will be a shot in the arm for farmers and thereby Indians as a whole.
Something Interesting For Capital Market lovers: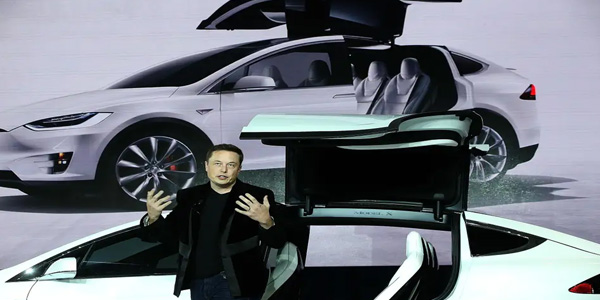 Source: https://www.standard.co.uk/
TESLA has taken over TOYOTA as the world's most valuable car maker in terms of its market capitalization on NYSE. Perhaps, calling TESLA, the world's most hopeful car stock is another way of looking at it, particularly, as its shares are trading at 146 times of its forward looking earnings versus 14 times of its storied Japanese rival TOYOTA.