Unlocking the Future – Newsletter by Flamingo Consultancy Group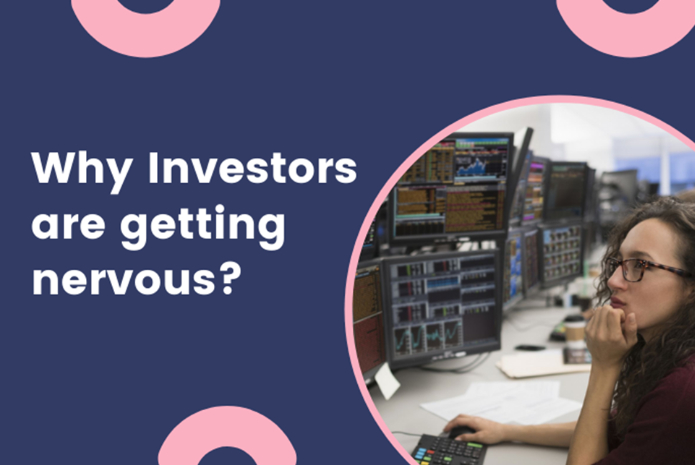 Dear Flamingo Readers,
The large swings seen in the prices of all asset class brought us to a very interesting week ahead with a hawk eye to keep on to understand what transpired during the week gone by and what lies ahead for the next few weeks. Let's straightway being to elaborate.
All fall down….what next rise or continue to correct?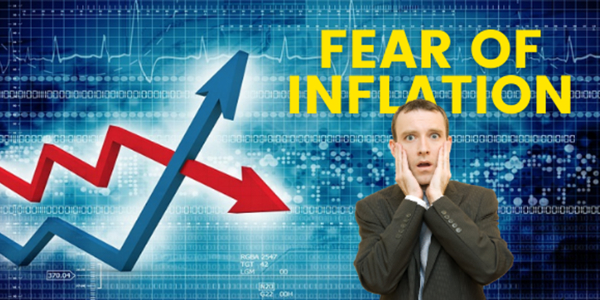 The inevitable happened last week. Someone played the party pooper to the equity markets. Not surprisingly, that someone was the bond markets. Fear took hold. Fear that the fear of inflation will prompt central bankers to tighten the quicker. After last week's episode everyone will be watching U S Bond markets with a hawk eye.
Investors getting nervous…why?
Investors are getting increasingly worried from accelerating inflation that could trigger a pull back in monetary policy support that has fueled the gains in the riskier asset class amid the pandemic.
Fed Chief while sending cool message to the markets said that the higher yields revealed optimism on the outlook for growth in the economy, reassuring the markets that loose monetary policy will continue but to the very satisfaction of the market participants.
Bonds yield in U S touching high of 1.61%, lastly settled at 1.45%, much higher from the lows of 0.55% during 2020.
German Bonds yield settled at -0.26% while that of U K settled high at 0.82%.
U S Bonds yield were hovering around 2% during normal time of the economy so far away from that level even after reaching to current level of 1.45%. The market participants are reading too fast and too much ahead of time.
Fingers crossed for the short time scenario for the different asset class, so let's keep our eyes and ears open to readjust to the needs of the time.
Meet the Indian Techies who get paid in CRYPTO: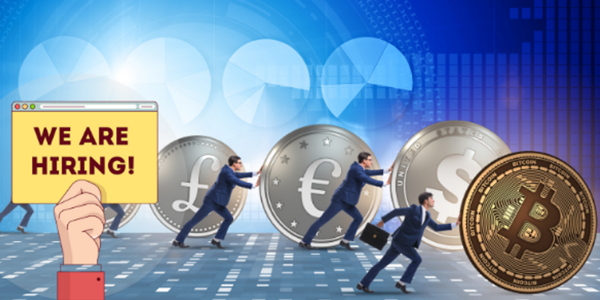 Crypto currency firms are recruiting engineers and back-end developers in India as contractors and paying them in crypto currencies to accelerate their adoption and bypass local taxes and levies regarding cross-border payments.
Bitcoin, the most famous among the crypto lovers, rose to highest level of $ 58000 plus before falling close to $ 45000.
India's economy by Moody's- upbeat mood of Moody's: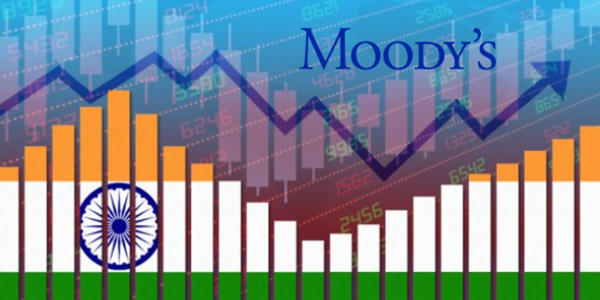 Global Rating Agency Moody's raised its growth expectations for the Indian economy to 13.7% for the coming fiscal as against its earlier growth projection of 10.8%.
It also corrected its growth contraction projection to 7% for the current fiscal as against its earlier projection of 10.6%.
With all these be enough for this News letter and will be back with more interesting news that directly and indirectly affecting all asset class for the time ahead.
Thanks & Regards,
Team FCG