Unlocking the Future – Newsletter by Flamingo Consultancy Group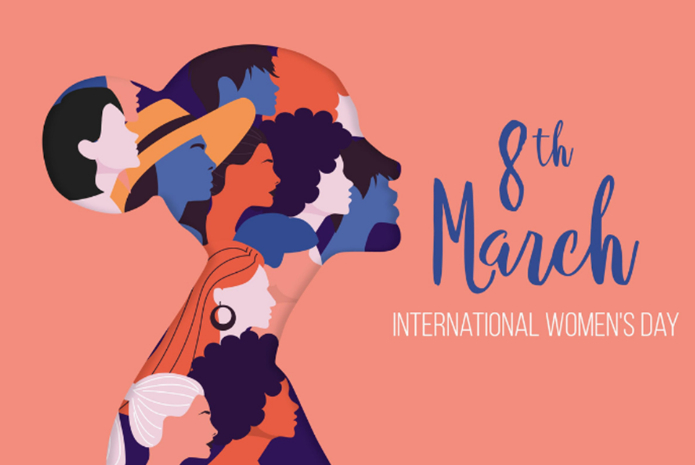 Dear Flamingo Readers,
It's a time where all asset class have seen turbulent and violent volatile movement, so let's try to catch where we do stand today with our near term vision to take a clue.
It's a WOMEN'S DAY and we begin with women power in the fund management business in the country.
WOMEN'S power in mutual funds management: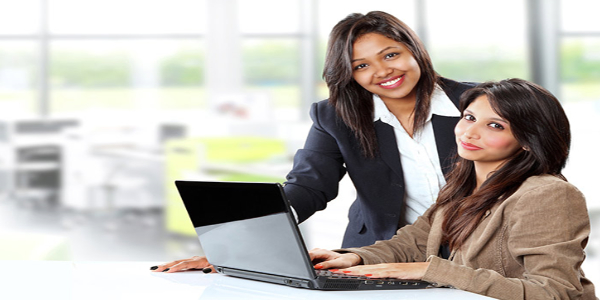 Source: http://gmcc.in/women-entrepreneurship/
Morning Star India reports that there are total 30 women fund managers in mutual fund industry in the year 2021, they were 17 in the year 2017, 24 in the year 2018, 29 in the year 2019, 28 in the year 2020.
30 women fund managers are spread over across 19 fund houses, where 2 fund houses having 3 or more women fund managers, 6 fund houses have 2 women fund managers, whereas 11 fund houses have at least 1 woman fund manager.
All women fund managers are put together managing Rs 4.11 lacs cr which is 13.5% of the total AUM of the mutual fund industry.
Swiss bank arm on Indian Economy: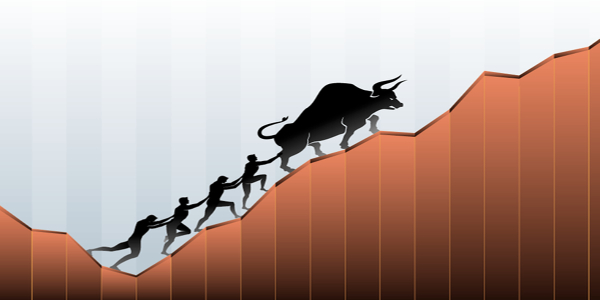 Source: https://economictimes.indiatimes.com/markets/stocks/news/julius-baer-upgrades-india-to-overweight-sees-15-upside-in-sp-bse-sensex/articleshow/81326940.cms?from=mdr
Swiss Banking & Investment firm Julius Baer upgraded India to overweight and said it sees the country's GDP growing at the faster rate among the major economies of the world.
Mark Matthews, an analyst at the firm opines that an economy recover is underway and they look forward for a 9% GDP growth this year followed by 7% next year.
A sea of opportunity falling in primary capital market: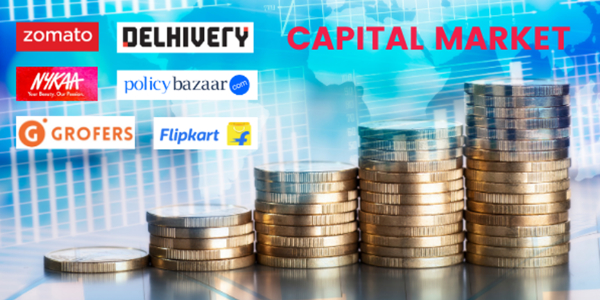 A few of India's biggest start ups are gearing up to tap the capital market during the year ahead.
ZOMATO planning to raise $ 750 million – $ 1 billion during the 2nd quarter of 2021 at an approximate market valuation of $ 6-8 billion.
Flipkart likely to tap capital market during the fag end of 2021 or early 2022 at an app market valuation of $ 40 billion.
Grofer is planning a direct listing in U S during May, 2021, asking for a valuation of nearly $ 1 billion.
Nykaa is weighing for a capital market entry during calendar 2021 at a market valuation of app $ 3-3.5 billion.
Policy Bazaar, an online insurance service provider looking for a capital market entry at a market valuation of $ 3-3.5 billion.
And Last but never been the least, Delhivery, a delivery logistic platform is looking for a market entry at a market valuation of $ 3-3.4 billion.
The investors are advised to seize this opportunity as it will definitely add to your income flows during the year ahead.
When Equities will be peaked?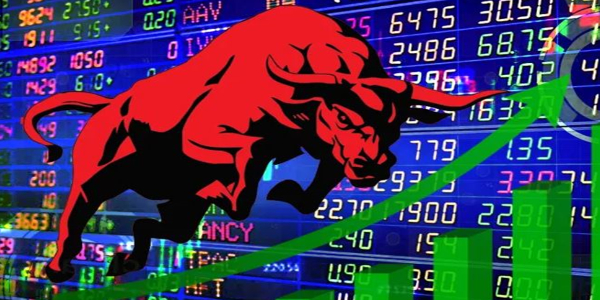 Source: https://www.orissapost.com/bse-sensex-hits-43000-for-first-time-nifty-nears-12600/
BSE Sensex hovering around 50000 mark brings in a lots of worries and anxiety to dig into when it will be peaked or where still can it land from such a high scale.
Credit Suisse says equities peak have historically been preceded by a 130 basis points rise in yields on an average from the trough. From the last year's low, it has raised nearly 80 basis points so far.
During 2008's global financial crisis, bonds yields raised nearly 170 basis points where the market got peaked out.
What are cookies in computer terminology?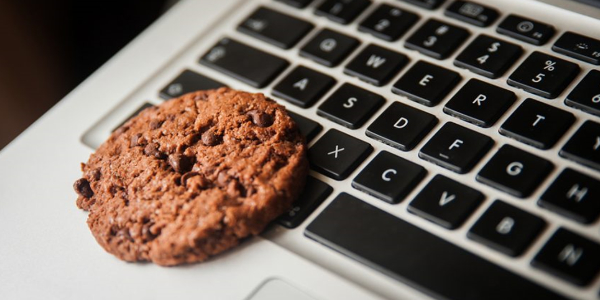 Source: https://crusolutions.com/blog/how-types-of-computer-cookies-affect-your-online-privacy/
A cookie is a small piece of data your web browser stores on your computer when you visit a web site. Its purpose is to help the website keep track of your visits and your interest in searches you look for.
There are two types of cookies, 1. First party and 2. Third party.
First-party cookies are stored by the website you are visiting directly. They allow the website to collect analytical data, remember language settings, and perform other useful function to improve your experience.
Third-party cookies on the other hand are viewed by the website other than the one you are visiting directly. They are mainly used for transferring an online advertising the products which interest you as analyzed by the websites you visited.
We all have entered into a highly volatile time for all asset class across the globe, keep tracking U S Bonds market yields and link the anticipated price movement to the Bonds yields movement to gauge the short term asset fluctuations.
The best way to play the asset class price variations is to play against the mood of the masses and be a winner in the game.
That's all for this week, looking forward to throw some light on scrappage policy announcement in the near term on home ground and we will cover up the same in our coming Newsletters.
Thanks & Regards,
TEAM FCG