Unlocking the Future – Newsletter by Flamingo Consultancy Group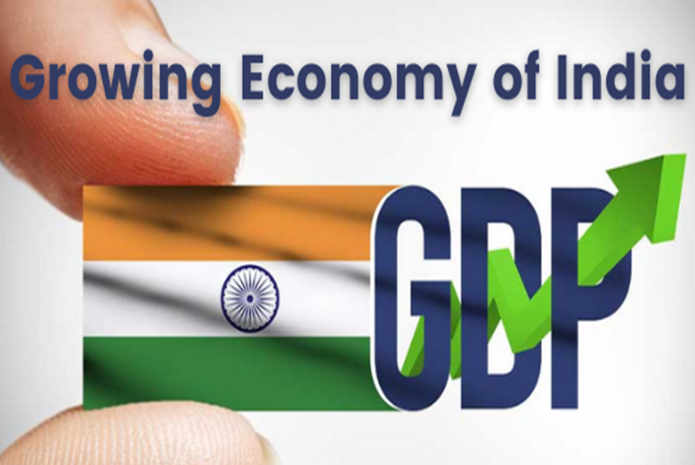 Dear Flamingo Readers,
It's time again and we are back with a flurry of news, of course in a week with low profile activities world over, but mostly India centric gung ho news about growing economic activities at grass root level.
CREDIT SUISSE: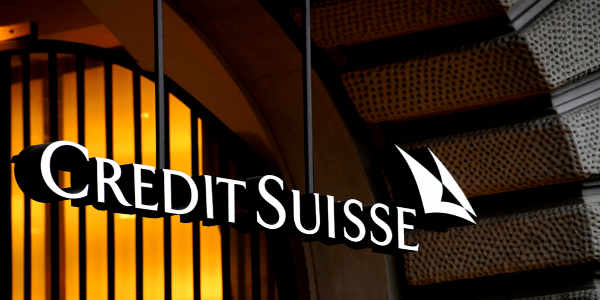 Source: https://financefeeds.com/credit-suisse-takes-additional-850-million-provision/
The global brokerage firm coins India as "Best post-covid story in Asia ". The firm has upgraded India to overweight, cutting exposure to China and Thailand.
The upgrade reflects their expectations of economic and earnings recoveries at most rapid phase. They increased India's weight age to 7.2% in its model from existing 6% in Asia-Pacific Index.
They further believe that as a part of the ongoing multi decade growth super cycle; India is expected to add $ 1 trillion to nominal GDP every few years.
JIM ROGERS: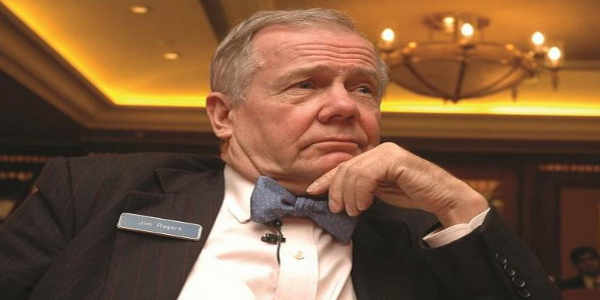 Source: https://www.business-standard.com/article/markets/another-rout-is-imminent-worst-is-yet-to-come-veteran-investor-jim-rogers-120040200046_1.html
Investment Guru Jim Rogers says "India has a better place than Japan and America in 2021". He is very positive on India economy growth going forward and he is more focused on India Tourism Business in the year 2022 and 2023.
S & P: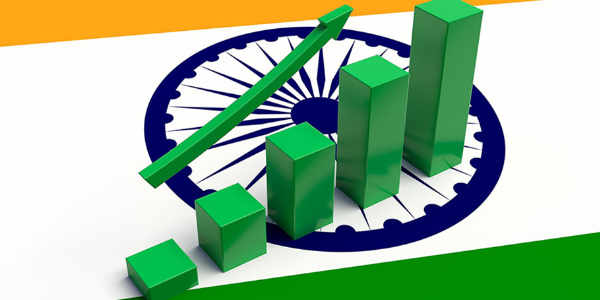 Source: https://metanews.com/indian-manufacturing-and-export-markets-stabilize/
Andrew Wood of S & P, director and sovereign & international public finance ratings opines that India will be back to 10% GDP growth in 2020-21.
He further adds that their firm sees India economy growing at 6% over the medium term, may be slightly higher and that compares very well to emerging markets all around.
A Short Term pain in the offing: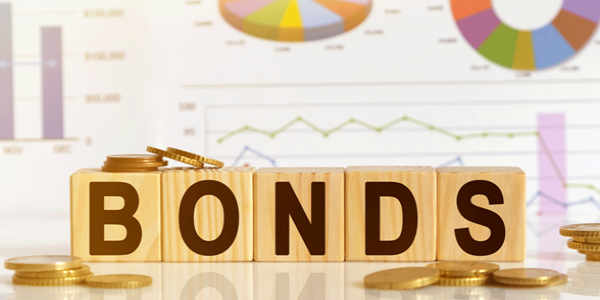 Source: https://economictimes.indiatimes.com/markets/bonds/us-junk-bond-yields-drop-below-4-for-the-first-time-ever/articleshow/80760951.cms
Bonds Yields and Equities relations are turning sour these days amid rising bond yields across the globe. Keep watching this space to find out how the riskier asset will perform in the short run.
India's 10 year GOVT BONDS yields have inched higher to over 10% since last couple of weeks amid higher borrowing plans for the remaining part of the fiscal year.
Similarly, BONDS YIELDS in U S too have rushed higher to 34% being the highest in last 12 months keeping Equities performance on tenterhook for the time being.
GERMAN BONDS YIELDS spiked to – 31% highest in last 8 months and similar fate is with UK BONDS YIELDS now quoted at 0.70%, being highest in last 11 months.
Now let's move on to an emerging global story.
What can generate trillion of $ in next decade?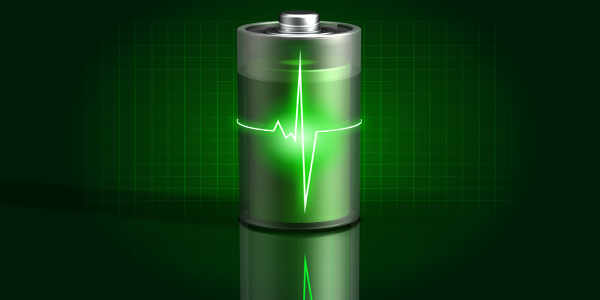 Source: https://www.technotification.com/2014/10/super-battery-charges-to-70-in-just-2-minutes.html
The winner of this historic windfall will be the best, most powerful and affordable battery, one of the former employees of TESLA, out of "original 7" working on.
A "SUPER BATTERY" that charges in eight minutes-not hours.
Works for 9200 miles between charges.
And a life span of 12 million miles.
It's partnered with BMW & MERCEDEZ. They believe that EVs are only the tip of the iceberg. Every device from I Phones, PCs to virtual reality glasses will become more powerful running on 5G speed.
They further reveal that fifty million American homes, one-third of the country will receive on-demand energy 24/7 virtually free of charge, all will happen during this decade. Get ready for this.
With all these be for this week, Team FCG says GOOD BYE.

Thanks.
Team FCG