If you are in Macau then you have to be at The Venetian Macao
Venetian hotel is 7th largest hotel in the world, Venetian Resort has only 2 properties in the world, one is Las Vegas (USA) & other in Mini Las Vagas (Macau) Macau is always known for the hotel Venetian, It gives the superb feeling once any one enters the huge hotel. The hotel is also known for its same of the famous canals and the architectural icon of Venice, Italy. As much as I know most of the people visit Macau for The Venetian Macao.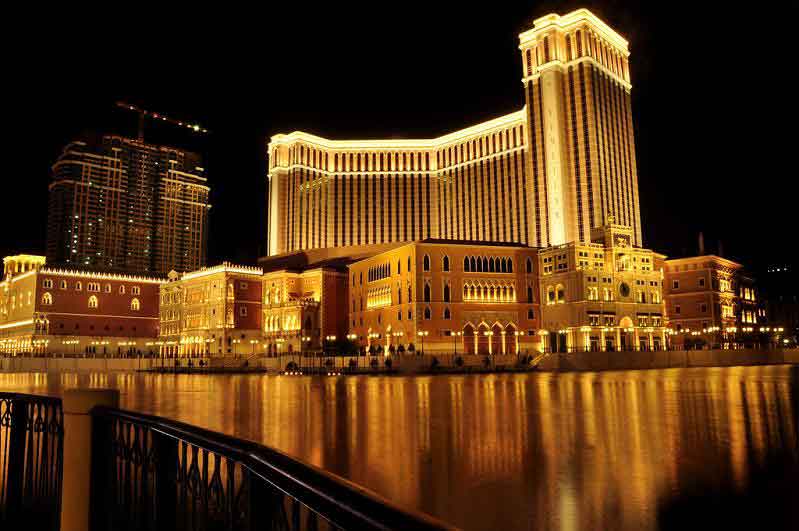 The Venetian Macao has more than three thousand suites, there is 7 types of room category in hotel , Staying base category of Venetian Hotel call Royal suite room , it gave us a awesome feeling just entering the room, The room is very huge and elegant,  the room had a beautiful leaving area and attach Marble bathroom, the room itself was so relaxing.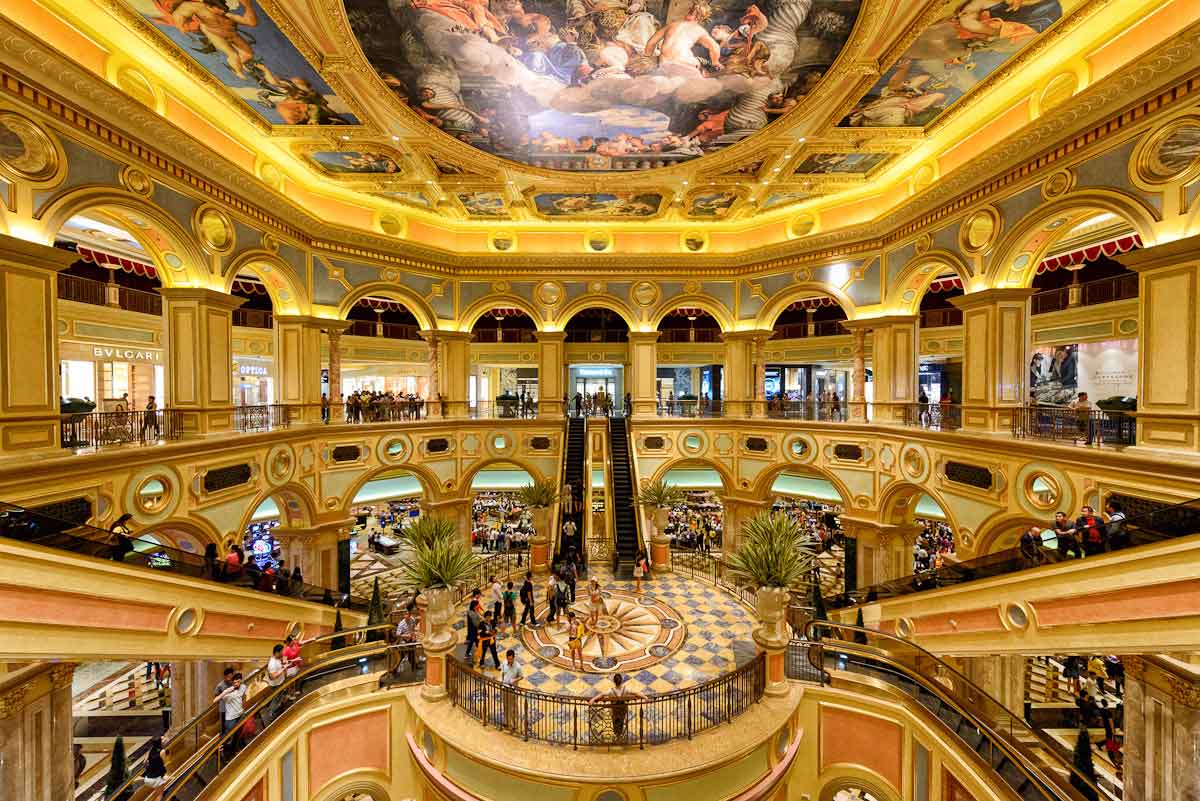 Shopping is always priority so now comes to shopping area, it has more than 350 duty-free branded shops, Anyone can get amaze feeling, shopping people get crazy at the time of shopping, lots of brand is available in The Venetian Macau itself, No one have to go out for shopping, once they enter the hotel.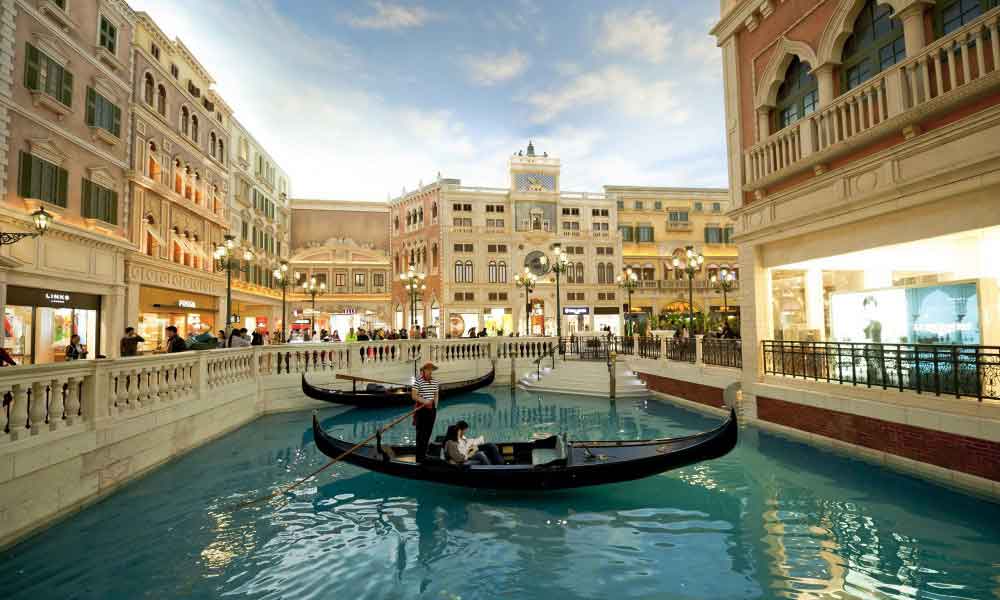 Gondola Ride is in 3rd Level, & the Gondola Ride was just superb, we got a ride for half & hour and we got a feeling that we are in Venice Italy, Gondolier also sang a song for us and too on Bollywood songs, that makes our happiness Double. & after that we went to the hotel main lobby – East lobby that gave us a very luxury feeling, & last but not the least The Venetian Macau have the special Kids play zone also, kids also not get bored in the hotel, and it also have a free bus available so that people also can explore the nearby area.
Now comes to the Food part, actually food is always most important part for any person traveling, but The Venetian Macau have variety of options for food as well, we had a dinner and lunch in of the best hotel. Nem of Restaurant is  The Golden Peacock (the only Michelin-starred Indian restaurant in Asia) & Café deco, the taste was just superb, we all had a best meal.
I really had a luxurious time in The Venetian Macao, everything about is so beautiful, Still no words which can express my Feeling for this hotel.  I would love to visit again and again to the most amazing hotel in the world.