Local and Street Shopping You Should Experience In Bali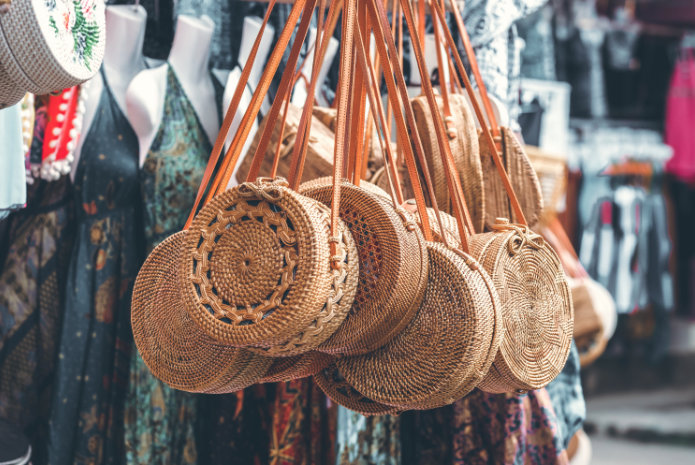 Though every place has something different to showcase when it comes to vacations but Asia remains one of the incredible continents in this regards. It serves the tourists through its diversities and attractions along with various other engaging activities. As such there are many Asian countries that are simply incomparable in terms of their majestic spots and sights. One of them in this regards is Indonesia with its ultimate island- Bali.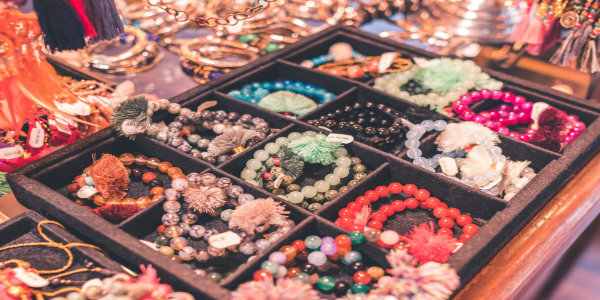 An island popular for its forested volcanic mountains, coral reefs, tranquil beaches and rice fields, Bali is much more than what has been pictured about it. Hence only adding the term "beautiful" to its appreciation is not enough. Well, of course moving to a destination means to explore its attractions. You should not miss to wander and explore its local market streets some of which include-
1. Ubud Art Market
Located in the heart of Ubud, facing the Royal Palace, the well-known art market sells art products, souvenirs, beautiful scarfs, basket, hats and accessories which all handmade or sourced from the surrounding villages. It is one of the most visited market in Bali and the reason being its unique items and overall environment of the market which is bright, colorful and vibrant! Test your bargaining skills here as the prices are good enough.
2. Badung Market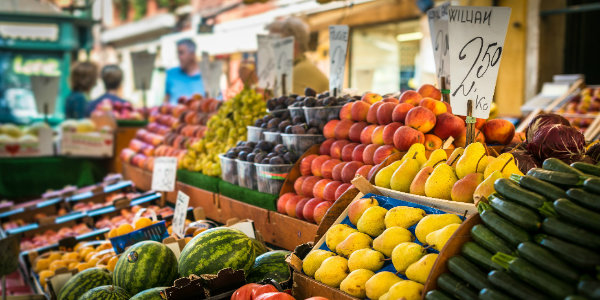 This Balinese market is known never to sleep as it operates right before the break of dawn till entire night. The market is the best resource to get farm fresh fruits, vegetables and also flowers. Not only during the day but one can also find the stores here well in operation when it gets dark. Apart from all these, one could also find various household items such as utensils, tools and fabrics.
3. Kuta Art Market
Beach-side shopping street is a must explore on a Bali trip. The Kuta Art market is a small shopping area situated near Kuta beach with the backdrop of waves meeting the shoreline. If you can avoid the busy life and traffic here then this market will turn out to be a win-win for all things quirky. Some of the most popular items here are Balinese markets, paintings, hippie style clothing and souvenirs like Bali print t-shirts, fridge magnets and key-chains.
4. Taman Sari Market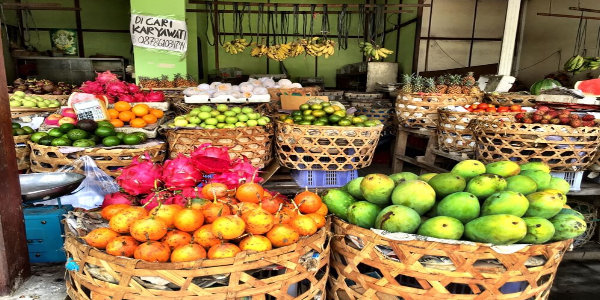 The uniqueness of this market is the opportunity of bargaining especially for those who are real good in it. Secondly, this market place is in the proximity of resorts, villas and hotels. Other than that one can also find some good options to treat the tummy as there are various food carts in the market that serve scrumptious appetizers.
5. Jalan Pantai Mengiat Shopping Street, Nusa Dua
Jalan Pantai Mengiat shopping street is a pleasant combination of art shops, small bars and restaurants. It is located in the upscale neighborhood of Nusa Dua. The shops on the street are loaded with not only souvenirs but with affordable jewelry, spa products and beach wear. This is something fun to do instead of high-end boutiques and branded stores Nusa Dua is otherwise known for.
6. Kumbasari Art Market, Denpasar
Kumbasari Art Market is a wholesale market receiving most of its handicrafts from the art producing areas of the island, such as Ubud and the central Bali highlands. Here you will get to purchase souvenirs to Balinese paintings at the 200-odd kiosks that are spread over 4 levels. the market is open for 24-hours with various stalls having different timings. The fruit and vegetable vendors appear in the morning followed by art stores and the food stalls open later in the evening. And of-course try bargaining.
7. Garlic Lane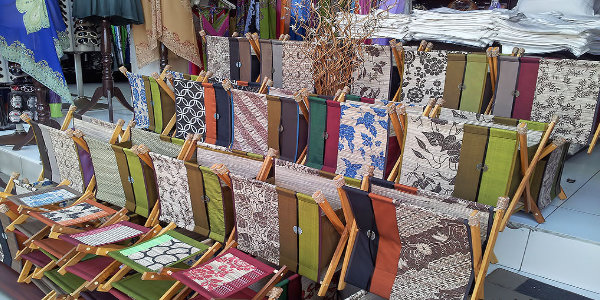 This is the market place where you could find the commodities to give a new look to your living room. There are various art shops to explore and choose from. Eventually, here too one can possess his/her bargaining skills to get varied range of products at unbeatable rates which include sunglasses, DVDs, surf wear and lot more. Also, there are many restaurants and bars to have quick bite and sips respectively.
8. Sanur Market
Budget is one of the important factors while being on a trip and same comes into picture when purchasing something abroad. However market places like Sanur Market bring in some options for travelers who keep budget on priority. From daily needs, ritual items, souvenirs to aromatic carts, this market has everything for the visitors on budget.
The best part? Most of the above mentioned markets are also operational during nights. So, those who like to stroll in the places during nights can explore these markets being on Bali Holiday Tour Packages as much as they can.