Things To Do On A Hong Kong Layover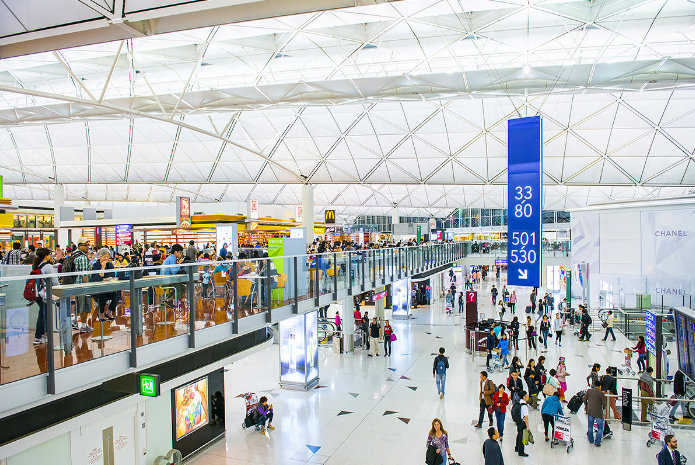 Everything about travelling is alluring, whether you are a wanderlust soul or a newbie who wants to experience the thrill of travelling. But there is always one tiny little glitch which can at times dampen your spirits is a long layover amidst connecting flights. In case your layover is in the city of Hong Kong, then we have you sorted with activities you can indulge in to make your trip a better one.
1. Roam around the busy Kowloon Street
The essence of a new city can be witnessed on taking a stroll through the local market of your travel destination. And if you want to do the same on your Hong Kong Macau tour, then walking around the Kowloon Street is a good idea. It is basically a local open air market which also has numerous branded stores at the same place.
2. Grab local street food
Catching a glimpse of all the popular tourist spots is a necessity but along with it food is an absolute must. Every place has a local flavor to its food which can never be recreated even in the fanciest multi-cuisine restaurants. Make the most of the Hong Kong spices to savor your taste buds.
 3. Head your way to Victoria Peak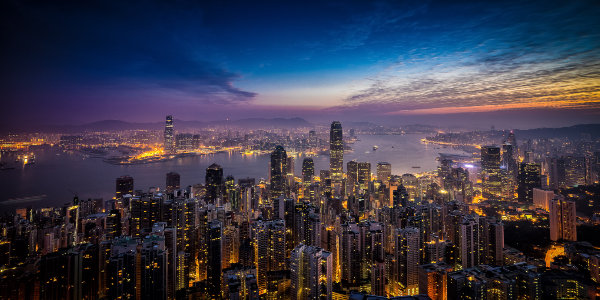 Victoria Peak is one of those spots which are considered an absolute must on your Hong Kong tour. A natural marvel in the middle of the concrete jungle of Hong Kong, this is a hill which is also known as Mount Austin. As it is the highest hill one can find on the island of Hong Kong, it offers a complete 360-degree view of the entire place.
4. Take a walk around Victoria Harbour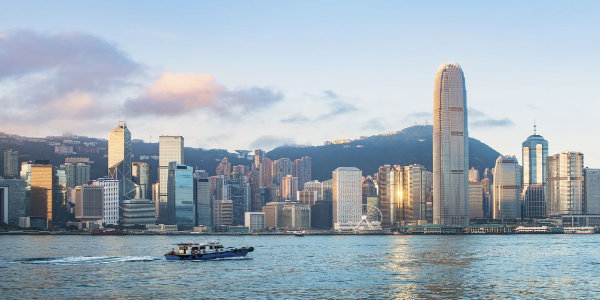 We are all aware that Hong Kong is basically an island and it went on to become such a thriving economy thanks to its rich facility of ports. So if you want to see how the local life works and are intrigued by the waterways, then take some time off and walk around the Victoria Harbour. You may also spot some fancy yachts there.
5. Try and witness the Symphony of lights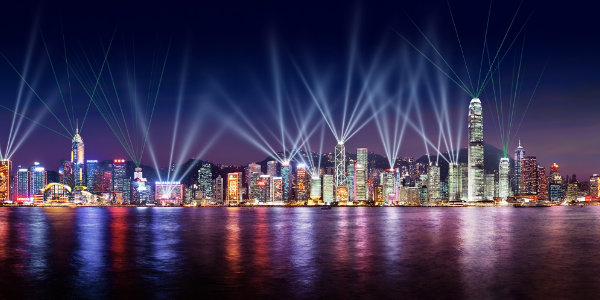 If you are lucky enough to have a layover at Hong Kong after the sun sets, then by hook or crook don't miss out on the Symphony of Lights. As the name already suggests, it's a light and sound show hosted by the water body every evening. The Guinness Book of World Records has confirmed that this is the largest permanent light and sound show all over the globe.
6. Explore Temple Street Night Market
A Hong Kong Macau tour would be a waste if you don't experience the nightlife on the fancy island. Temple Street is a well-lit up place which sells literally everything, right from trinkets to electronics. It is said to be the best night market in the city.
Experience all of these on your stop over in Hong Kong. It will definitely be worth the time! Contact Flamingo Transworld to book your Hong Kong Macau tour.