Popular Denmark Festivals To Experience The Warmth Of Europe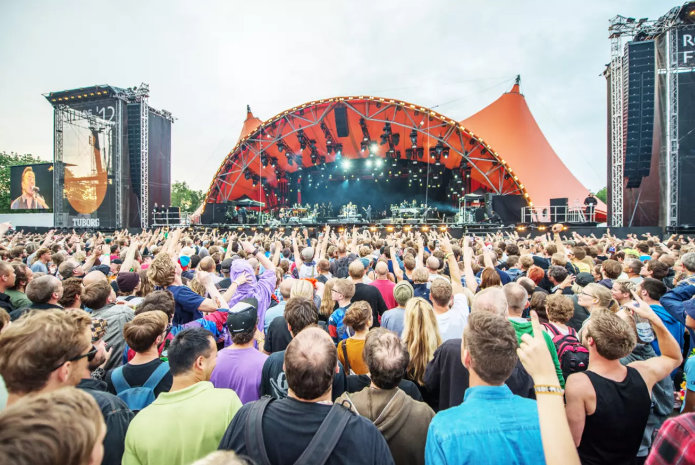 Denmark is one of the liveliest country you would come across in Europe. The festivals in Denmark range from religious rituals to royal celebrations, sports events and much more. In Denmark, music is one of those things which connects everybody hence the music festivals in Denmark are also something that one needs to attend. All you need to do is choose your Scandinavia Holiday Tour Package. Here we tell you about the popular Denmark festivals which you should make yourself a part of our Europe Holiday Tour Packages
1. The Rock Festival
The Rock Festival is regarded as the country's biggest public event where more than 80,000 people come together to celebrate joy and music. More than 170 domestic and global bands head to the rock festival which takes part in Rosklide which lies at a distance of 35 kms from Copenhagen. All the money that is collected in this festival goes into the charity.
2. Copenhagen Jazz Festival
Copenhagen Jazz Festival is one of the most stunning and inspirational time in Europe which takes place in the month of July. This capital of Denmark is very scenic and there are special performances which you can see on the streets which make Denmark look even more beautiful.
3. Smukest Festival
Smukfest Festival is one of the major rock events in Denmark and the concerts here are held by the lake in thick forests and near the town of Skanderborg. Smukfest Festival too, attracts many fans from round the world but apart from the big brands, there are local musicians too, who get a chance to showcase their skills.
4. Aarhus Festuge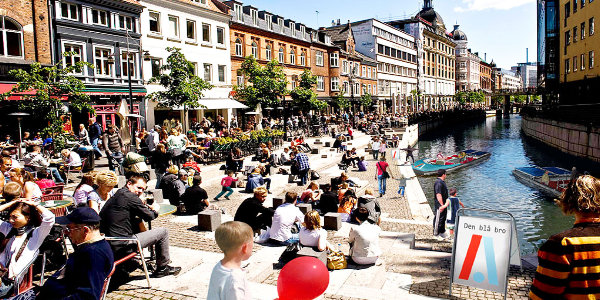 Aarhus is home to the biggest yearly festival in the world where visitors enjoy the best of wide attractions and various other cultural shows such as local bands, dance, documentaries, cultural workshops and delicious cuisines which go on from a period of August to September. In this fest, the festivities include parks, civil halls, churches and various other community buildings which are throughout the city of Aarhus.
These are some of the best Denmark festivals which you can be a part of with the International Tour Packages.